The biggest news concerning the 2021 Hawaii high school football alignment on Oahu is Radford taking a step down from Division I to D-II, according to league sources.
Two other schools are making a move in the OIA-ILH regular-season alliance for 2021 — Leilehua up from D-I to the Open Division and Roosevelt up from Division II to D-I. That move was already in the works for 2020 before that season was shut down. The author of this story, Nick Abramo, wrote about that for Hawaii Prep World on March 5, 2020:  OIA-ILH Interleague Football To Continue With Leilehua, Roosevelt Moving Up Divisions.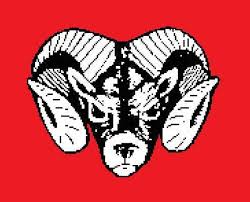 The Radford Rams will play in OIA Division II in 2021.
After winning the state and OIA Division II championship and compiling a 13-0 record under coach Fred Salanoa in 2015, the Rams moved up to D-I for the last four years, going 0-8, 1-8 and 2-8 in three years under Lon Passos and then 0-8 under Salanoa in 2019.
For Leilehua, the move up signals the first time the Mules will be playing in the Open Division since the OIA-ILH agreed to play a full slate of regular-season games starting in 2018.
In two years playing in the middle tier (D-I), the Mules went 8-3 in 2018 and 10-3 in 2019 under coach Mark Kurisu.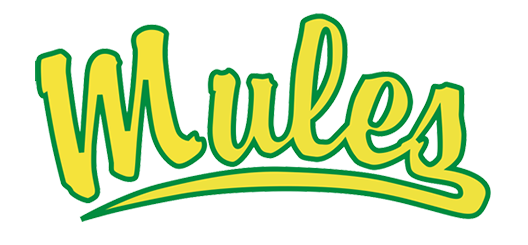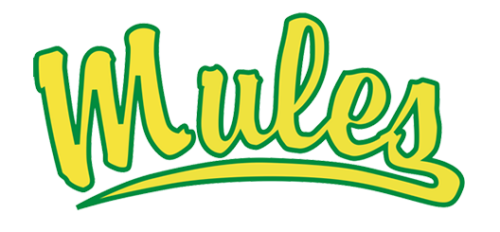 Leilehua is going up to play with the top dogs in the Open Division.
Under coach Kuo Kahooilihala, Roosevelt was the OIA D-II runner-up in 2019, going 10-3, after winning the title in 2018 and finishing with a 12-2 overall mark.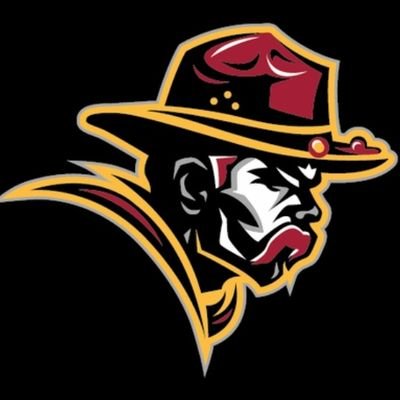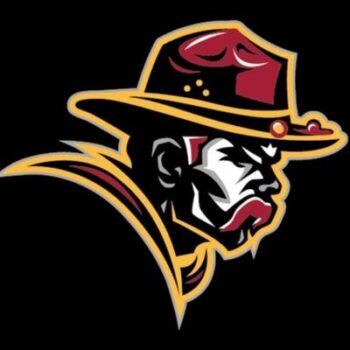 Roosevelt makes the move up to D-I.
2021 OIA-ILH football regular-season alignment
Open
>> Campbell (OIA)
>> Farrington (OIA)
>> Kahuku (OIA)
>> Kamehameha (ILH)
>> Kapolei (OIA)
>> Leilehua (OIA)
>> Mililani (OIA)
>> Punahou (ILH)
>> Saint Louis (ILH)
>> Waianae (OIA)
Division I
>> Aiea (OIA)
>> Castle (OIA)
>> Damien (ILH)
>> 'Iolani (ILH)
>> Kailua (OIA)
>> Moanalua (OIA)
>> Roosevelt (OIA)
>> Waipahu (OIA)
Division II
>> Kaimuki (OIA)
>> Kaiser (OIA)
>> Kalaheo (OIA)
>> Kalani (OIA)
>> McKinley (OIA)
>> Nanakuli (OIA)
>> Pac-Five (ILH)
>> Pearl City (OIA)
>> Radford (OIA)
>> Waialua (OIA)