Chaminade University of Honolulu will be fielding a baseball team starting in 2023-2024.
Kevin Hashiro, the school's sports information director, confirmed it this morning by sending a news release to various media outlets.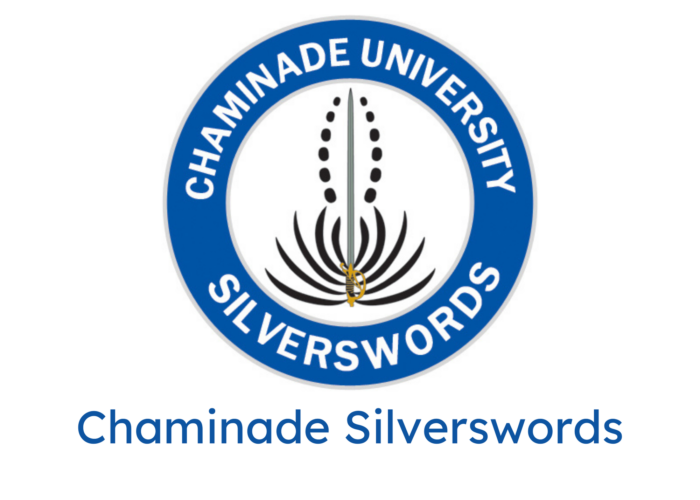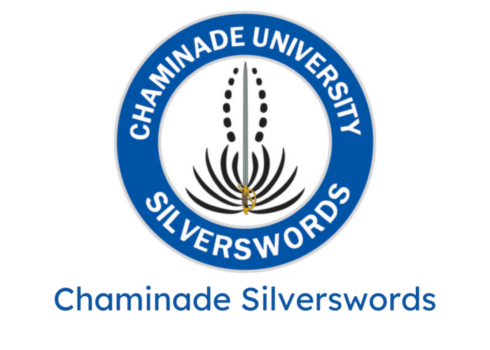 As with all Chaminade sports, there will be recruiting of players all around the country (and the world for that matter), but this will be another golden option for Hawaii's top baseball players to stay home and play here. Previously, there were three Hawaii choices for players good enough to play in college — the University of Hawaii, Hawaii Pacific University and the University of Hawaii Hilo.
Chaminade will also be adding beach volleyball to its list of NCAA sports starting in 2023-24.
The Silverswords baseball team will be back after more than 40 years.
According to Hashiro, Chaminade fielded a baseball team in 1980. The team went 20-6 and qualified for the NAIA District 2 playoffs. But the program downgraded to club status in 1981 before disbanding in 1982.
The Silverswords will join the Pacific West Conference and play an NCAA Division II schedule.
"This Chaminade University initiative reinforces the co-curricular value of our Silversword athletics to the campus experience," athletic director Tom Buning said in the release. "This decision aligns with the university's mission to serve and educate the local community which has an abundant source of talented interscholastic athletes who deserve the opportunity to compete at the collegiate level while earning a degree and staying close to home."
Beach volleyball has been an exhibition sport at Chaminade since 2013.
Silverswords women's volleyball indoor coach Kahala Kabalis Hoke will serve as the head coach of beach volleyball.
The search is on for a head baseball coach.