—–
Another Hall of Fame is bringing Hawaii's Clarissa Chun on board.
Chun was selected to the 2023 class of the National High School Hall of Fame, a distinction announced by the National Federation of State High School Associations Thursday.
Chun, a 1999 Roosevelt graduate, was a two-time state champion wrestler here in Hawaii — and the first to ever win a girls division title — before going on to Olympics and world fame.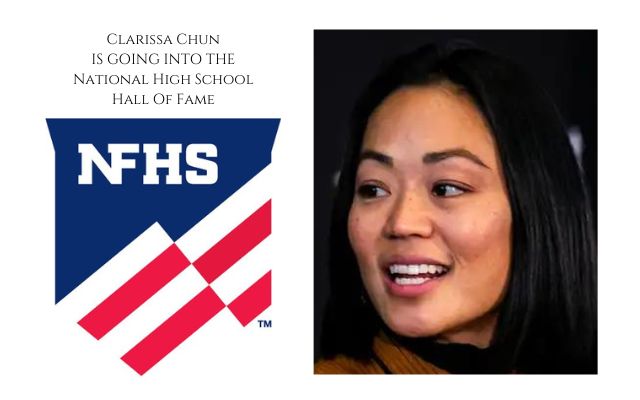 Now the head coach of women's wrestling at the University of Iowa, Chun is also a member of the National Wrestling Hall of Fame.
On July 1 in Seattle, Chun will be inducted into the National High School Hall of Fame during NFHS's summer meeting.

The other two from Hawaii in the National High School Hall of Fame are Punahou three-sport standout Charlie Wedemeyer, a 1965 grad, and Punahou swimming coach Jeff Meister, who started in that position for the Buff 'N Blue in 1988 and is still the head coach.
Tamika Catchings, the former standout basketball player at two high schools (one in Illinois and the other in Texas) and then for the University of Tennessee and the Indiana Fever of the WNBA, is part of the 2023 class of the National High School Hall of Fame along with Chun.
Chun's high school athletic career also included state tournament appearances in swimming and bowling and she also participated in water polo. In addition, at the junior level, she won five national titles in judo.
After high school, she wrestled for Missouri Valley College before qualifying for the 2008 and 2012 Olympics. Aside from being a bronze medalist at the 2012 London Games, Chun is a four-time U.S. Open champion, four-time Pan-American Games champion and a one-time winner of the World Championships (in 2008).
Chun's National Wrestling Hall of Fame induction (in 2021) came with Distinguished Member honors.
On top of all of that, she was also inducted into the Hawaii Sports Hall of Fame in 2018.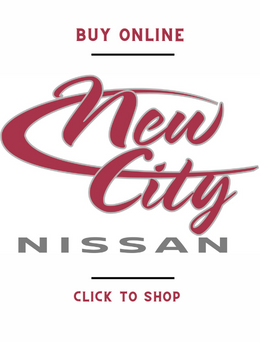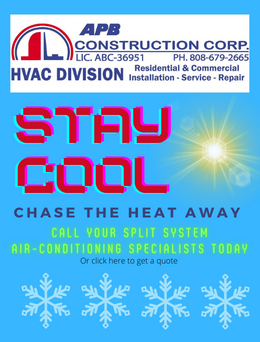 —–
ALSO AT BedrockSportsHawaii.com:
>> The Full List Of 2023 Texaco/HHSAA Wrestling State Championships Top-Six Placers