—–
They've got a feeling over there in Kailua.
After a smash-mouth 24-13 win over Farrrington on Friday night, there was an air about the Surfriders as they made the long walk back to the locker room from the field.
It was a heady, breezy sort of scenario … a feel good kind of thing, like when the maddening tension is over and you have come out as the victors.
—–

A catch-all place for the sights
and sounds, impressions and overheard
things out in the field while covering
the colorful world of high school football
—–
Those Surfriders fought back to top the Governorsafter falling behind 13-7 in the second quarter. This was no fancy footwork kind of thing. This was heavy duty hitting coming from both sides.
Ready or not football fans, your Kailua Surfriders (3-2-1, 3-1) are nicely in a tie for second place with Aiea in OIA Division I with a gigantic matchup at home against league front-runner Waipahu (6-1, 5-0) coming up on Friday.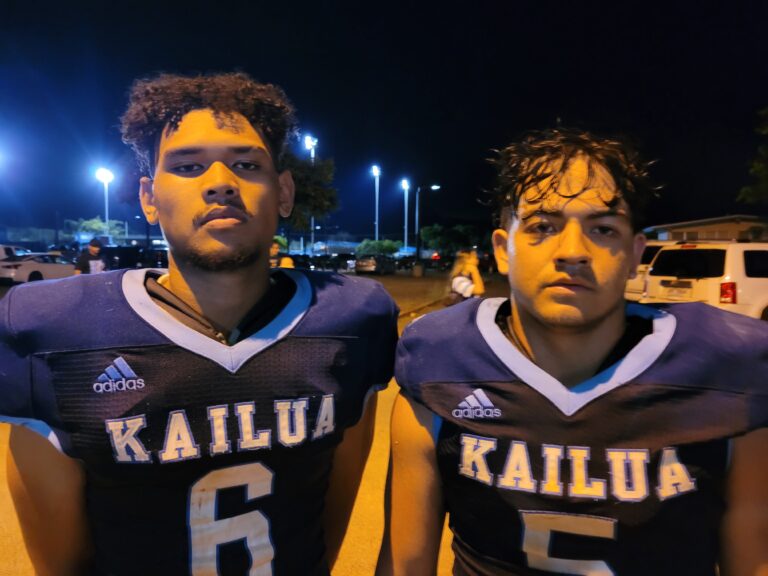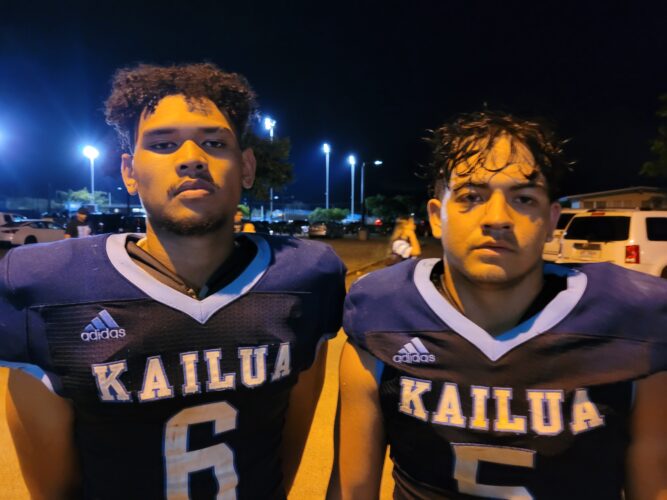 In postgame interviews with Bedrock Sports Hawaii, the words flowed easily out of the mouths of coach Joe Wong and quarterback Maa Fonoti. They gave lots of insight as to just where Kailua is at and where, perhaps, they're going.
"Tonight, it was a battle of will and grit, seeing who wanted what and who was going to execute more," said Fonoti, who went 21-for-31 for 220 yards. "I feel like my own performance could have been a little better, but my team pulled it out and the only reason why we did it is because we trusted each other."
For Wong, it was like the days of the intense battles when the top tier of the league was called the OIA Red. He went a little further in explaining that the quality of D-I nowadays is not that far away from the Open.
"A lot of people forget that we were all brothers (in the old Red and Blue) not too long ago," the coach said. "We were swinging at each other for years, you know what I mean. That's all it is. They make two tiers and this is what we have. It's not a step down. lf you ask me, D-I is an extension of the Open. Aiea (a team Kailua lost to 13-7 on Sept. 10) played Kapolei, an Open team, and came close to beating them. And Kapolei is ranked fifth or sixth."
Trailing 13-7, Kailua worked on taking control, scoring 17 unanswered points, including 15 in the fourth quarter.
And that comeback began with a safety caused by a high punt Farrington punt snap.
"We blew it on special teams tonight," Goverors coach Daniel Sanchez said. "We had three bad snaps over the head and that's uncharacteristic of us. Kailua's a tough team, a worthy opponent and they're going to be tough in the playoffs (if they make it). We gotta go and win next week."
Next Saturday, Farrington (4-4, 2-2) visits Roosevelt (2-3, 1-3) in a game with heavy playoff implications.
"We're disappointed in this loss," said Govs running back Ikaika Kuaano-Lacno, who scored on a 3-yard TD run in the second quarter. "We didn't come out like we expected to and you can always learn lessons from things like this."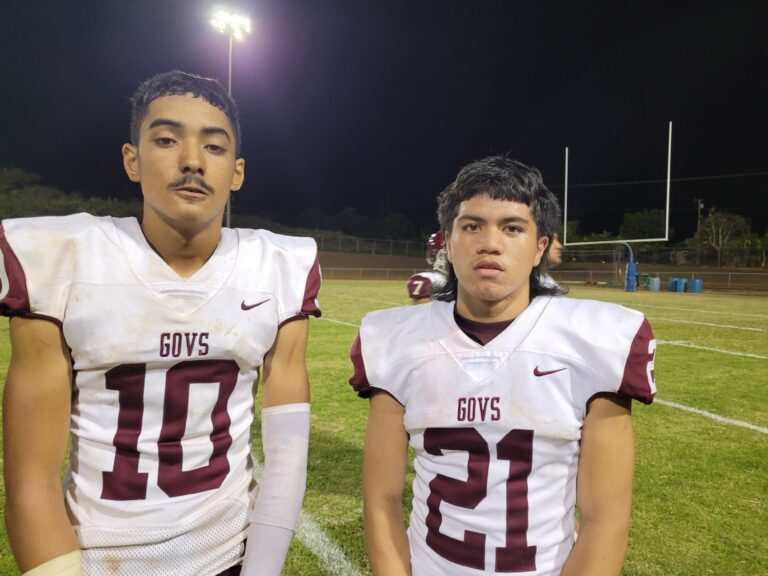 For the Surfriders, backup running back Caysen Samson stepped up in place of starter Koyo Kekauoha, who left the game with an injury after scoring Kailua's first TD on an 11-yard run. Samson's fourth quarter TD runs of 21 and 8 yards made the final difference.
Defensively, led by end Matty Malepeai (sack and tackle for loss) and Riis Weber (late-game interception), the Surfriders kept the Govs off the board in the second half.
One major factor for Kailua was the work of receiver Nainoa Snith-Akana, who finished with 12 catches for 150 yards.
"That's my man right there," Fonoti said about Smith-Akana. "I throw him a little dunk pass and he's going to make the yards. All truth be told, he's a straight-out baller, my most reliable receiver. I can trust him when all odds are stacked against us and I know he'll make something happen."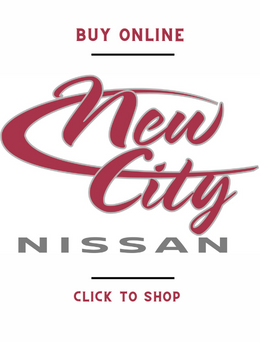 And so the battles continue in the OIA Red … oops, Division I.
"Tough, hard-hitting, physical," the Surfriders' Wong said. "I wouldn't expect anything less when Kailua and Farrington play because that's usually what happens."
Added Fonoti, "It showed tonight that we were willing to do anything just to win. We were willing to fight through it. I feel like slowly but surely we're going to prove to everybody why we're a top team, why we're supposed to compete for the state championship."
Wong was asked if his players have that one last ingredient: true belief.
"They believe and they're going to keep coming back at you over and over again and I love it," he said.
—–
ALSO at BedrockSportsHawaii.com:
Kahuku Linebacker Leonard Ah You: 'On That Last Drive, They Shouldn't Have Scored'
National No 3 St. Frances Rallies Back To Foil An Incredible Football Upset Attempt By Kahuku
Updated standings, the Power 5s, all of the season's scores, master schedule and all of Bedrock's previous 2022 high school football stories: