—–
Hawaii's Ira Navarro became a NAIA women's wrestling national champion March 11.
And the Lahainaluna alumna had a real fight on her hands in the 101-pound final. It just so happened that her 2-1 title-clinching victory came against not only another Hawaii wrestler but also a teammate at the University of Providence in Great Falls, Montana.
Yes indeed. Two Hawaii girls went at it for the championship.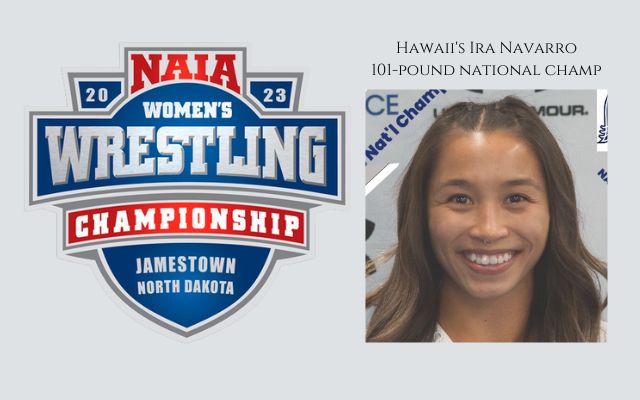 Both Navarro and Mililani alum Erin Hikiji were two-time Hawaii high school state champions and they were at Nos. 1 and 2 (same order as the finish) throughout the whole season.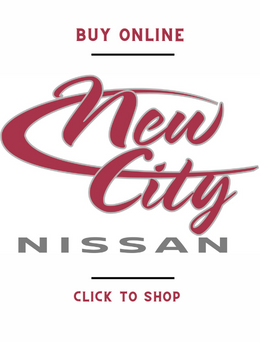 Here is what Navarro, a senior, told the Maui News' Dakota Grossman via phone after her accomplishment (Navarro Caps Career With NAIA National Title / The Maui News / March 16, 2023): "I'm still in disbelief, even at this moment, like, sometimes I can't believe that I captured the national title. Honestly, I never expected myself to be national champ because I never thought I would get this far in wrestling. I was actually going to retire from wrestling after my senior year of high school."
On Instagram, Hikiji, a freshman, posted: "Second is never part of the plan, but it is what it is. I'll always be grateful for the opportunity to learn, grow, and wrestle. Thank you to everyone who has supported me, especially my coaches, teammates, friends, and family. I'm excited for what's in store and I can't wait for next season!"


Navarro's and Hikiji's Argonauts squad also won the national team championship.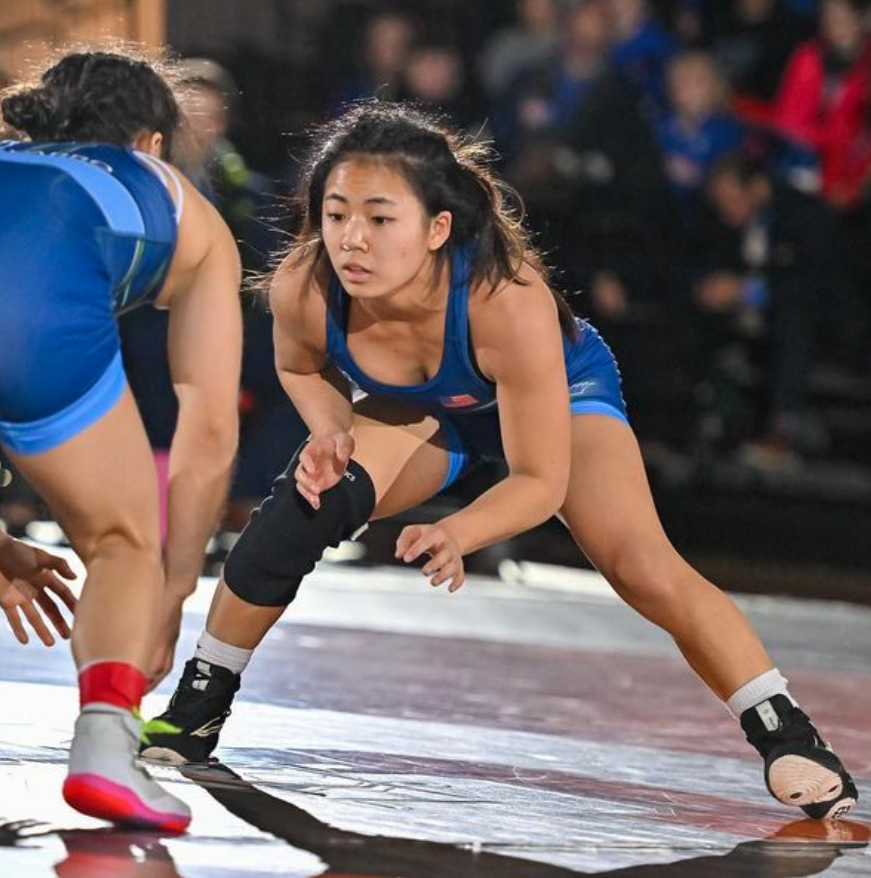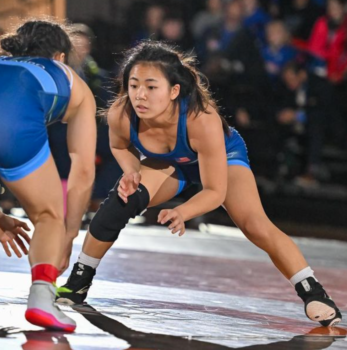 Nine other women from Hawaii placed in the top eight of their weight classes. Match results of all 11 of Hawaii's top-eight placers follow.
National Association of Intercollegiate Athletics Women's Wrestling National Championship
Ira Navarro, University of Providence (Lahainaluna '18)
National champion, 101 pounds

>> Round of 16: def. Karina Vang (Doane), major decision, 10-0
>> Quarterfinals: def. Jas Alexander (Grand View), major decision, 10-0
>> Semifinals: def. Elizabeth Dosado (Cumberlands), 4-3
>> Championship match: def. Erin Hikiji (University of Providence/Mililani '21) 2-1
—–
Erin Hikiji, University of Providence (Mililani '22)
National runner-up, 101 pounds

>> Round of 16: def. Sidney Kutzke major decision, 10-0
>> Quarterfinals: def. Alyssa Quezaire (Missouri Baptist), fall, 2:43
>> Semifinals: def. Esthela Trevino (Southern Oregon), fall, 5:51
>> Championship match: lost to Ira Navarro (University of Providence/Lahainaluna '18), 2-1
—–
Alana Vivas, Menlo College (Kamehameha '19)
National runner-up, 123 pounds
>> Round of 32: def. Jacqueline Ghent (Campbellsville), fall, 1:03
>> Round of 16: def. Taryn Johnson (Missouri Baptist), fall, 1:44
>> Quarterfinals: def. Sophie Smith (Oklahoma City), 6-0
>> Semifinals: def. Catharine Campbell (Grand View) fall, 5:34
>> Championship match: lost to Carolina Moreno (Southern Oregon), 6-2
—–
Ashley Gooman, University of Providence (Kamehameha, '19)
National third place, 116 pounds
>> Round of 32: def. Jamesa Robinson (Brewton Parker), major decision, 11-0
>> Round of 16: def. Mia Arceneaux (Wayland Baptist), major decision, 10-0
>> Quarterfinals: def. Alexis Medina (Cumberlands), 7-4
>> Semifinals: lost to Camille Fournier (Texas Wesleyan), fall, 6:00
>> Consi semifinals: def. Josie Bartishofski (Jamestown), major decision, 10-0
>> Third-place match: def. Juliana Diez (Missouri Baptist), major decision, 12-2
—–
Kelani Corbett, Missouri Valley College (Leilehua '19)
National third place, 191 pounds
>> Round of 16: def. Alexis Tupuola (University of Providence/Moanalua), major decision, 10-0
>> Quarterfinals: def. Olivia Brown (Grand View), 4-1
>> Semifinals: lost to Jaycee Foeller (Central Methodist), 9-1
>> Consi semifinals: def. Jesse Kirby (Cumberlands), fall, 2:36
>> Third-place match: def. Tavia Heidelberg-Tillotson (Menlo College), 4-1
—–
Haley Narahara, Menlo College (Kamehameha '22)
National fourth place, 123 pounds

>> Round of 16: def. Allison Hynes (Central Methodist), 11-4
>> Quarterfinals: def. Karoline Ortiz (Missouri Baptist), fall, 5:20
>> Semifinals: lost to Carolina Moreno (Southern Oregon), major decision, 10-0
>> Consi semifinals: def. Sophie Smith (Oklahoma City), 8-2
>> Third-place match: lost to Maya Davis (Grand View), 14-13
—–
Waipuilani Estrella-Beauchamp, University of Providence (Baldwin '20)
National fourth place, 130 pounds

>> Round of 16: def. Kaylee Moore (Eastern Oregon), 6-2
>> Quarterfinals: def. Skye Realin (Central Methodist/Kamehameha '21), fall, 2:00
>> Semifinals: lost to Sarah Savidge (Life), major decision, 12-2
>> Consi semifinals: def. Andrea Schlabach (Grand View), fall 2:56
>> Third-place match: lost to Cristelle Rodriguez (Doane), 6-2
—–
Skye Realin, Central Methodist (Kamehameha '21)
National fifth place, 130 pounds

>> Round of 16: def. Araya Boday (Saint Mary), fall, 2:13
>> Quarterfinals: lost to Waipuilani Estrella-Beauchamp (University of Providence/Baldwin '20), fall, 2:00
>> Consi of 8: def. Zaynah McBryde (Life), fall, 1:57
>> Consi of 4: def. Louisa Schwab (Menlo College), fall, 1:47
>> Consi semis: lost to Cristelle Rodriguez (Doane), 9-3
>> Fifth-place match: def. Andrea Schlabach, 7-3
—–
Tianna Fernandez, Menlo College (Baldwin '19)
National seventh place, 101 pounds
>> Round of 32: def. Gabrielle Medeiros (Campbellsville), fall, 2:47
>> Round of 16: lost to Makayla Young (Indiana Tech), 18-9
>> Consi of 16: def. Nayeli Flores-Roque (Eastern Oregon), fall, 2:39
>> Consi of 8 (1): def. Malerie Dominguez (Wayland Baptist), 4-3
>> Consi of 8 (2): def. Alyssa Quezaire (Missouri Baptist), fall 5:44
>> Consi of 4: lost to Karina Vang (Doane), fall, 2:14
>> Seventh-place match: def. Devyn Gomez (Life), fall, 2:10
—–
Paige Respicio, University of Providence (Kamehameha '20)
National seventh place, 136 pounds
>> Round of 16: def. Jade Martin (Missouri Valley), major decision, 13-2
>> Quarterfinals: lost to Bella Amaro (Southern Oregon, fall, 1:44)
>> Consi of 8 (2): def. Tabitha Wood (Hastings), major decision, 14-4
>> Consi of 4: lost to Erin Redford (Eastern Oregon), fall, 3:56
>> Seventh-place match: def. Riley Dalrymple (Life), major decision, 10-0
—–
Alexis Tupuola, University of Providence (Moanalua)
National eighth place, 191 pounds
>> Round of 16: lost to Kelani Corbett (Missouri Valley College/Leilehua '20), major decision, 10-0
>> Consi of 16: def. Lessly Sandoval (Saint Mary), fall, 4:30
>> Consi of 8 (1): def, .Madeline Welch (Life), 4-3
>> Cosi of 8 (2): def. Joanna Hendricks (Waldorf), injury default
>> Consi of 4: lost to Jesse Kirby (Cumberlands), fall, 1:24
>> Seventh-place match: lost to Maquoia Bernabe (Cumberlands), fall, 3:59
—–
Other known Hawaii wrestlers competing:
>> Sadie Antoque, University of Providence (Castle '20) 2-2 record, made it to the 155 quarterfinals
>> Zoe Omura, Midland University ('Iolani '21), 2-2 record at 101 pounds
>> Ashlee Palimoo, Midland University (Kamehameha-Maui '20) 1-2 record at 136 pounds
>> Emily Paulino, Midland University (Kalani '21), 0-2 record at 130 pounds
>> Kacey Lee Pua, Midland University (Baldwin '22) 0-2 at 170 pounds





—–
ALSO AT BedrockSportsHawaii.com:
>> Clarissa Chun Is Third From Hawaii To Make National High School Hall Of Fame