"I recognize how he has created such an ohana with KIHA," said Jones, who has a ton of ice and inline hockey and officiating experience. "Jami Yoder did an amazing job and built a tremendously skilled and developed hockey program within the walls of KIHA. His hard work and dedication to the members is apparent by their love and passion for the sport. … It takes a team to continue success and I hear the members of the program are loyal, dedicated and talented. I look forward to having the selfless volunteers help me ensure that we provide the best level of play on the island. It is an honor to come to such a first-class facility and to work with such an amazing group of gifted individuals. I'm looking forward to meeting every player and family at KIHA."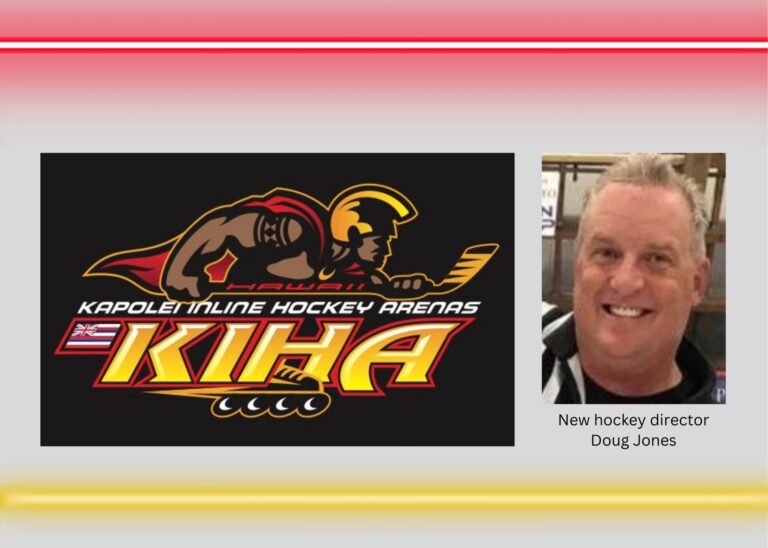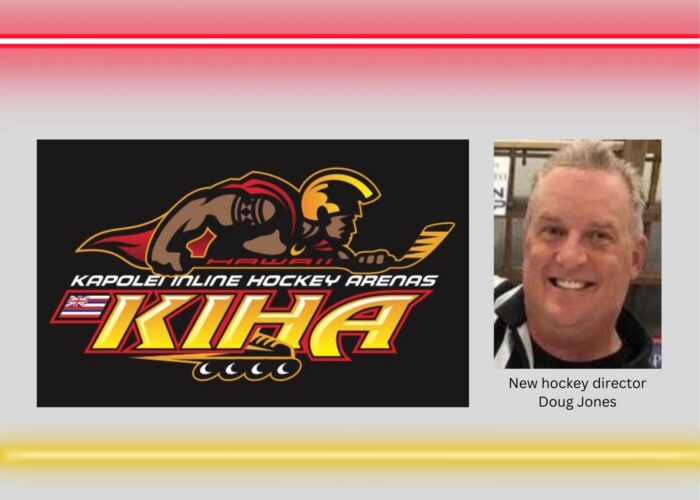 Originally from Connecticut, Jones played hockey, soccer and baseball and competed in swimming in high school. In the early 1990s, he played for the Los Angeles Jets of the semi-pro Pacific Southwest Hockey League.
Jones Gets A Greeting From NHL Great Teemu Selanne
Jones, 58, was employed by the Anaheim Ducks from 1993 to 2004, in charge of mid-game and postgame stat reports to the coaching staff.
And Jones got Hockey Hall of Famer and 2007 Ducks Stanley Cup champion Teemu Selanne on video to announce his arrival to KIHA.
In the video, Selanne says, "I hope all is well and greetings from Southern California. Congrats on your new hockey director Doug Jones. I heard he's a great guy, but here's advice: Keep him away from the snack bar. If Doug could score goals like he eats musubi, he'd be at least an NHL player, an All-Star for sure."
Jones has a wealth of experience working for Wayne Gretzky Roller Hockey Centers in four locations in Southern California and one in North Carolina.
He has also mentored players who went on to compete in junior, college and pro ice hockey, and, as an inline coach for State Wars' California teams, he won two titles. Also as a coach, he was part of five NARCH inline titles at the A and AA levels, and as a player, he competed in the Professional Inline Hockey Association.
From 2008 to 2015, Jones was a partner and commissioner for Major League Roller Hockey, and, starting in 2013, he has tallied  more than 3,500 inline games as an official at The Rinks in Irvine.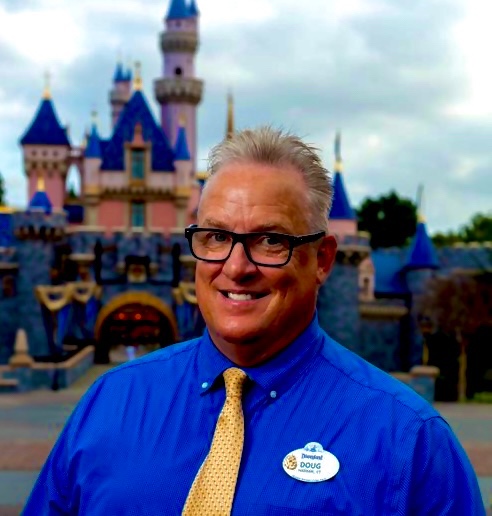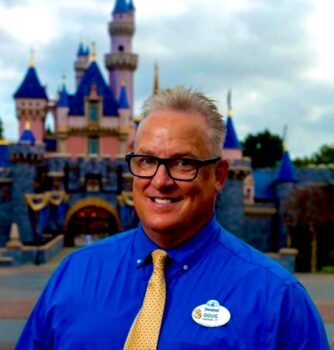 Jones' official first day on the job at KIHA will be for the youth games on Saturday.
At KIHA, Jones plans to introduce inline hockey to local schools to see if they may be interested in starting up teams.
"I would like for them to see how great the sport of inline hockey is," he said.
He will also run learn to skate and learn to play hockey programs.
According to Pentecost, Jones is available to answer questions or concerns from any KIHA players or parents by calling his cellphone at 714-726-9103. And he is planning a schedule from Sept. 26 through Oct. 1 for anyone who wants to meet him and ask questions in person.
Jami Yoder Says Aloha And Mahalo After Nearly 12 Years On The Job
Yoder, a former professional and inline player who came to KIHA in 2011, is moving back to Colorado.
In an email to the KIHA family, he wrote, "I want to start by saying how much I appreciate being KIHA's hockey director and coach for the past 12 years. I am sad to announce that I have decided to take a job in Colorado. … This is by far the hardest decision I have ever had to make in my life. Leaving KIHA, Richard, and all the amazing friends and family I have met here through the years was not an easy decision. It has been an honor to work with our KIHA kids. I am proud of their hard work and how far they have come over the years. It was fun to watch them grow up on and off the rink. As for the adult leagues, it was a pleasure to play with many of you at one time or another."
Added Pentecost about Yoder's departure: "Big mahalo to Jami Yoder. From the start. Jami helped KIHA go to the next level. We wish him lots of success in his new endeavors in Colorado."