David Murray is the new Keaau High football coach, athletic director Iris McGuire told Bedrock Sports Hawaii.
A Hilo High graduate who played college football at Santa Rosa Junior College, Murray started his coaching career with the Cougars in 2002 as an assistant. He has also worked at the youth level with the Keaukaha Warriors in Pop Warner.


Most recently, Murray was the offensive coordinator for the Cougars varsity after spending time as a varsity skills assistant and JV head coach.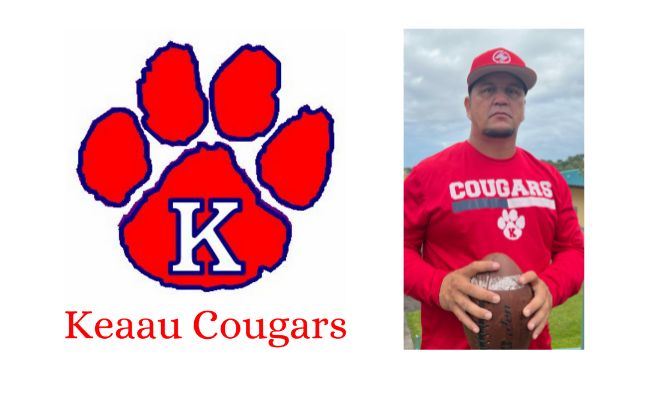 "We are excited to have coach Murray take on this position to help revitalize the Cougars football program," McGuire said.
Murray is looking forward to the new role.


"We have a great nucleus of athletes that were part of the program last year and they tasted a little success and know what type of preparation is needed to keep it going," he said.
The Cougars went 5-4 overall and 4-4 in BIIF Division I in 2022.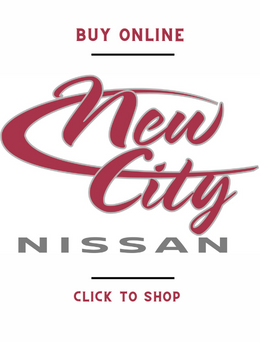 Murray pointed to some top returners as well — quarterback Diego Pettypool, wide receiver Sean Randall, running back/linebacker Dane Bannister, defensive end Shaydin Meek-Canon-Ching, linebacker Zaeden Moreira and defensive back Katin Kaluhiwa.
—–
ALSO AT BedrockSportsHawaii.com:
>> Punahou linebacker GianCarlo Rufo Is Extremely Happy With His College Football Choice: Georgetown