—–
When Moanalua defeated Damien 16-7 on Saturday in a nonleague game at Na Menehune's home field, Bedrock Sports Hawaii was there to provide our readers with videos and photos.
Farther down in this post is where you will find five highlight videos. In addition, there's a photo gallery of action shots, most of them courtesy of Grant Shishido.
But first, in case you missed the game story, you can read one from ESPNHonolulu.com here: Monarchs Fall Short To Na Menehune, 16-7.
Five videos:
PART 1
PART 2
PART 3
PART 4
PART 5
—–
Grant Shishido's photo gallery: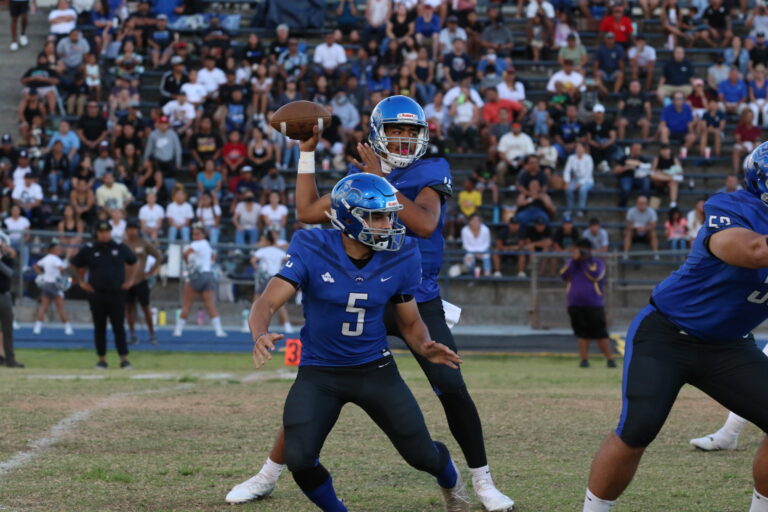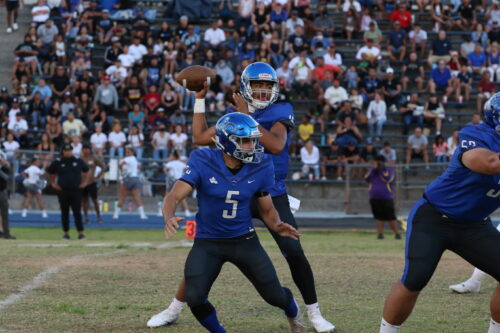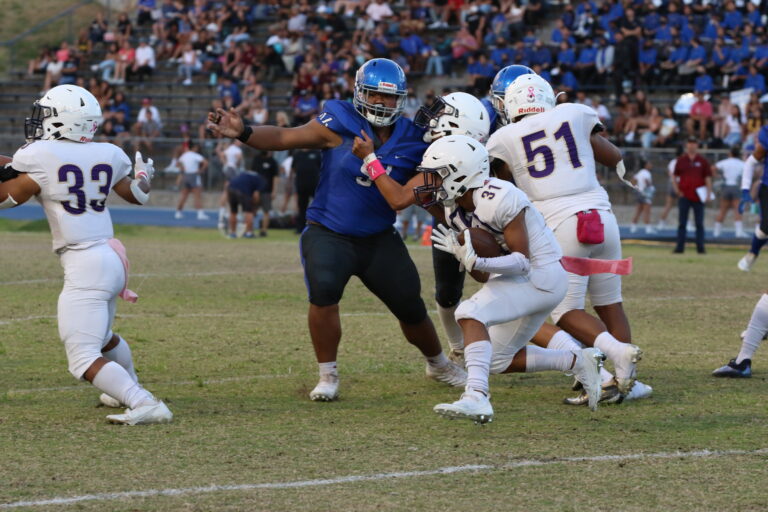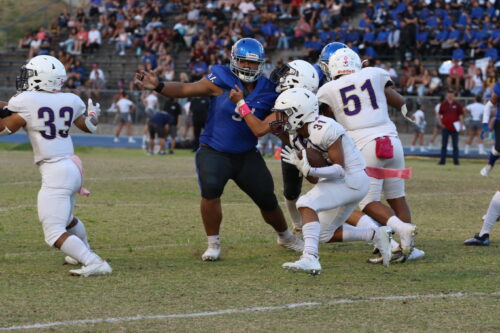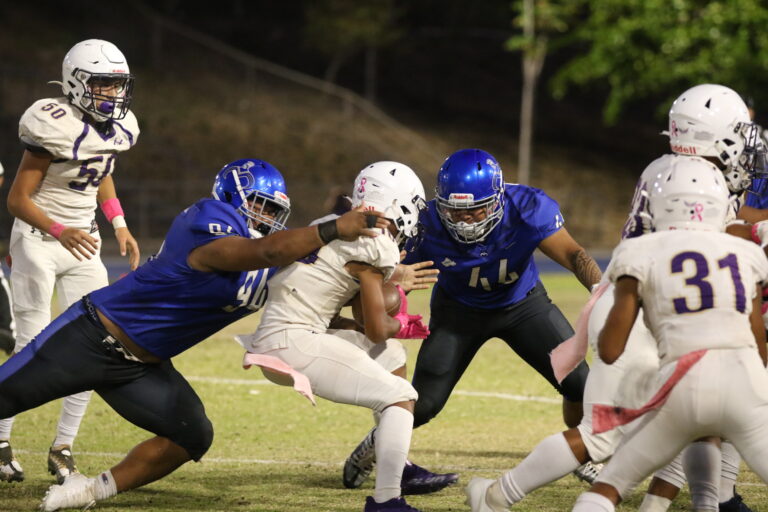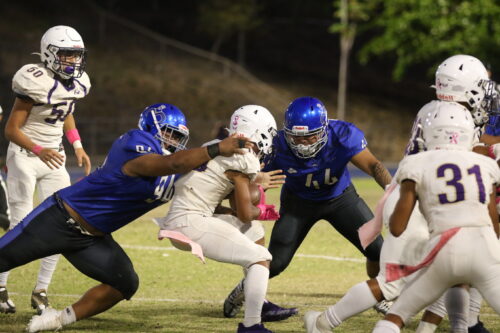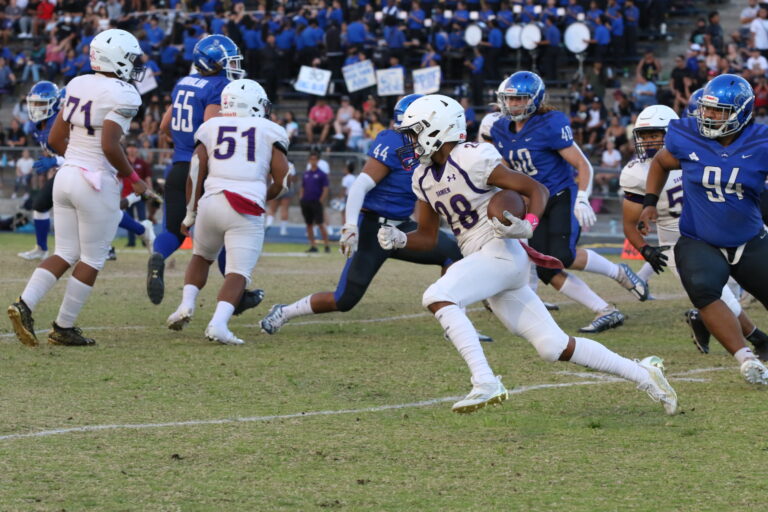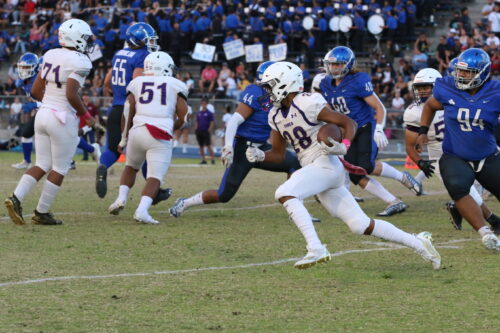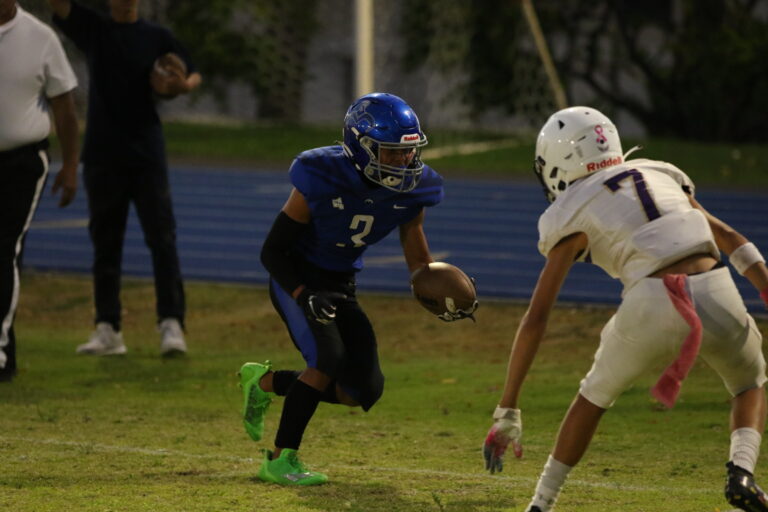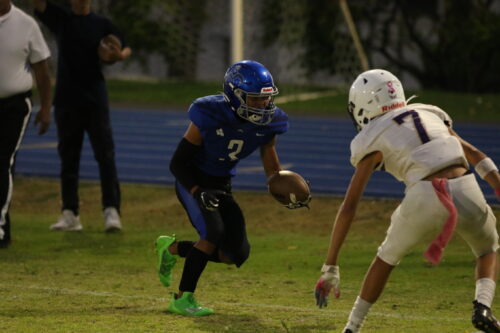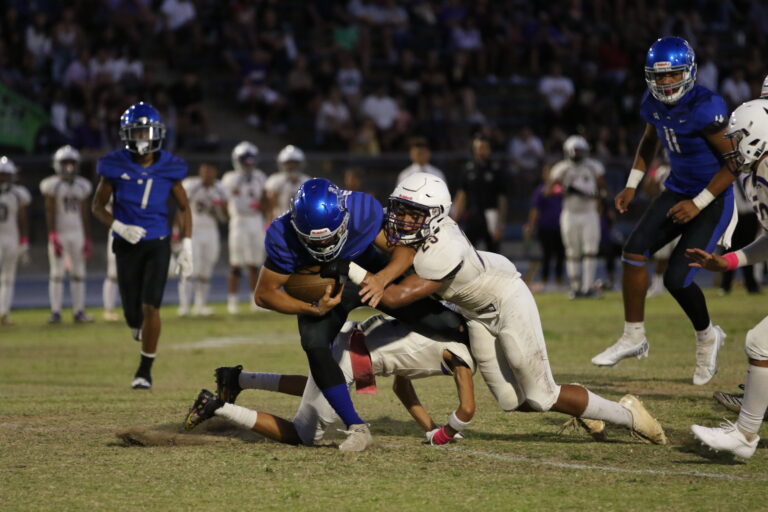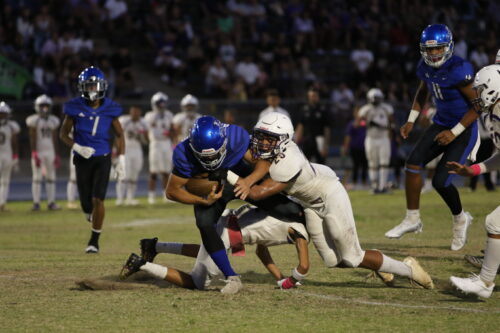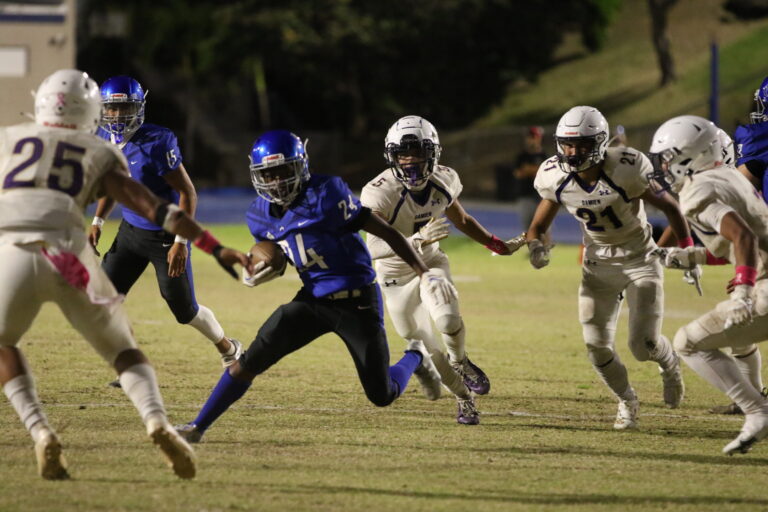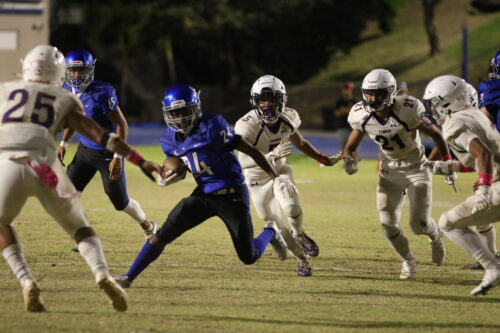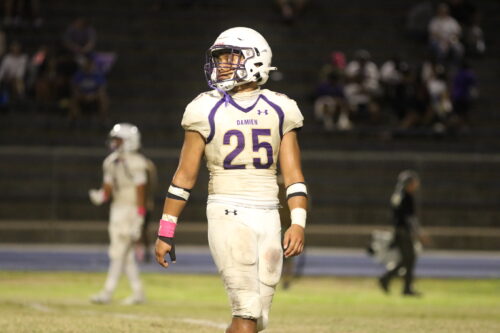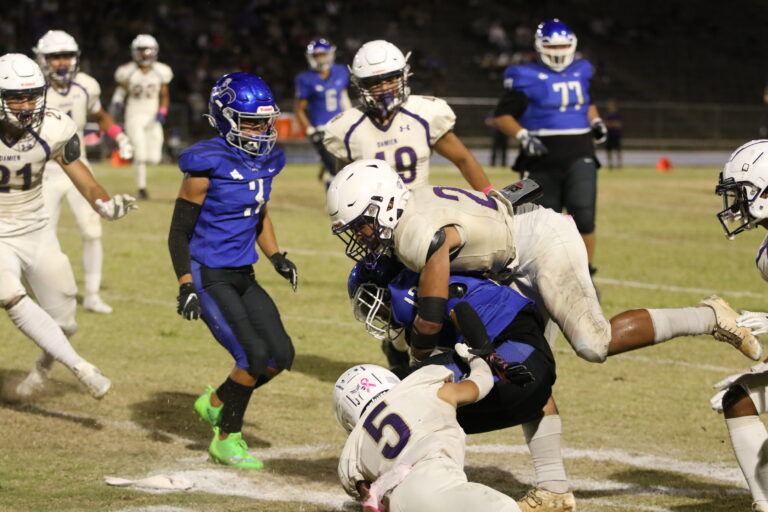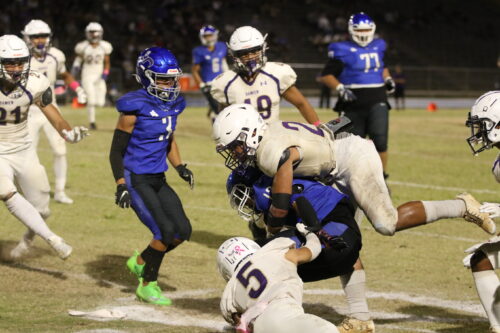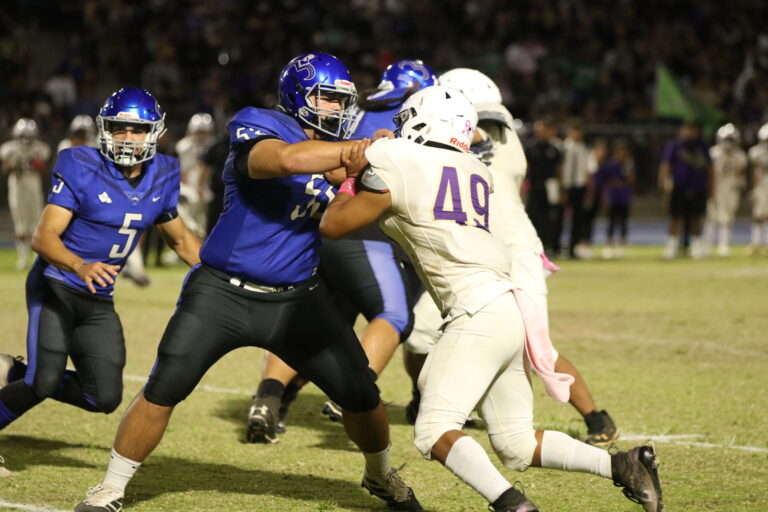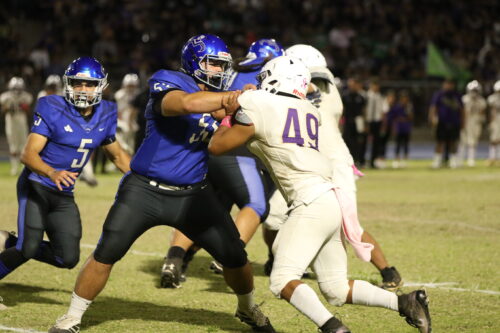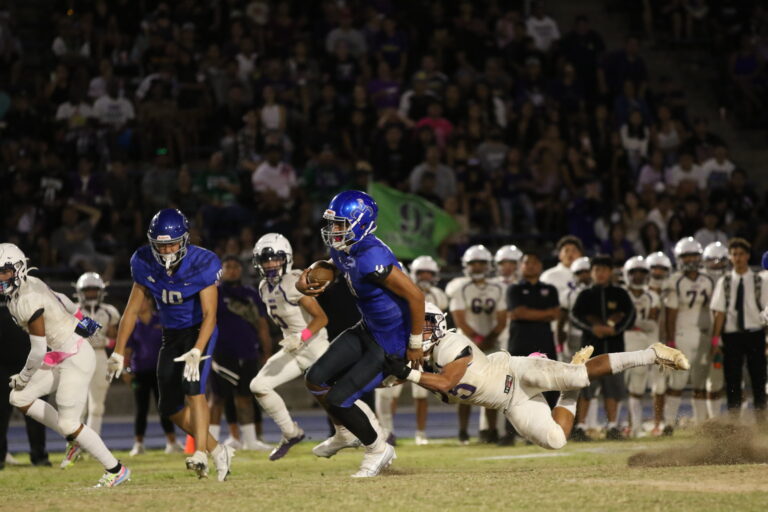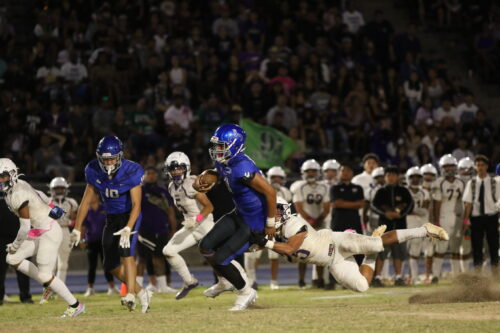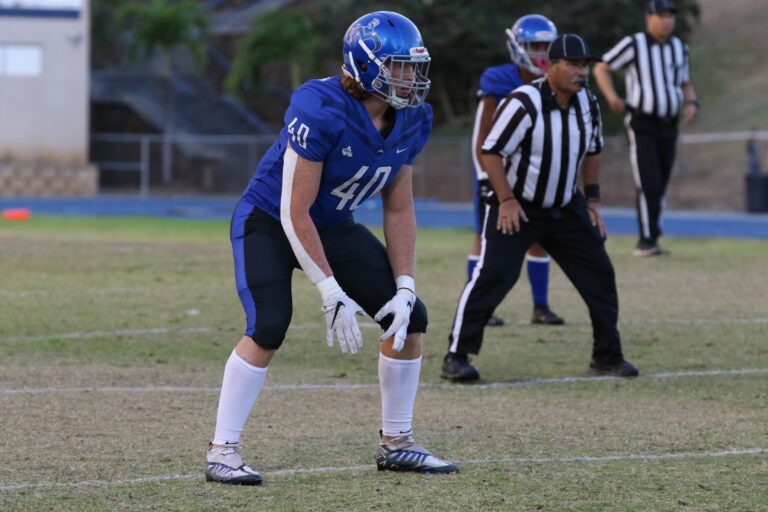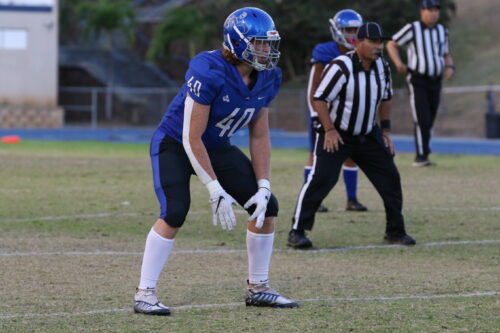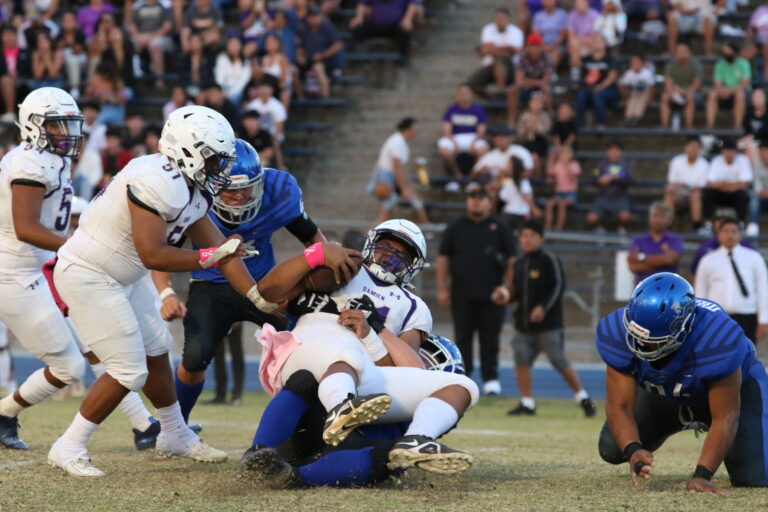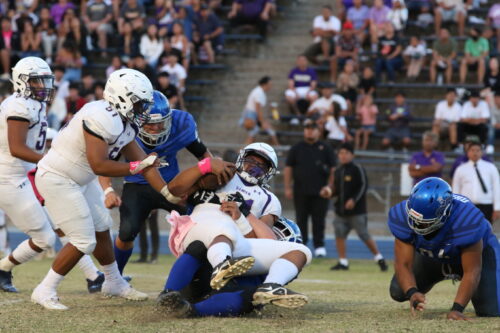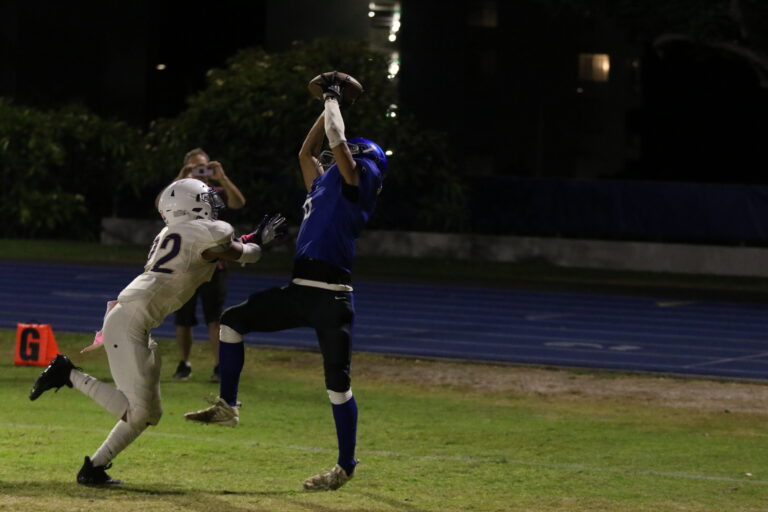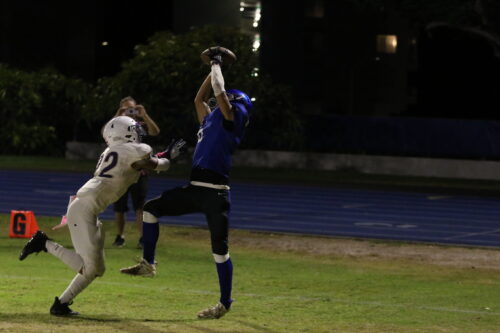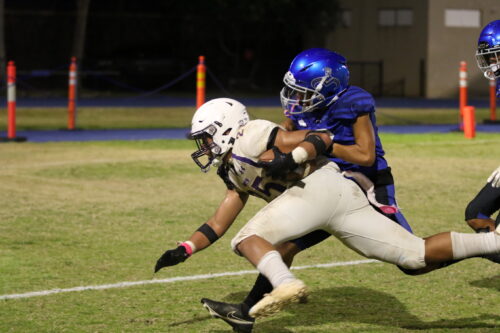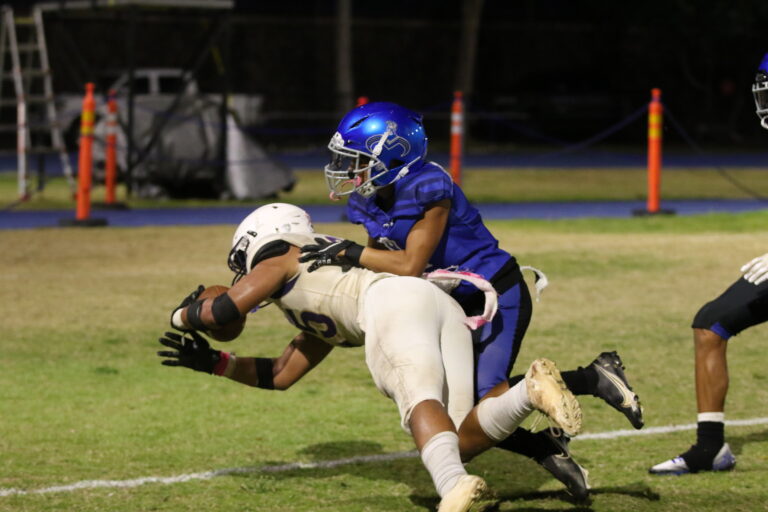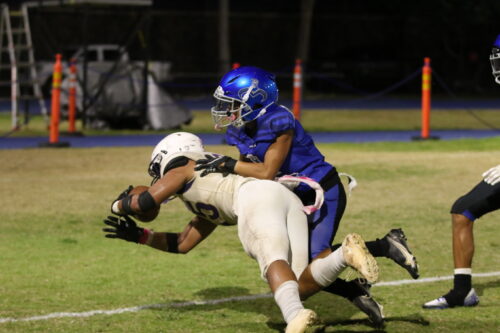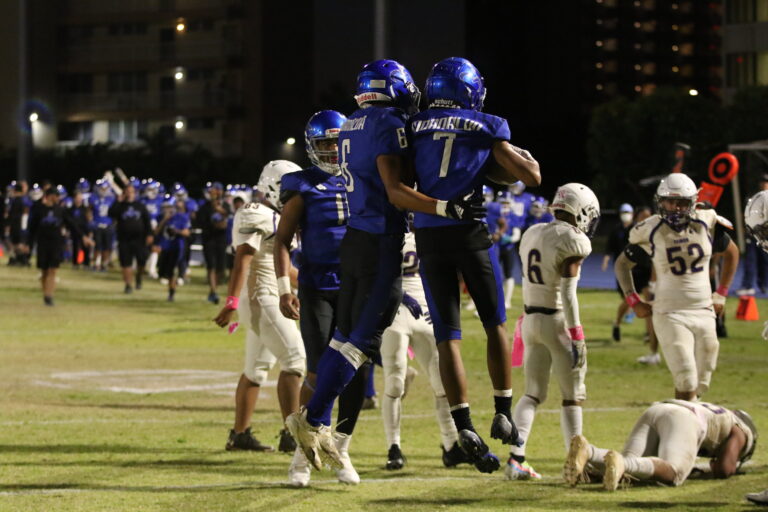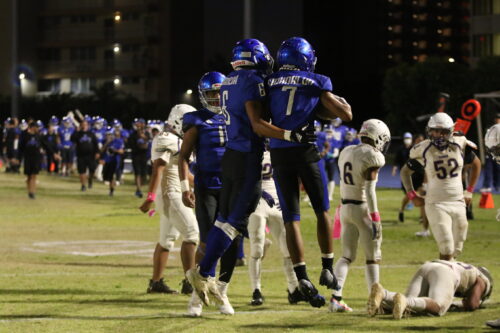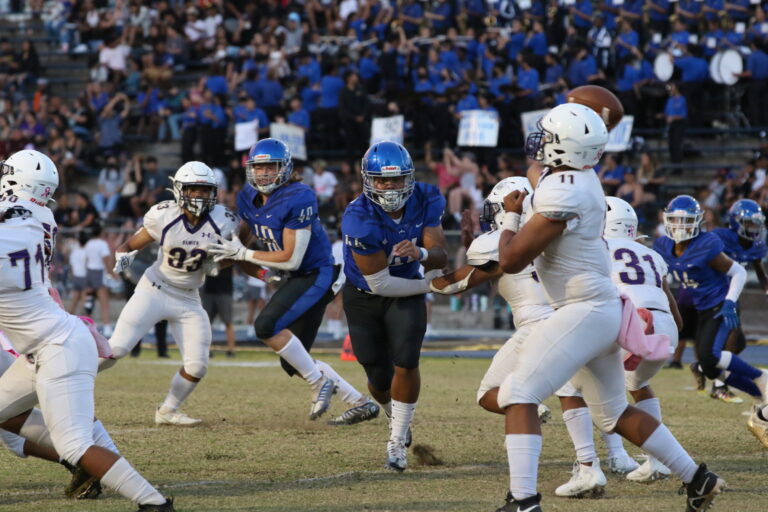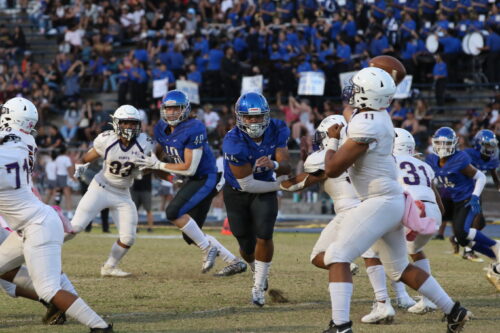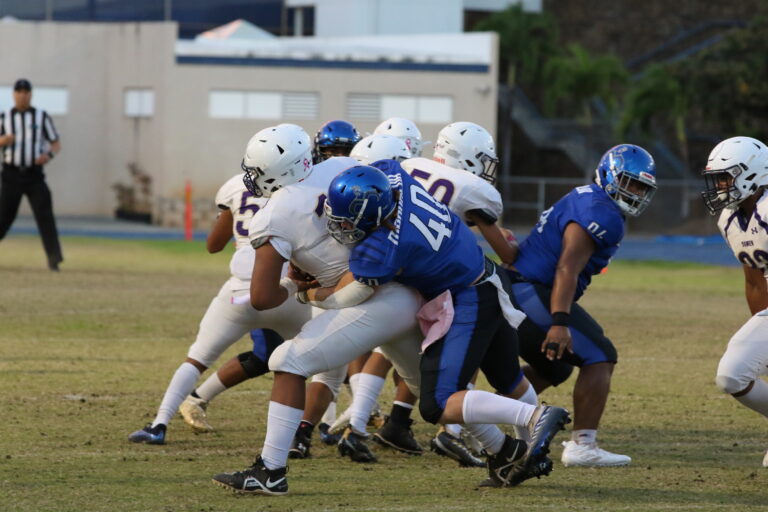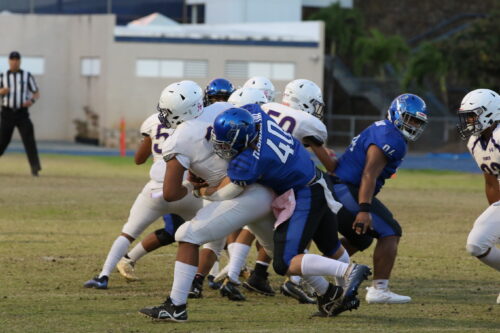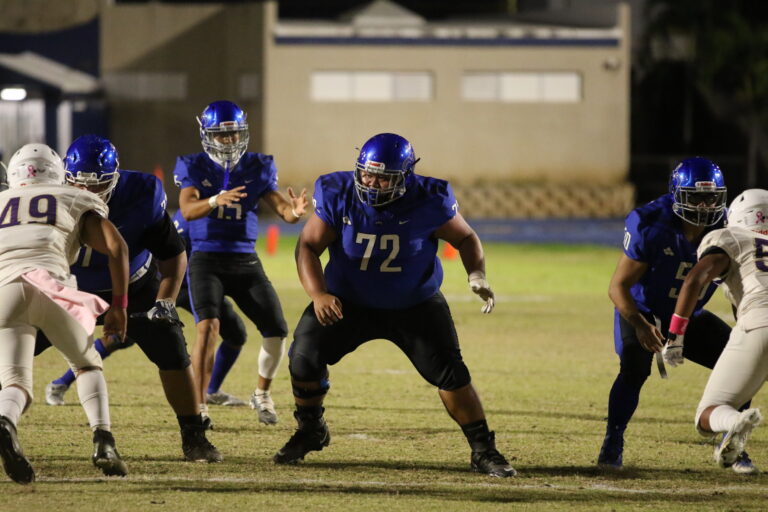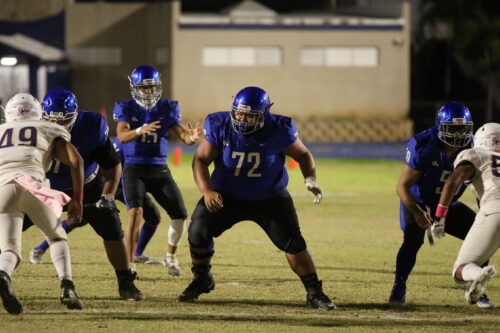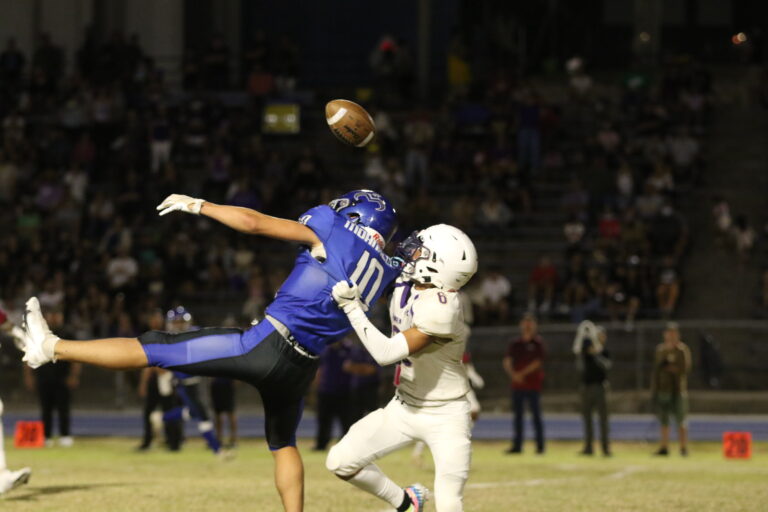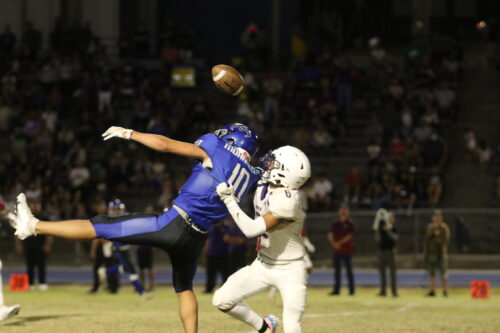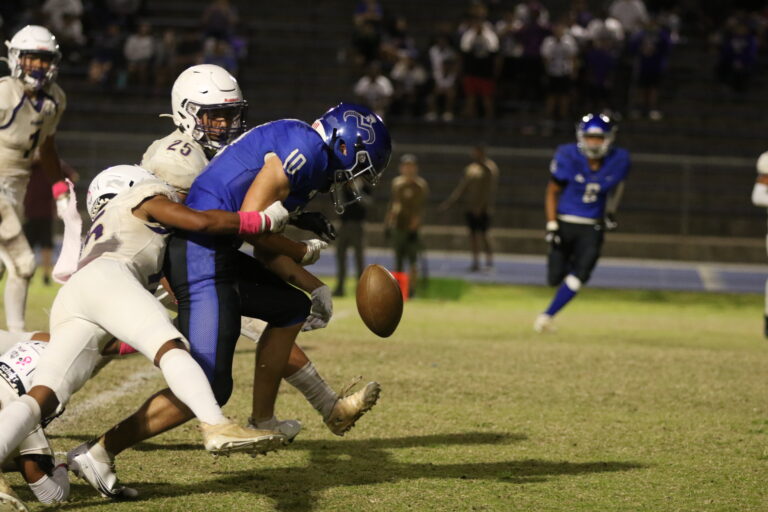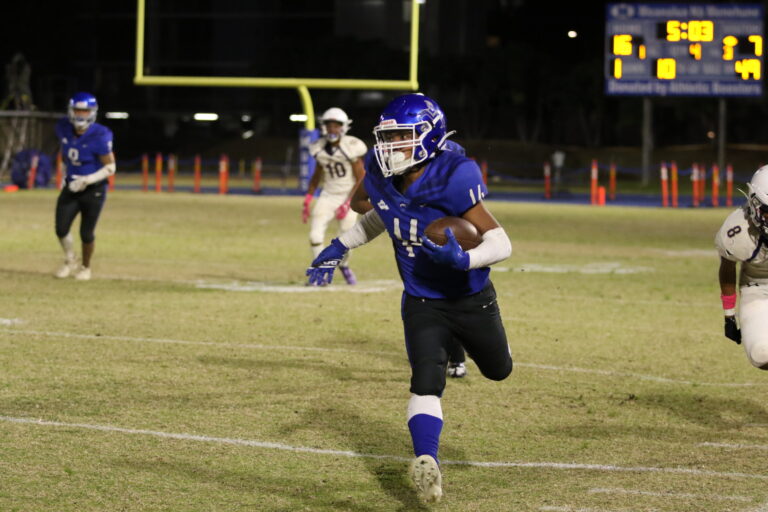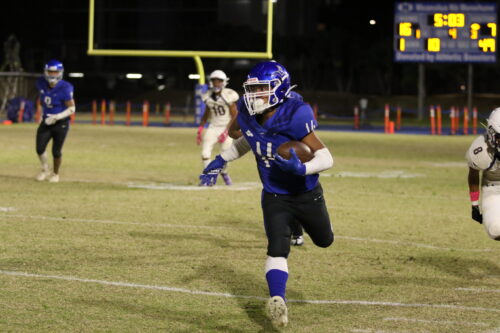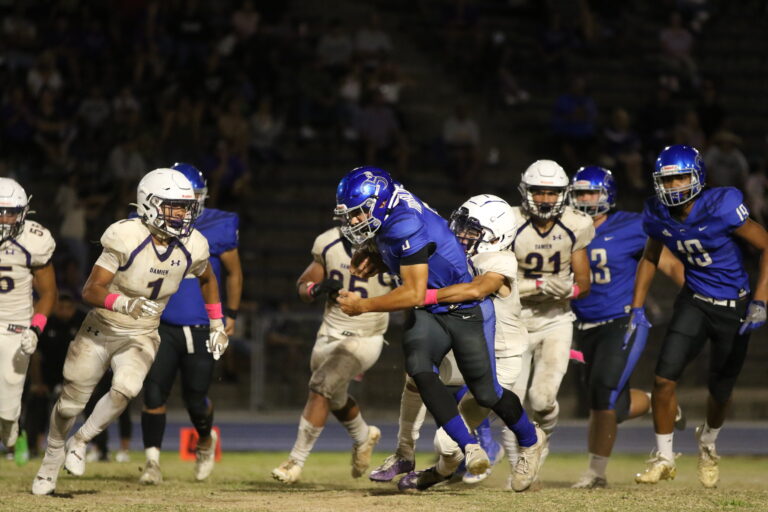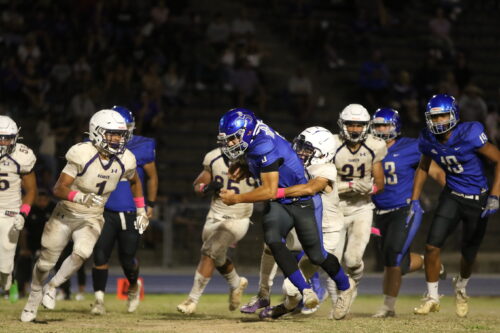 —–
Bedrock Sports Hawaii's photo gallery: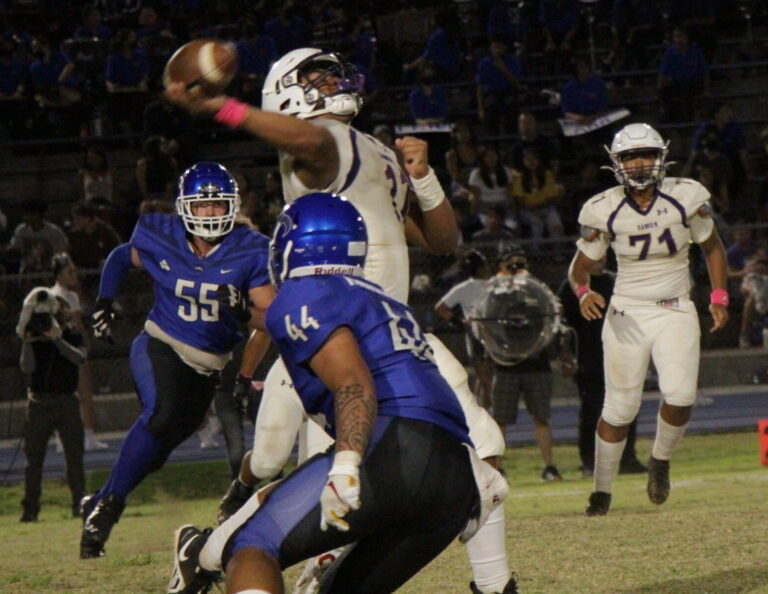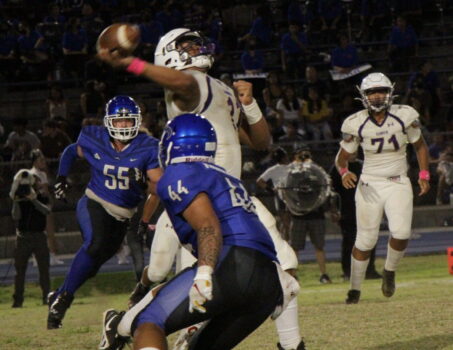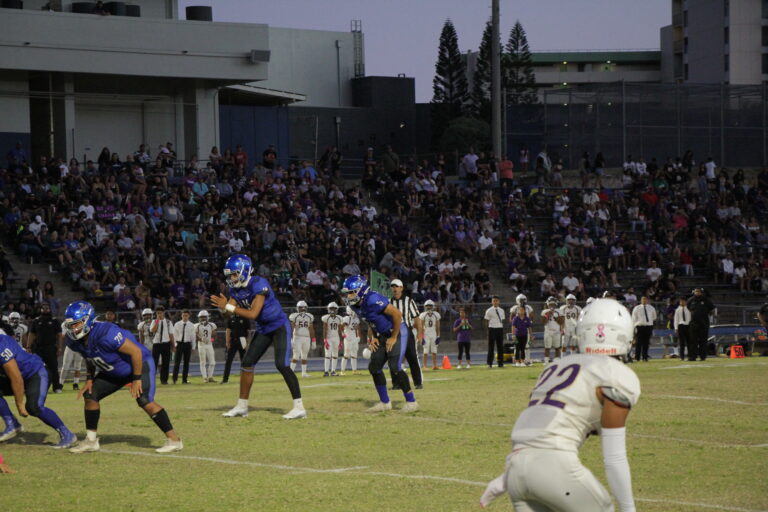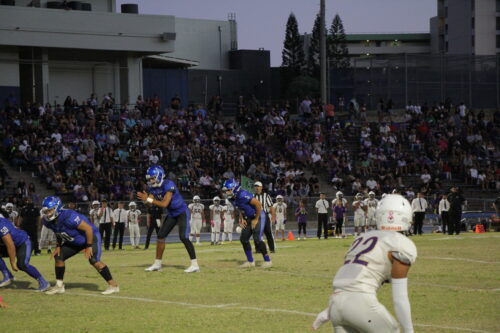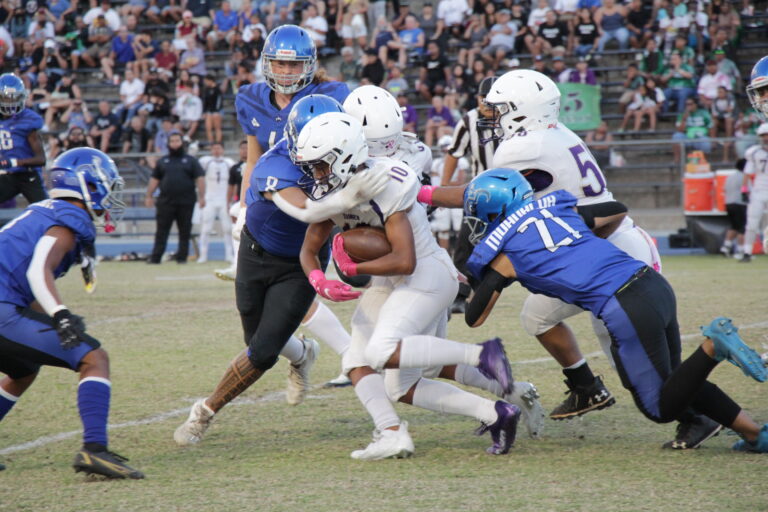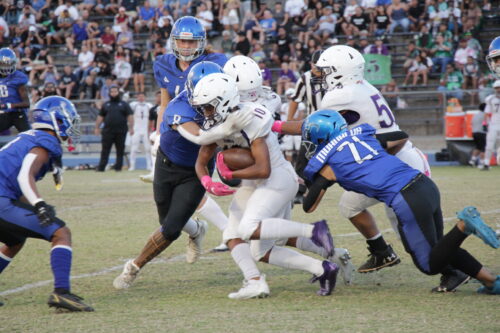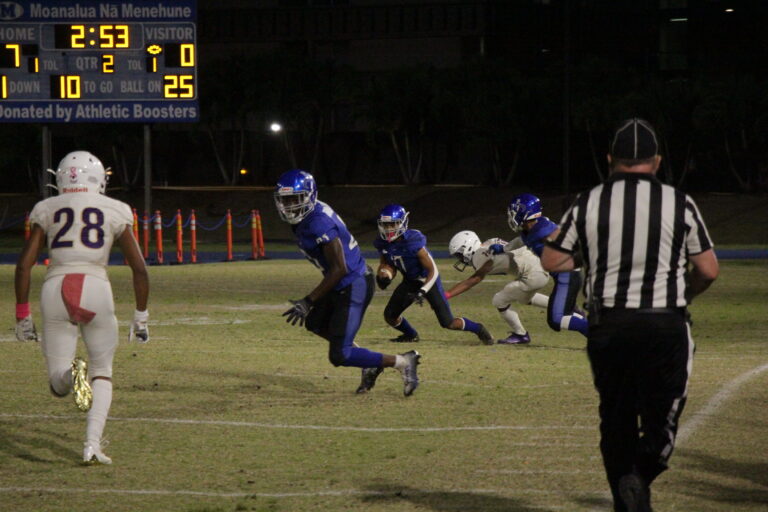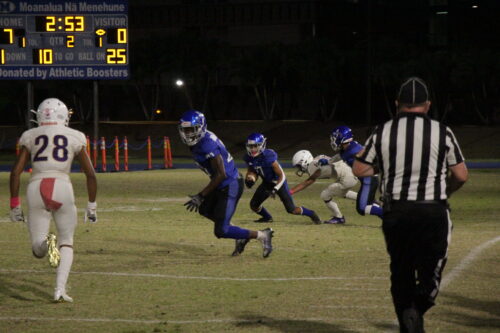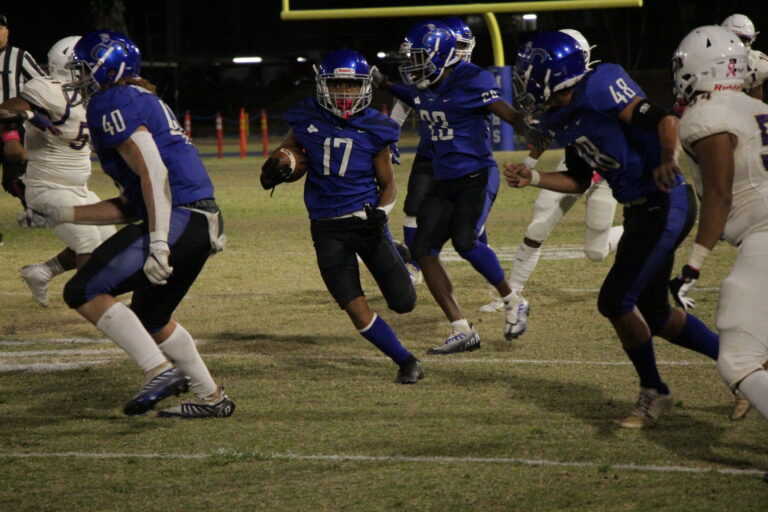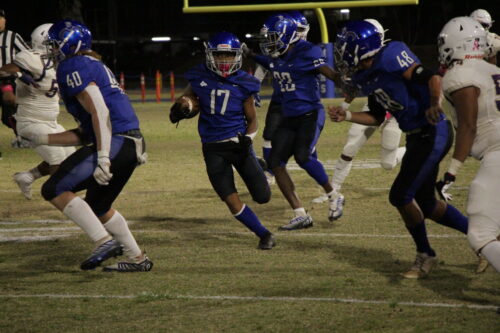 —–
—–
CLICK BELOW TO SEE UPDATED STANDINGS, ALL OF THE SEASON'S SCORES, A MASTER SCHEDULE, LINKS TO TEAM PAGES, THE POWER 5s AND MORE:
ALSO AT BedrockSportsHawaii.com:
FOCUS ON FOOTBALL: No-Quit Na Alii's Gutsy Rally Falls Short; Coach 'Obi-Wan' Say Imparts His Wisdom