—–
Waialua is in the mix of Hawaii high school football teams playing against mainland opponents this fall.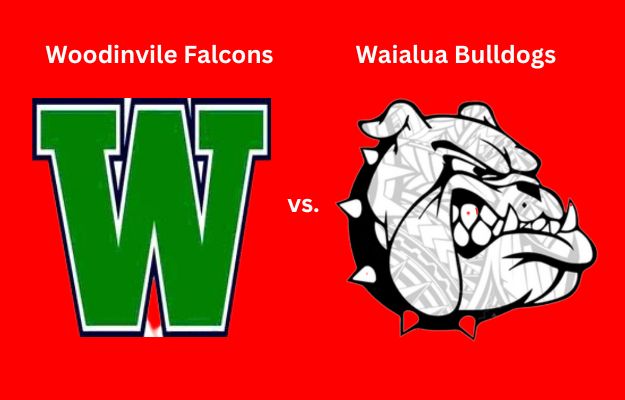 The Bulldogs will host the Woodinville Falcons (Woodinville, Washington) on Aug. 31, according to MaxPreps.com.
The Falcons went 5-6 in 2022, including a 38-14 loss to a Hawaii team — Aiea — in the season opener.

Waialua went 4-5 last fall, missing out on the playoffs.
There are 15 known Hawaii vs. mainland games scheduled in 2023.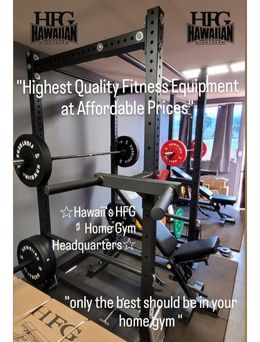 2023 Hawaii vs. mainland opponents
>> Aug. 11: Long Beach Poly (Long Beach, California) at Hilo
>> Aug. 11: Edison (Huntington Beach, California) vs. Baldwin, at War Memorial Stadium*
>> Aug. 11: Villa Park (Villa Park, California) vs. Damien, at Farrington High field*
>> Aug. 18: Edison (Huntington Beach, California) at Lahainaluna
>> Aug. 18: Long Beach Millikan (Long Beach, California) at Punahou
>> Aug. 18: Lincoln (San Diego) at Waianae
>> Aug. 25: Saint Louis at Liberty (Henderson, Nevada)
>> Aug. 31: Woodinville (Woodinville, Washington) at Waialua
>> Sept. 1: Campbell at Liberty (Henderson, Nevada)
>> Sept. 1: Kapolei at Calabasas (Calabasas, California)
>> Sept. 2: Punahou vs. Centennial (Corona, California), at San Diego's Cathedral Catholic High School
>> Sept. 8: Kahuku at Mater Dei (Santa Ana, California)
>> Sept. 8: Kalani at Jefferson (Portland, Oregon)
>> Sept. 16: St. John Bosco (Bellflower, California) at Kahuku
>> Sept. 29: Kamehameha at Mission Viejo (Mission Viejo, California)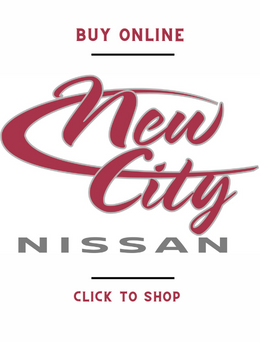 —–
ALSO AT BedrockSportsHawaii.com:
>> FOCUS ON FOOTBALL: Campbell's Jaron-Keawe Sagapolutele Gets High Grades From Recruiting Analyst