Last Saturday, the Saint Louis baseball team topped 'Iolani 3-2 at Central Oahu Regional Park to move into first place in the Interscholastic League of Honolulu.
On Tuesday, the Crusaders wound up losing to Punahou 6-4 at Ala Wai Community Park. That loss moved Saint Louis to 5-2 and they ended up getting the third seed in the ILH single-elimination championship tournament that starts Saturday.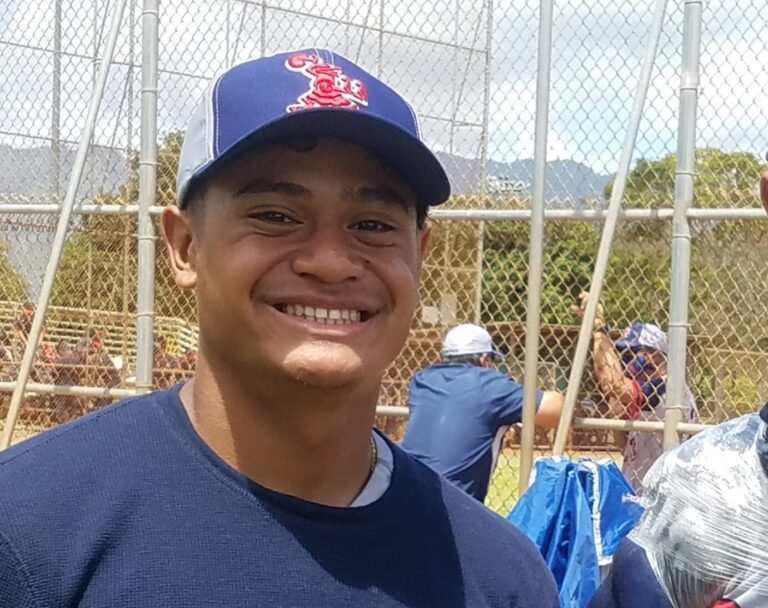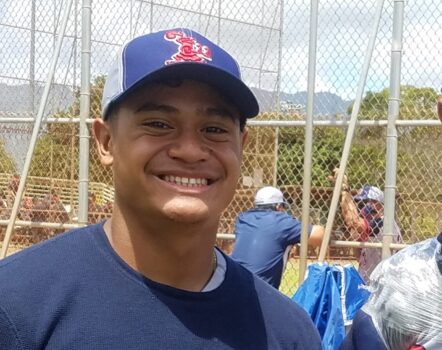 Caleb Lomavita struck out 13 'Iolani batters last Saturday. 
Keep on the lookout at BedrockSportsHawai.com later today to see ILH regular-season final standings and the tournament seeding and schedule.
In the meantime, check out the video below of Caleb Lomavita, the Saint Louis pitcher, striking out his 13th batter in last Saturday's victory over 'Iolani.
Update
Here is a link to the baseball seeding story: Kamehameha Awarded No. 1 Seed In ILH Baseball Tournament