—–
The BIIF football schedule is out.
This fall, Konawaena in Division I and Honokaa in D-II will be defending their league championships.
The Wildcats have something bigger to defend, too — the D-I (middle tier) state title.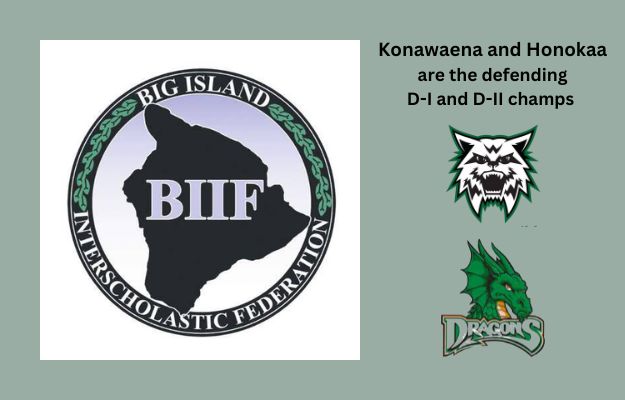 As usual, Konawaena coach Brad Uemoto is scheduling tough nonleague opponents. The Wildcats play national power Long Beach Poly at home on Aug. 11.
To clear up any confusion, that Long Beach Poly game was incorrectly listed on MaxPreps with Hilo as the opponent.
Also, Uemoto confirmed on Saturday that Konawaena will make a trip to Oahu to meet Leilehua of the OIA on Sept. 2.
In other nonleague games involving BIIF teams, Keaau will host Saint Louis II on Aug. 11, and Sequoia (Redwood City, California) visits Kealakehe on Aug. 25.

BIIF Football Schedule
As of June 24
Subject to change
Check with host schools for game times.
WEEK 1
FRIDAY, AUG. 11
Nonleague
>> Long Beach Poly (Long Beach, California) at Konawaena
>> Saint Louis II at Keaau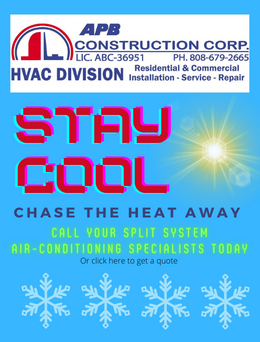 —–
WEEK 2
THURSDAY, AUG. 17
BIIF Division II
>> Ka'u vs. Pahoa, at Keaau High field
FRIDAY, AUG. 18
BIIF Division II
>> Hawaii Prep at Honokaa
>> Kohala at Kamehameha-Hawaii
SATURDAY, AUG. 19
BIIF Division I
>> Keaau at Kealakehe
>> Konawaena at Waiakea

—–
WEEK 3
THURSDAY, AUG. 24
BIIF Division I
>> Waiakea at Keaau
FRIDAY, AUG. 25
BIIF Division I
>> Hilo at Konawaena
Nonleague
>> Sequoia (Redwood City, California) at Kealakehe
SATURDAY, AUG. 26
BIIF Division II
>> Ka'u at Kohala
>> Pahoa at Hawaii Prep
>> Kamehameha-Hawaii at Honokaa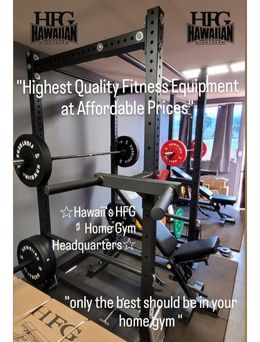 —–
WEEK 4
THURSDAY, AUG. 31
BIIF Division II
>> Kamehameha-Hawaii vs. Pahoa, at Keaau High field
FRIDAY, SEPT. 1
BIIF Division I
>> Keaau at Hilo
BIIF Division II
>> Kohala at Honokaa
SATURDAY, SEPT. 2
BIIF Division I
>> Waiakea at Kealakehe
BIIF Division II
>> Hawaii Prep at Ka'u
Nonleague
>> Konawaena at Leilehua
—–
WEEK 5
THURSDAY, SEPT. 7
BIIF Division II
>> Ka'u at Kamehameha-Hawaii
FRIDAY, SEPT. 8
BIIF Division I
>> Kealakehe at Hilo
BIIF Division II
>> Pahoa at Honokaa
SATURDAY, SEPT. 9
BIIF Division I
>> Keaau at Konawaena
BIIF Division II
>> Kohala at Hawaii Prep
—–
WEEK 6
THURSDAY, SEPT. 14
BIIF Division I
>> Kealakehe at Konawaena

FRIDAY, SEPT. 15
BIIF Division I
>> Waiakea at Hilo
BIIF Division II
>> Hawaii Prep at Kamehameha-Hawaii
SATURDAY, SEPT. 16
BIIF Division II
>> Honokaa at Ka'u
>> Pahoa at Kohala
—–
WEEK 7
THURSDAY, SEPT. 21
BIIF Division II
>> Hawaii Prep vs. Pahoa, at Keaau High field

FRIDAY, SEPT. 22
BIIF Division I
>> Konawaena at Hilo, 7:30 p.m.
BIIF Division II
>> Honokaa at Kamehameha-Hawaii
SATURDAY, SEPT. 23
BIIF Division I
>> Keaau at Waiakea
BIIF Division II
>> Kohala at Ka'u
—–
WEEK 8
FRIDAY, SEPT. 29
BIIF Division I
>> Kealakehe at Keaau
>> Waiakea at Konawaena
SATURDAY, SEPT. 30
BIIF Division II
>> Pahoa at Ka'u
>> Kamehameha-Hawaii at Kohala
>> Honokaa at Hawaii Prep
—–
WEEK 9
THURSDAY, OCT. 5
BIIF Division I
>> Hilo at Keaau
FRIDAY, OCT. 6
BIIF Division II
>> Pahoa at Kamehameha-Hawaii
SATURDAY, OCT. 7
BIIF Division I
>> Kealakehe at Waiakea
BIIF Division II
>> Ka'u at Hawaii Prep
>> Honokaa at Kohala
—–
WEEK 10
THURSDAY, OCT. 12
BIIF Division II
>> Honokaa vs. Pahoa, at Keaau High field

FRIDAY, OCT. 13
BIIF Division I
>> Kealakehe at Hilo
>> Konawaena at Keaau
SATURDAY, OCT. 14
BIIF Division II
>> Kamehameha-Hawaii at Ka'u
>> Hawaii Prep at Kohala
—–
WEEK 11
THURSDAY, OCT. 19
BIIF Division I
>> Konawaena at Kealakehe

FRIDAY, OCT. 2o
BIIF Division II
>> Ka'u at Honokaa
>> Kohala vs. Pahoa, at Keaau High field
SATURDAY, OCT. 21
BIIF Division I
>> Hilo at Waiakea
BIIF Division II
>> Kamehameha-Hawaii at Hawaii Prep
—–
WEEK 12
FRIDAY, OCT. 27
BIIF
>> Division I or Division II championship, if necessary
SATURDAY, OCT. 28
BIIF
>> Division I or Division II championship, if necessary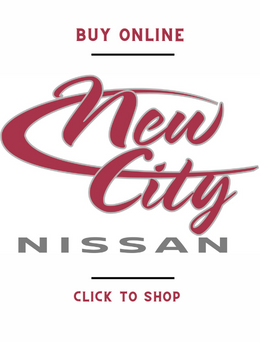 —–
ALSO AT BedrockSportsHawaii.com: