—–
There's no question that 'Iolani took Damien very seriously on Friday at Kozuki Stadium.
And for sure they should have. After barely escaping with a 1-point win over the Monarchs on Sept. 17, the Raiders' stranglehold on ILH's Division I supremacy was in real danger.
It didn't take a mind-reader to know what was on the minds of all the Damien players, too, as they arrived on the 'Iolani campus Friday: "We got 'em this time."
And for the first few series, it looked like the Monarchs could possibly do it. They were moving the ball efficiently, while the defending Division I state champion Raiders had trouble getting going.
In the end, though, 'Iolani pulled away for a 42-13 victory to clinch the ILH's spot in the Division I state tournament.
—–

A catch-all place for the sights
and sounds, impressions and overheard
things out in the field while covering
the colorful world of high school football
—–
En route to the victory, there were four big tide-turning moments.
>> 1. An 'Iolani goal-line stand on Damien's first possession
>> 2. Brayden Morioka's interception and 81-yard touchdown return that made it a 21-7 game with just 2:42 left in the first half.
>> 3. Haaheo Dela Cruz's blocked punt with 1:43 left in the first half, leading to Keao Kawaakoa's 13-yard TD run and a huge 28-7 edge
>> 4. An injury to Monarchs starting quarterback, freshman AJ Tuifua
"That interception (by Morioka) turned it," Raiders coach Wendell Look said. "And when No. 11 (Tuifua) went down, that didn't help them at all. He's a player, a young kid with skills and a tough guy to bring down."
Kawaakoa finished with three touchdown runs, including two in 'Iolani's 28-point second quarter.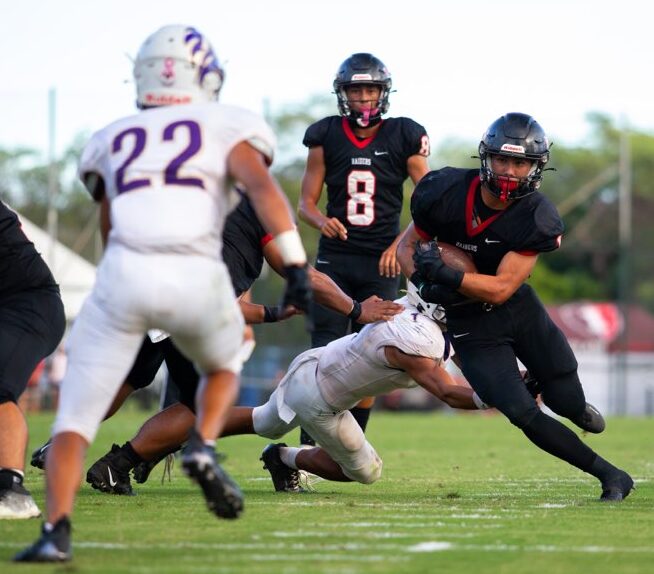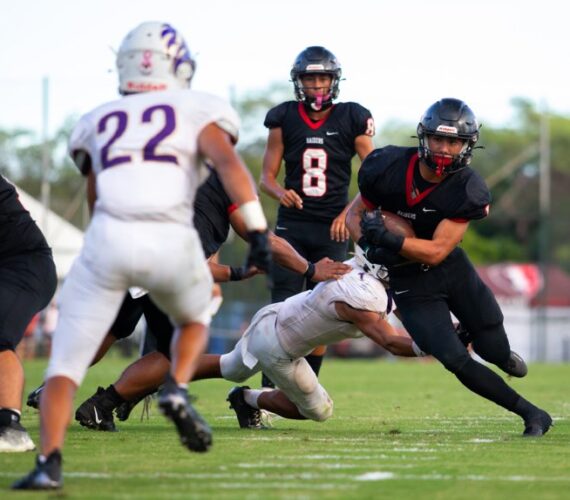 With Damien (4-3, 0-2 ILH D-I) out of its hair, 'Iolani (8-0, 2-0) can focus on finishing the regular season with less pressure. Had the Monarchs won, there would have been another game between the two teams to settle the state berth.
"They (the Monarchs) are a good team, really good," Morioka said about the opponents his Raiders just vanquished. "I feel like we came together as a team and we were just mentally prepared. Our main focus this week was focusing. We made sure that everyone had their A-game on and everyone was going to be doing their job."
Added Look: "Our defense hung in there and made that goal-line stand. That really helped us from not having to play from behind. We were struggling on offense early on and then got it going."
For Damien, two games remain, but there will be no postseason.
"It comes down to character and attitude," Monarchs coach Anthony Tuitele said. "We have a bye next week and then it's just finishing the season the right way. At the end of the day, it's about playing for your seniors and getting them to go out with two Ws (against PAC-5 on Oct. 22 and Punahou II on Oct. 29)."
Sylas Alaimalo, a sophomore who had a strong two-way outing for Damien, said, "We know that we can do better. Our team is young, but we're only going up from here. There's definitely a lot to improve on."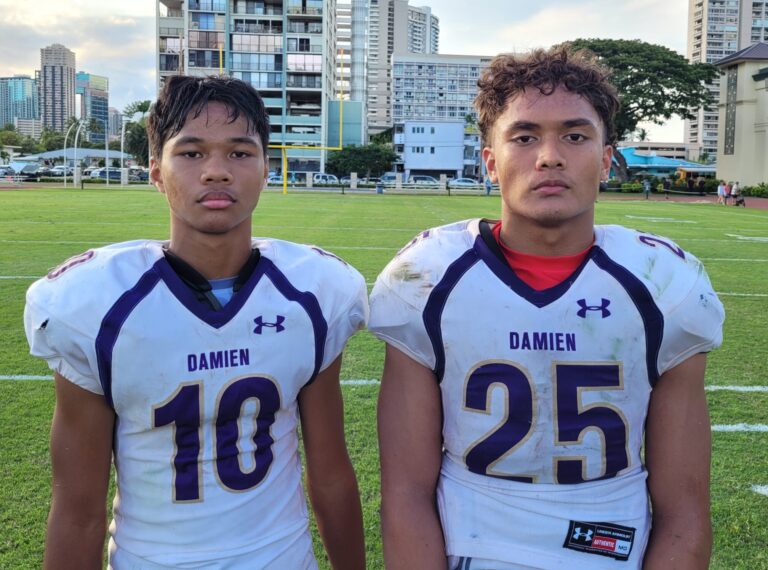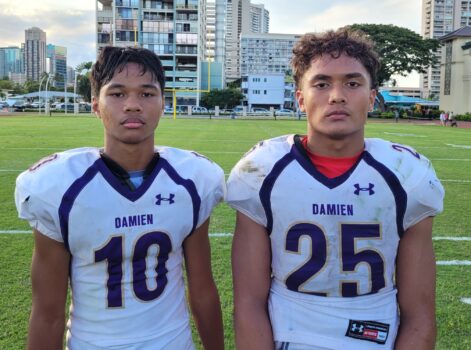 'Iolani quarterback Micah Hoomanawanui had an efficient 15-for-20, 198-yard performance, with Jazz Priester catching six passes for 97 yards and Nela Taliauli adding five catches for 44 yards and a TD.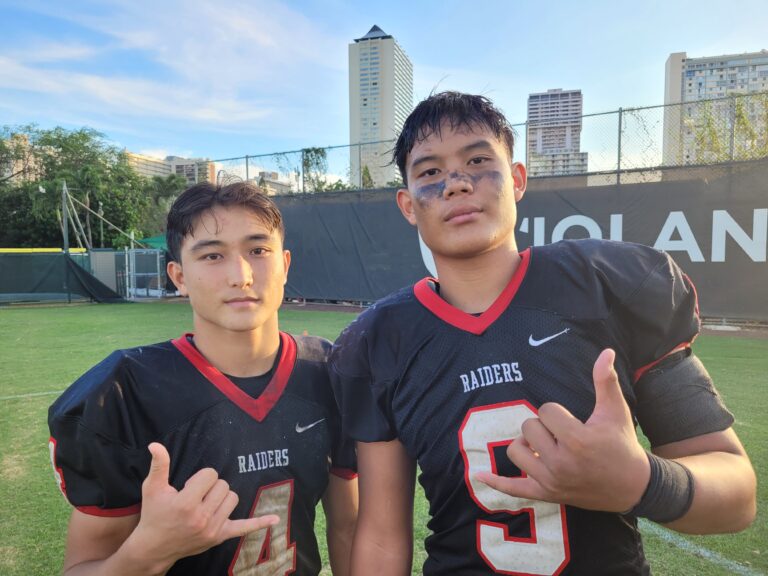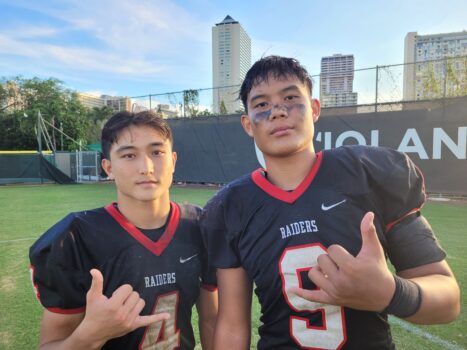 "The next game is PAC-5 (next Friday), so that's the most important game on the schedule and we hope to keep it going from there," said Haaheo, a University of Hawaii commit who was a menace defensively for the Raiders all game long.
After that contest against the Wolfpack, 'Iolani will be preparing for states in November, where it will be going for its second D-I state title in a row to go along with the school's eight D-II state championships.
As for Friday's win, coach Look liked what he saw after the early game struggles.
"This team showed a lot of maturity and showed their character," he said.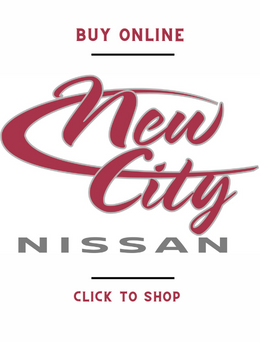 —–
ALSO at BedrockSportsHawaii.com:
Bedrock Sports Hawaii Debuts A Hawaii High School Football CONSENSUS TOP 10
Updated standings, the Power 5s, all of the season's scores, master schedule and all of Bedrock's previous 2022 high school football stories: