—–
Many of the top high school and youth wrestlers in the country's western-most states descended on Las Vegas last weekend for the Freak Show wrestling tournament, and four from Hawaii came out on top in their folkstyle divisions — Evan Kusumoto, Tristan Nitta, Valynn Kwan and Hunter Berger.
Kusumoto, the reigning 106-pound Hawaii high school state champion with Kamehameha, won the Freak Show's 18-and-under 113-pound class.
Nitta, a second-place state finisher at 102 pounds at states for Mililani in the spring, captured the 18-and-under 101-pound division.
Kwan, a third-place state finisher at 138 pounds at states for Mid-Pacific, took the 18-and-under 130-pound championship.
Berger, of Honolulu and a freshman at Saint Louis, won the 18-and-under 106-pound title.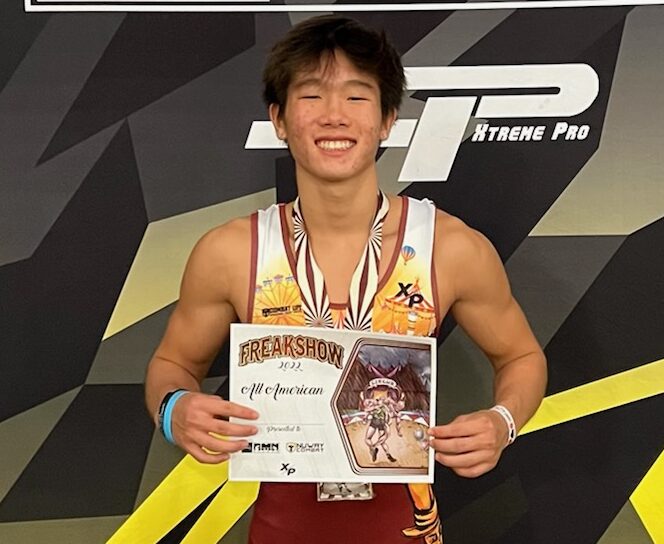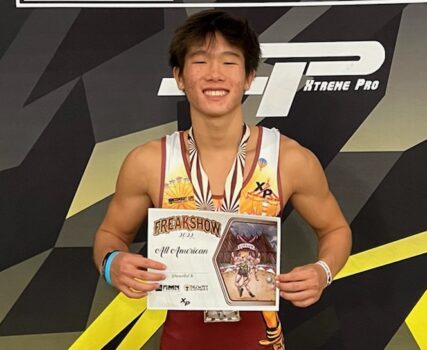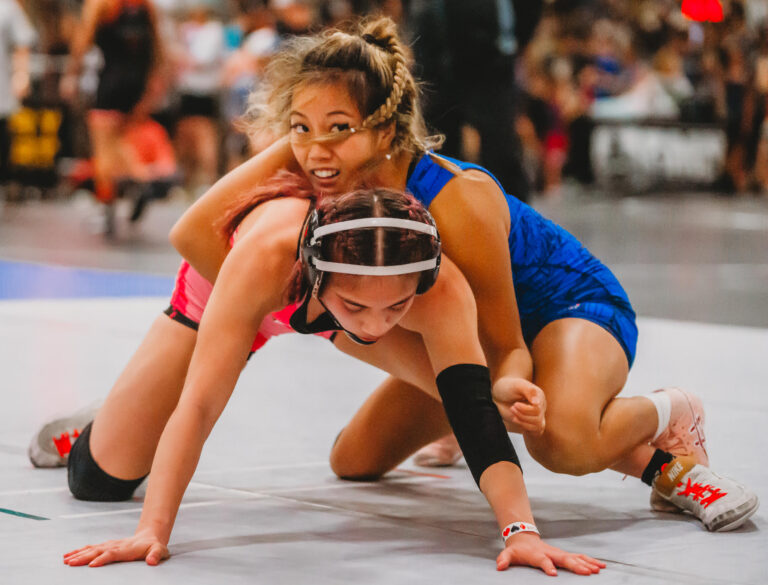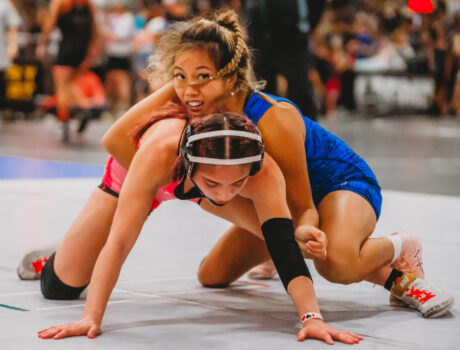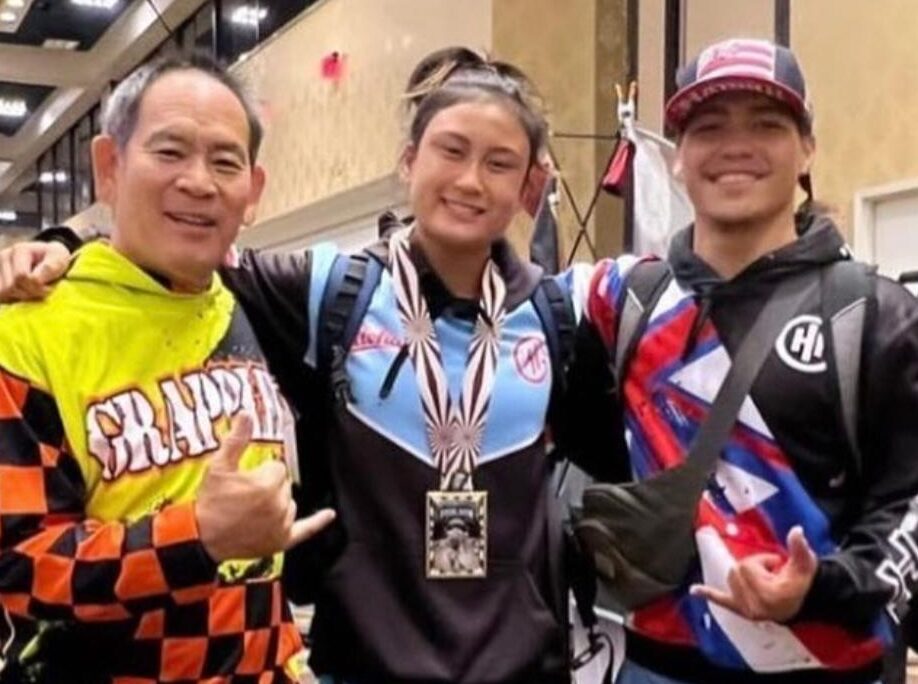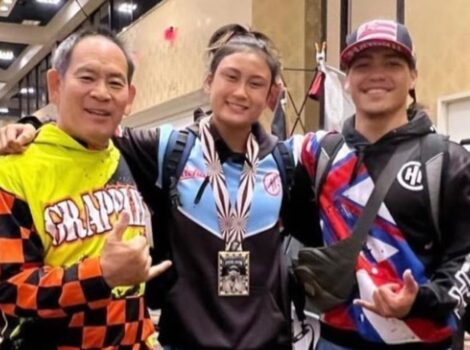 In addition, five others from Hawaii placed second at the Freak Show in their divisions:
>> Catherine Asami (state champion at 184 pounds for Lahainaluna) in the 18-and-under 175-pound class
>> Taydem Uyemura (second-place finisher at 122 pounds at states for Pearl City) in the 18-and-under 123-pound class
>> Crystal-Dior Treu (third-place finisher atn122 pounds at states for Lahainaluna) in the 18-and-under 136-pound division
>> Malie Vickery-Mafi of Hil0 in the 15-and-under 145-pound class
>> Miles Uyemura of Pearl City in the 12-and-under 98-pound division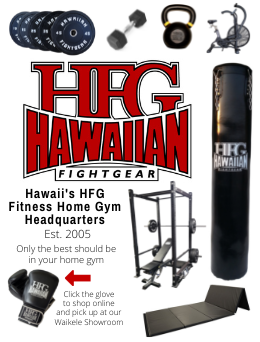 The Four Hawaii Champions (And Results)
EVAN KUSUMOTO (18-and-under 113 pounds)
Honolulu Wrestling Club
>> Championship match: def. Benjamin Ruiz (California), 3-2
>> Semifinal: def. Isaiah Sisneros (Colorad0), 9-3
>> Quarterfinal: def. Matthew Orbeta (California), major decision, 9-1
>> Round of 16: def. Jose Quinteros (California), major decision, 16-3
>> Round of 32: def. Logan Robison (California), technical fall, 17-2
—–
TRISTAN NITTA (18-and-under 101 pounds)
Hawaii Wrestling Academy
>> Championship match: def. Monee Cordeiro (Arizona), fall, 2:18
>> Semifinal: def. Raquel Garcia (California), 4-1
>> Quarterfinal: def. Naiomi Kalukulualani-Sales (Lahaina, Maui), 4-2 sudden victory
>> Round of 16: def. Destiny Moreno (California), 4-0
>> Round of 32: def. Ashley Dumas (California), fall, 3:38
—–
VALYNN KWAN (18-and-under 130 pounds)
Grapplers Hawaii
>> Championship match: def. Kayden Boyd (California), 5-0
>> Semifinal: Candyce Cortez (California), 6-0
>> Quarterfinal: Zitlali Sarmiento (California), 6-0
>> Round of 16: Kera Finnigan (California), fall, 0:57
>> Round of 32: Yesenia Perez (California), fall, 0:44
>> Round of 64: Bella Arsenault (California), fall, 0:29
—–
HUNTER BERGER (18-and-under 106 pounds)
Golden Back Wrestling
> Championship match: def. Eduardo Sandoval (California), 8-5
>> Semifinal: def. Matthew Krawczenko (Arizona), 7-3
>> Quarterfinal: def. Brody Townsend (Arizona), 7-5
>> Round of 16: def. Breyton Banks (Utah), 9-3
>> Round of 32: def. Logan Hansen (California), major decision, 10-0
>> Round of 64: def. Garen Kashishian (Calfifornia), fall, 0:52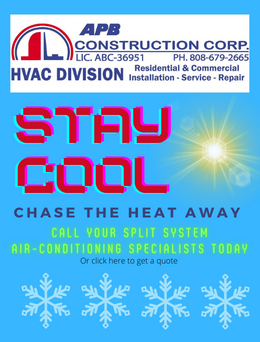 —–
The Five Hawaii Runners-Up (And Results)
(Semifinal and final results only)
TAYDEM UYEMURA (18-and-under 123 pounds)
Team Honey Badgers
>> Semifinal: def. Lauren Zaragoza (California), fall, 4:04
>> Final: lost to Alyssa Randles (Idaho), major decision, 10-0
—–
CRYSTIN-DIOR TREU (18-and-under 136 pounds)
Lahaina Wrestling Club
>> Semifinal: def. Taydem Bylin (Washington), fall, 2:20
>> Final: lost to Gianna DiBenedetto (California), fall, 1:46
CATHERINE ASAMI (18-and-under 175 pounds)
Lahaina Wrestling Club
>> Semifinal: def. Eva Garcia (California), fall, 1:12
>> Final: lost to Emma Villa (Washingt0n), fall, 3;53
MALIE VICKERY-MAFI (15-and-under 145 pounds)
FCA Wrestling Hawaii
>> Semifinal: def. Hayden Smith (Kapolei), fall, 1:46
>> Final: lost to Morgan Lucio (Arizona), 7-1
MILES UYEMURA (12-and-under 98 pounds)
Team Honey Badgers
>> Semifinal: def. Austin Schield (California), 4-0
>> Final: lost to Shane Ostermiller (Alaska), fall, 3:38