—–
Note: This post has been updated to correct one of today's scores from the opening day of the Rip Curl Pro Bells Beach.
—–
Two contests this month in Australia loom large for two Hawaii competitors in the World Surf League's championship tour.
Big success at the Rip Curl Pro Bells Beach and the Western Australia Margaret River Pro could mean that Haleiwa's Barron Mamiya and Honolulu's Ezekiel Lau climb above the upcoming midseason cut line. Otherwise the season will be over for them.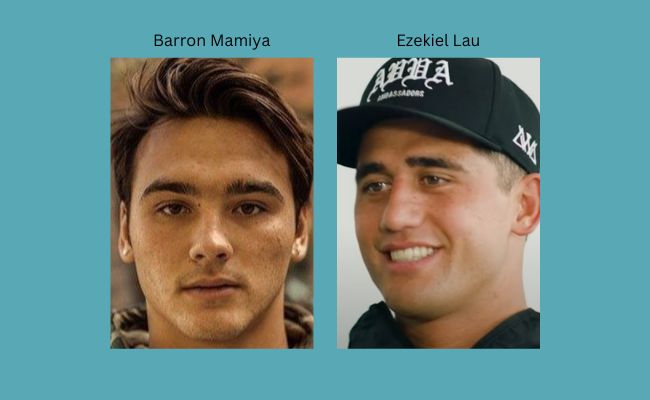 One good sign for Mamiya, who is ranked No. 24, is that his best finish in the three 2023 tour events came in the most recent outing — an equal ninth at the MEO Rip Curl Portugal Pro last month.
Lau, who sits at No. 32, had his best finish in the season's first contest — the Billabong Pro Pipeline — where he was an equal 17th.
Three Hawaii men's surfers are above the cut line, where they hope to remain:
>> The North Shore's John John Florence (tied at No. 10), who won world titles in 2016 and 2017 and whose best finish so far this season is an equal fifth at the Pipeline season opener
>> Honolulu's Seth Moniz (tied at No. 13), who had equal ninth finishes in the season's first two events
>> Paia, Maui's Ian Gentil (tied at No. 13), who also has two equal ninth performances
On the women's side, three Hawaii surfers are all above the cut line:
>> Honolulu's Carissa Moore (tied at No. 2), who won the season opener at Pipeline and won world titles in 2011, 2013, 2015, 2019 and 2021
>> Kilauea, Kauai's Gabriela Bryan (tied at No. 5), whose top finish so far is a third place in the Hurley Pro Sunset Beach
>> Haleiwa's Bettylou Sakura Johnson (tied at No. 9), who has slipped a bit since an equal third at Pipe and who has a pack of others behind her working hard to get past her and into the top 10
You can see the full WSL men's and women's rankings later in the story.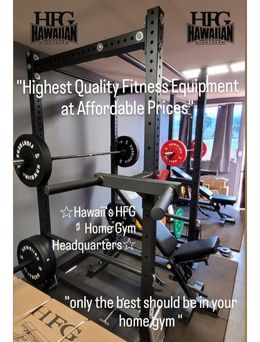 Top 5 Men Have Already Made The Midseason Cut
The top five men are already assured of making it past the midseason cut, which will come at the end of April after the Margaret River Pro — the fifth of 10 championship tour events.
Aside from No. 1 Jack Robinson of Australia and No. 5 Griffin Colapinto of San Clemente, California, three of the top five are from Brazil:
>> No. 2, Joao Chianca
>> No. 3 and reigning world champion Filipe Toledo
>> No. 4 Caio Ibelli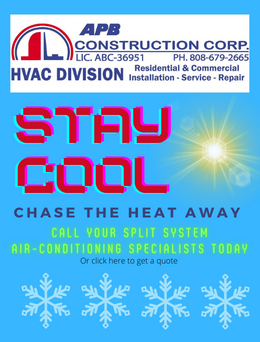 Moniz Moves To Third Round At Rip Curl Pro Bells Beach, Which Got Underway Today
The Rip Curl Pro Bells Beach, the fourth contest of the season, got underway today (Wednesday in Hawaii, Thursday in Australia).
In the opening round, Moniz's 11.03 was better than France's Maxine Huscenot (10.37), but he finished behind heat winner Colapinto (15.66). That second-place finish got Moniz into the third round.
With a 10.34 in his heat, Lau placed third behind winner Ryan Callinan of Australia (13.27) and ahead of Ibelli (10.94). Lau will now surf in the elimination round.
Later, Florence and Gentil are in a heat with Australia's Morgan Cibilic, and Gentil will surf against Toledo and Australia's Owen Wright.
And the women hit the water for their opening round after the men:
>> Moore surfs against Lakey Peterson of Santa Barbara, California, and Kobie Enright of Australia.
>> Sakura Johnson takes on Caitlin Simmers of Oceanside, California, and Sophie McCulloch of Australia.
>> Bryan meets two-time world champion Tyler Wright and Sally Fitzgibbons of Australia




2023 WSL Men's Rankings
>> 1. Jack Robinson (Australia), 19,490 points
>> 2. Joao Chianca (Brazil), 22,170
>> 3. Filipe Toledo (Brail), 16.075
>> 4. Caio Ibelli (Brazil), 14,150
>> 5. Griffin Colapinto (San Clemente, California), 13.875
>> 6. Leonardo Fioravanti (Italy), 12,450
>> 7. (tie) Callum Robson (Australia), 10,735
>> 7. (tie) Yago Dora (Brazil), 10, 735
>> 9. Gabriel Medina (Brazil), 9,960
>> 10 (tie) John John Florence (Hawaii), 9395
>> 10. (tie) Ethan Ewing (Australia), 9,395
>> 10. (tie) Rio Waida (Indonesia), 9395
>> 13. (tie) Seth Moniz (Hawaii), 7,970
>> 13. (tie) Ian Gentil (Hawaii), 7,970
>> 13. (tie) Italo Ferreira (Brazil), 7,970
>> 13. (tie) Miguel Pupo (Brazil), 7,970
>> 13. (tie) Ryan Callinan (Australia), 7,970
>> 18. (tie) Samuel Pupo (Brazil), 7,405
>> 18. (tie) Jordy Smith (South Africa), 7,405
>> 18. (tie) Nat Young (Santa Cruz, California), 7,405
>> 18. (tie) Liam O'Brien (Australia), 7.405
>> 22. (tie) Connor O'Leary (Australia), 6,340
>> 22. (tie) Matthew McGillivray (South Africa), 6,340
>> 24. (tie) Barron Mamiya (Hawaii), 5,980
>> 24. (tie) Kanoa Igarashi (Japan), 5,980
>> 24. (tie) Kelly Slater (Cocoa Beach, Florida), 5,980
>> 27. (tie) Jake Marshall (Encinitas, California), 3,990
>> 27. (tie) Jackson Baker (Australia), 3,990
>> 27. (tie) Michael Rodrigues (Brazil), 3,990
>> 27. (tie) Carlos Munoz (Costa Rica), 3,990
>> 31. Kolohe Andino (San Clemente, California), 2,925
>> 32. (tie) Ezekiel Lau (Hawaii), 1,860
>> 32. (tie) Maxine Huscenot (France), 1,860
>> 34. (tie) Jadson Andre (Brazil), 795
>> 34. (tie) Ramzi Boukhiam (Morocco), 795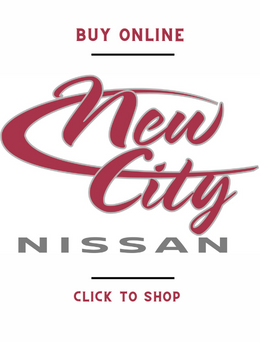 2023 WSL Women's Rankings
>> 1. Molly Picklum (Australia), 19,490
>> 2. (tie) Carissa Moore (Hawaii), 17,355
>> 2. (tie) Caitlin Simmers (Oceanside, California), 17,355
>> 4. Tyler Wright (Australia), 14,930
>> 5. (tie) Gabriela Bryan (Hawaii), 13,440
>> 5. (tie) Tatiana Weston-Webb (Brazil), 13,440
>> 7. Caroline Marks (Melbourne Beach, Florida), 13,020
>> 8. Brisa Hennessy (Costa Rica), 12,100
>> 9. (tie) Bettylou Sakura Johnson (Hawaii), 11,305
>> 9. (tie) Macy Callaghan (Australia), 11.305
>> 11. Sally Fitzgibbons (Australia), 9,965
>> 12. Courtney Conlogue (Santa Ana, California), 9,890
>> 13. Lakey Peterson (Santa Barbara, California), 9,740
>> 14. Stephanie Gilmore (Australia), 8,400
>> 15. Isabella Nicholsw (Australia), 7,830
>> 16. Sophie McCulloch (Australia), 6,835
>> 17. Teresa Bonvalot (Portugal), 6,265
>> 18. Johanne Defay (France), 3,135

—–
ALSO AT BedrockSportsHawaii.com:
>> 'Iolani Is State Leader With 6 HHSAA Championships In 2022-23