—–
Improving your high jump by a quarter inch in a few weeks can make a dramatic difference, but doing it in a pressure-packed situation with all eyes on you is far from easy.
Hawaii's Cal'von Baker became a national champion by taking that avenue.
Baker cleared the bar at 6 feet, 8.25 inches (2.04 meters) to win the 17-18 year-old division at the USATF Junior Olympics national track and field championships on Sunday at Hayward Field at the University of Oregon.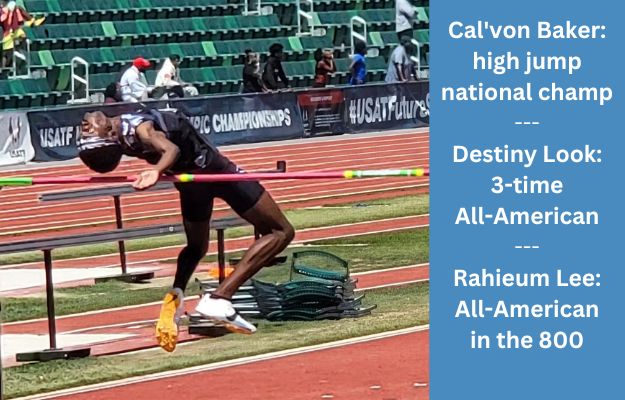 "Honestly, I don't know how to describe it,," Baker told Bedrock Sports Hawaii by phone Monday. "It didn't feel real at all. Not a lot of people get to come out from Hawaii and perform here, so to win it makes it more special, and to show what I'm capable of on this big stage is an amazing feeling."
Baker won it on his final attempt against two others who had, like Baker, already cleared 6-6.25.
"All races were done, everybody was stopped, and the stadium announcer said, 'As we look out on the field, we'll see Cal'von Baker's high jump attempt,' " Baker said. "It put the spotlight on me in front of a huge crowd. I was like, 'Now I have to clear it.' It was one of those huge moments that can make or break somebody. I was going to stick to what I know and what I learned from my mom (Margarett), who is also my coach. When I get to the bar, I can't hesitate. Sometimes when athletes have pressure on them, they throw away the fundamentals and just try to jump as high as they can. I knew I had to remember my form. I took my deep breath and when I got to my curve, I could feel it was going to be good jump.
"I cleared it by at least 3 or 4 inches, the whole crowed erupted. My family on the side and my team were all going crazy. It put pressure on the other two (competitors) and they missed."
Naturally, Baker wants to continue to improve.


"Every year, I want to increase by two to three inches, so I am trying to get to 6-10 or 7-feet by the end of the year," he added.
Baker, a 2023 Mililani graduate running for Spartan Track Club Hawaii, won the high jump at the state high school meet in the spring with a leap of 6-6, and a few weeks ago at a club meet he cleared 6-8.
His latest accomplishment also made Baker an All-American, an accolade that goes to athletes placing in the top eight of an event.
" 'Von, man, what a humble and coachable kid," Spartan Track Club Hawaii coach Michael Harvey messaged Bedrock Sports Hawaii about Cal'von. "He plays drums in his church choir. He's the kind of kid that makes coaches want to continue to coach."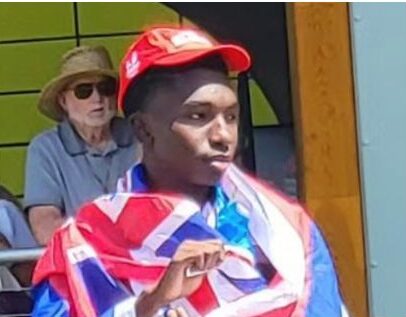 Hawaii's Destiny Look Finishes Off Whirlwind Week At Nationals
Competing in the 15-16 age group, Destiny Look had an amazing week in Oregon, becoming an All-American on three separate occasions.
The third time came Saturday in the high jump, when she cleared 5-3 (1.60 meters) to finish tied for fourth.
The Spartan Track Club Hawaii member got things started earlier in the week, when she placed fourth in the heptathlon.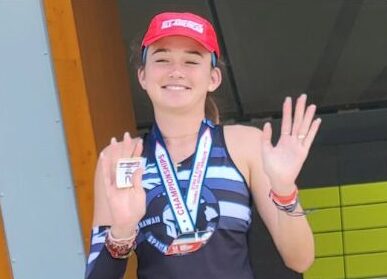 Then, on Wednesday, she placed eighth in the preliminaries of the 400-meter hurdles to become one of eight to qualify for the finals Sunday, when she officially got her second All-American status by winding up in sixth place (1 minute, 3 seconds).
Look will be a sophomore at Mid-Pacific this school year.
Harvey first noticed Look at an ILH meet while he was timing.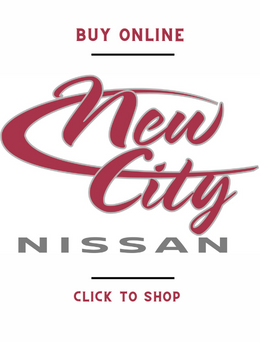 "She was so far ahead of the competition that I was blown away," he said. "I walked up to her and said, … 'We are going to make you an All-American.' Three times. Whew. Incredible."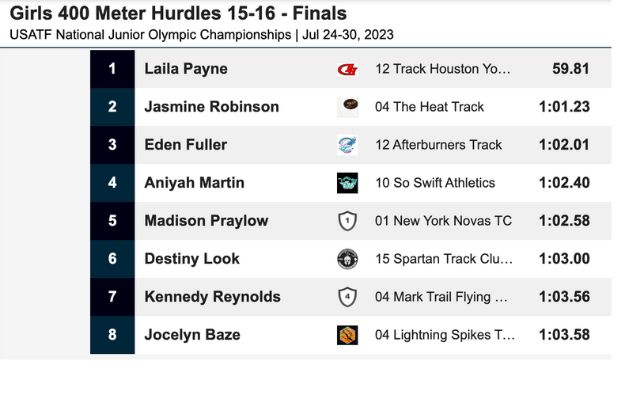 Hawaii's Rahieum Lee Places Eighth In 800-Meter Finals
Another Hawaii athlete, Rahieum Lee of the Runnin' Renegades Track Club, officially became an age 15-16 All-American by placing eighth in the 800-meter run in 1:59.90 on Saturday.
Lee is going into his junior year at Moanalua.

"My time in Oregon was a very fun and humbling experience," he messaged Bedrock Sports Hawaii. "I got to see competition from all over the country and compete against some of the best. Becoming an All-American is just more motivation for me to keep improving. I'm thankful to all my coaches and family that supported me and I can't wait to make them proud in the upcoming season."
Although not part of Spartan Track Club Hawaii, coach Harvey had some stellar words about Lee.
"I've pulled for this young man since I first saw him run," he said. "Runs with heart and passion each time. (At a recent meet), he threw up in the blocks, wiped it away and ran a 400-meter race. Kid has heart and great potential."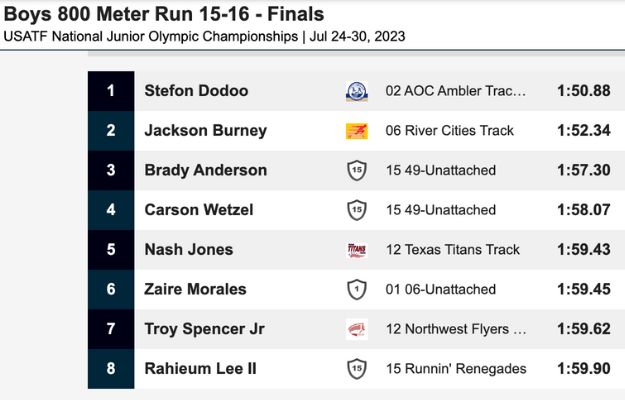 This tweet by Lee's mom shows him during the awards ceremony:
You've earned the prestigious title of 'All American. Be proud. #USAF #usatffuterstars pic.twitter.com/Jt5qaN0Ao7

— Afua Boahema-Lee (@SaltOic) July 30, 2023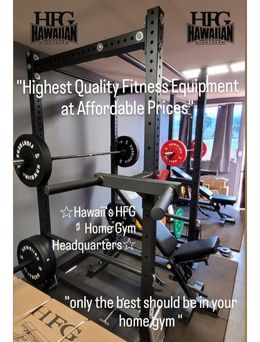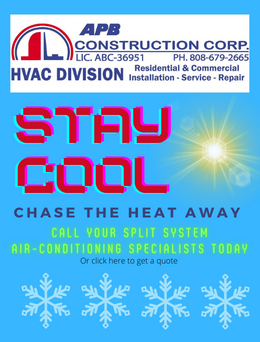 —–
ALSO AT BedrockSportsHawaii.com:
>> Former Hawaii Resident Tanimoto Makes Fargo Final; Mercado And Labunana Pace Hawaii Boys At Nationals