—–
(ICYMI: Sports news updates from around the 808)
—–
The University of Tennessee is getting some Oahu flavor on its college football coaching staff.
"Grateful for the opportunity …. let's get to work," Hawaii's McKenzie Milton tweeted after being hired as an offensive analyst under coach Josh Heupel with the Vols earlier this week.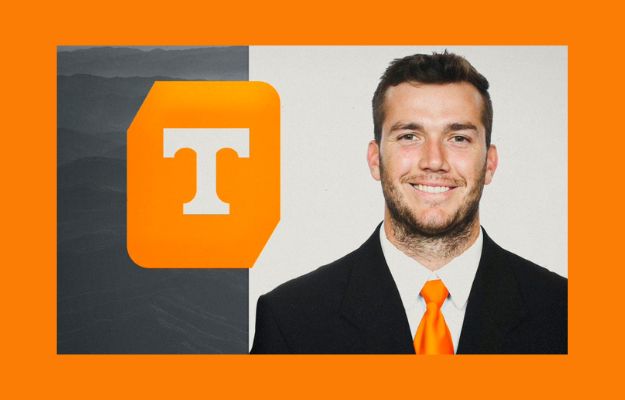 Milton played for Heupel when the latter was the coach at UCF.
Milton is the seventh all-time leading Hawaii high school passer with 7,303 yards from 2013 to 2015 for Mililani.
Heupel is super excited to have Milton on staff, saying this in "McKenzie Milton Joins Tennessee Coaching Staff" from UTSports.com on Thursday: "McKenzie represents everything that is great about college football. His perseverance, determination and leadership are attributes that made him successful as a player and will no doubt translate to him being an outstanding future coach. He's always been a student of the game and understands the why behind what we do. We are thrilled to welcome McKenzie, (wife) Jany and (son) Madden to Rocky Top."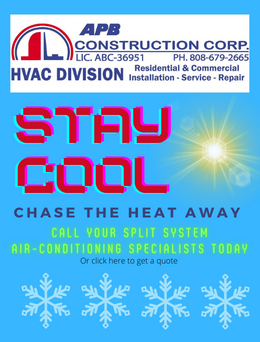 After high school, Milton was the Knights' star quarterback, leading them to a 13-0 record and a win over Auburn in the Peach Bowl in the 2017 season, when they earned a No. 6 ranking in the Associated Press poll.
In 2018, in Heupel's first year as the Knights' head coach and Milton at QB, UCF went 12-1 but lost to LSU 40-32 in the Fiesta Bowl without the services of Milton, who suffered a catastrophic knee injury late in the season.
Against long odds, Milton made an incredible comeback and transferred to play the 2021 season for Florida State.
Milton on Twitter:
Grateful for the opportunity..let's get to work! https://t.co/Q3GM4Axb9T

— McKenzie Milton (@McKenzieMil10) May 26, 2023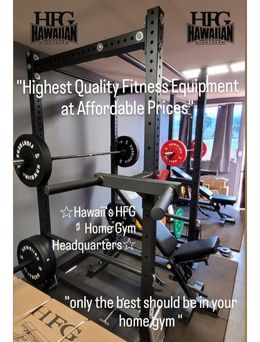 Two Class of 2023 Hawaii High School Recruits De-Commit
Two Hawaii high school recruits opted to de-commit recently.
Kamehameha linebacker Nazaiah Caravallo is no longer committed to Arizona.
Also, Kamehameha defensive end/linebacker Tristan Waiamau-Galindo is no longer committed to Hawaii.
In other recruiting news:
>> Kahuku linebacker Max Fonoimoana picked up an offer from Arizona.
>> Kahuku receiver Kingsley "Manulele" Ah You received an offer from Air Force.
>> Moanalua quarterback Tayden Kaawa earned an offer from San Diego State.
Check out Bedrock's recruiting lists:
>> Class of 2024 Hawaii high school recruits
>> Classes of 2025, 2026, 2027 Hawaii high school recruits
Caravallo on Twitter:
I am decommiting from the university of Arizona. My recruitment is fully open. Thank you🙏 pic.twitter.com/Cx2NHpTHHM

— Nazaiah Caravallo (@NazaiahCa) May 21, 2023
Waiamau-Galindo on Twitter:
After much prayer and consideration I've decided to decommit from the University of Hawaii. I want to thank the UH Coaching staff for the opportunity they gave me. That being said my recruitment is 100% open. pic.twitter.com/U9MvEBR15R

— Tristan Waiamau-Galindo (@WaiamauGalindo) May 25, 2023
Kaawa on Twitter:
So Honored to be offered by @GoAztecs !!! Mahalo Nui to Coach @s_eselu and the whole @GoAztecs staff!!! #7 pic.twitter.com/iVGTVoV2Uk

— TaydenKaawa (@Tayden1Kaawa) May 23, 2023
Ah You on Twitter:
Grateful and blessed to receive a full ride scholarship to Air Force Academy! Mahalo to @CoachStubbs for all that he does! Mahalo ke Akua! #AirForce #papasboys #RR4L pic.twitter.com/yqk89xeste

— Kingsley "Manulele" Purcell Ah You (@AhManulele) May 21, 2023
Fonoimoana on Twitter:
Thank you @ArizonaFBall for the offer 🙏🏽🤙🏽 @CoachJeddFisch @CoachOmura #KahukuRedRaiders @coachsterls @NihoaPule @Solmatix7 @BrandonHuffman @GregBiggins @adamgorney @SBartle247 @BlairAngulo @footballliason pic.twitter.com/HIwURStKN8

— Maximum Moe Fonoimoana 6'3 210 lbs. 3⭐️ LB (@MFonoimoana) May 26, 2023
Report: Lefau Could Make Immediate Impact As Texas Freshman
In "Texas Freshmen Not Named Arch Manning Who Could Make Early Impact," an On3.com story from May 23, it's clear that former Kahuku linebacker Liona Lefau is making an impression with the Longhorns. According to Inside Texas recruiting analyst Gerry Hamilton, Lefau may be an immediate impact player this fall.
"Lefau is a natural in coverage at the linebacker position. That could get him on the field, because Texas is a little thin at depth at linebacker," Hamilton told On3.com.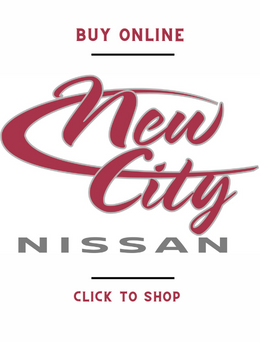 —–
ALSO AT BedrockSportsHawaii.com:
>> At Least 14 Hawaii Vs. Mainland High School Football Games On Tap This Fall