—–
Two Hawaii women from the Big Island won medals at the Special Olympics World Games in Berlin in June.
Kamuela's Kalei Lee won the powerlifting silver medal in squat and bronze medals in bench press, deadlift and combined (bench, deadlift, squat).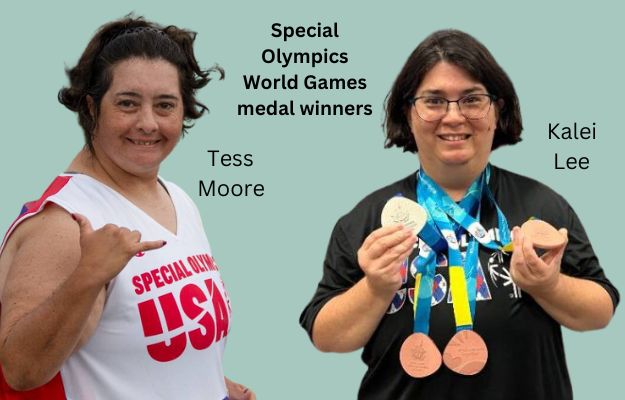 Lee's winning totals were:
>> Squat, 60 kg
>> Bench, 32.50 kg
>> Deadlift, 70 kg
>> Combined, 162.50 kg
Hilo's  Tess Moore won a silver medal in the shot put, placed fourth in the 50-meter run and sixth in the 4×100 relay.
Moore's individual numbers:
>> Shot put, 4.04 meters
>> 50 meters: 14.89 seconds


Both women have been Special Olympics athletes for more than 25 years.
Lee also competes in Special Olympics athletics, bocce and bowling.
Moore also takes part in Special Olympics basketball, bocce, soccer and swimming.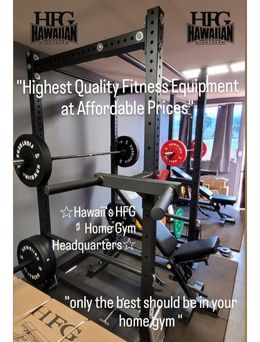 In addition, Moore is a Special Olympics Global Messenger, which, according to the organization's website, includes spreading the organization's vision with "powerful stories of hope, acceptance, dignity and courage\ around the world and encouraging community members to participate in Special Olympics as an athlete, sponsor or volunteer."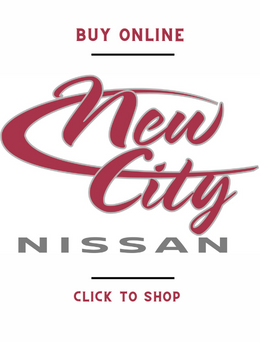 —–
ALSO AT BedrockSportsHawaii.com:
>> Preston Taumua, Aizik Mahuka, Jayden Cbanel And Others Transfer Out Of Aiea