When I was a reporter at the Honolulu Star-Advertiser and sister website Hawaii Prep World, one of my duties was to keep track of court cases involving high school athletics.
When I was furloughed in March 2020 and then took a voluntary layoff in June 2020, there were a handful of cases in the state that I had been working to keep tabs on.
It's been a while since I looked into many of them, but I had a few moments today to see if some had been resolved since last check. It turns out that three of the seven cases were dropped, leaving four more that I'm aware of still on the dockets.
Here is a rundown of all seven cases:
Three Cases Dropped
The three cases that have been dropped, according to court filings, involved:
>> 1. Former Saint Francis and Campbell star running back Jonan Aina-Chaves, who was charged with misdemeanor third-degree assault in the beating of a 21-year-old man in Ewa Beach on Jan. 31, 2020. Aina-Chaves ranks seventh on Hawaii's all-time rushing list with 3,739 yards. He also compiled 776 receiving yards and scored 40 touchdowns overall. Final result: Dismissed without prejudice on Feb. 11, 2021.
>> 2. A lawsuit against Castle football coach John Hao, athletic director Laynie Sueyasu, principal Bernadette Tyrell and district superintendent Matt Ho, who were alleged in November 2018 to have not given proper care to reasonably keep the sons of Kyle and Ashleigh Giron and others away from harm. The suit specifically related to a dangerous tackling drill that was caught on video and posted on YouTube.com. Final result: Case terminated on April 21, 2020.
>> 3. The Hawaii High School Athletic Association, the Interscholastic League of Honolulu and the Oahu Interscholastic Association, in a September 2018 lawsuit by Fata McMoore and Starr Kalilikane, the parents of a St. Francis football player, that challenged transfer rules. Final result: Case terminated on March 19, 2020.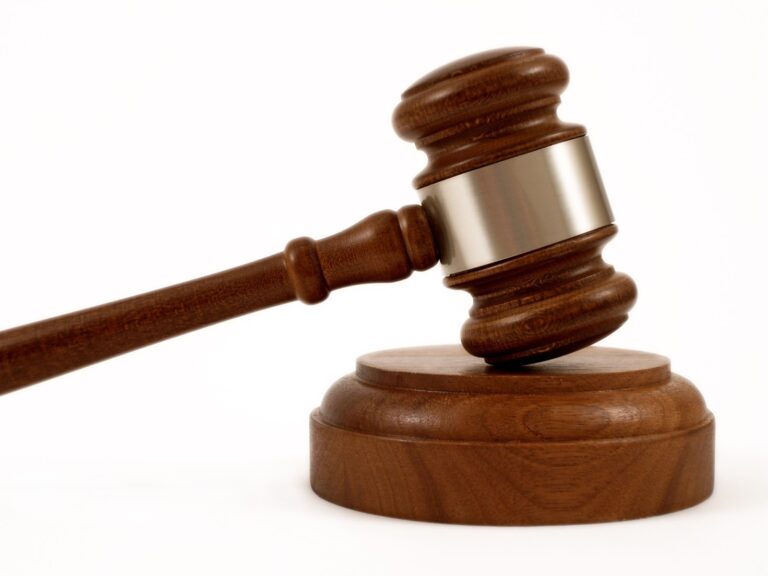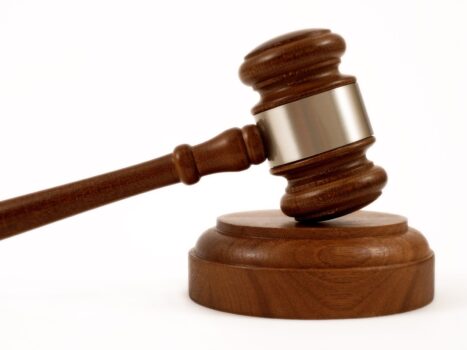 Four Cases Ongoing
>> 1. Robert Dougherty, the new Maui High football coach, filed a lawsuit in September 2019 against Seabury Hall, where he served as athletic director. The suit is for wrongful termination and it also lists former Seabury Hall interim headmaster Paul Wenninger and assistant head of school Kay McLeod as well as the school's board of trustees as defendants.
According to court filings, Dougherty was placed on leave — and later fired — after he reported to the school's board that Wenninger and McLeod were having an extramarital affair and that the affair was having a detrimental effect on students.
There is also a counterclaim by McLeod that Dougherty's accusations of adultery were defamatory, false and reckless. In a response, Dougherty has asked the court to dismiss the counterclaim.
>> 2. Kira Arruda, a parent of former Kapolei football player Simione Vehikite, filed a lawsuit against USC, the NCAA and the Hawaii High School Athletic Association in December 2018. The suit claims that Vehikite suffered mental health problems as a direct result of head trauma from playing football. Vehikite died in 2017. It has been reported by another media outlet that he committed suicide.
>> 3. Former Punahou assistant basketball coach Dwayne Yuen is being sued in civil cases, alleging he sexually assaulted and abused players. The suits were filed in April 2020 by former Buffanblu basketball star Shawna-Lei Kuehu, former Buffanblu player and current Bellator mixed martial arts star Ilima-Lei Macfarlane, and her sister Mahina Macfarlane Souza, all who graduated between 2006 and 2009, and another player listed as "Jane Doe.
"This case was reported on in depth by Susan Essoyan of the Honolulu Star-Advertiser on April 24, 2020, when the news broke: Basketball Star Shawna-Lei Kuehu Sues Former Coach, Punahou School Over Alleged Sexual Abuse.
In a related case filed in April 2020, Kelley Lum Oshiro, a manager on the Punahou boys basketball team in the late 1970s, filed a civil suit against former coach Christopher McLaren, alleging sexual misconduct. That story was initially reported by the Star-Advertiser's Essoyan: Christopher McLaren Identified As Target Of Punahou Alumna's Lawsuit Over Alleged Sexual Misconduct.
>> 4. The American Civil Liberties Hawaii chapter on behalf of two female athletes at Campbell filed suit in December 2018, alleging gender-based bias and unequal treatment of female athletes against the Oahu Interscholastic Association and the Hawaii Department of Education. At last look, a motion to make this a class-action suit on behalf of many more Hawaii high school public school athletes was denied by a judge.
Also At BedrockSportsHawaii.com:
>> NFL Ref Matt Sumstine Calls Out For Women (And Men) To Learn How To Officiate