It was supposed to be the first high school football game of the fall on the Big Island.
But Friday night's Honokaa at Keaau matchup didn't happen.
The reason: COVID-19. Previously, the virus wiped out the whole 2020 season and interrupted a lot of 2021. Obviously, the health crisis is still causing problems with interscholastic athletics.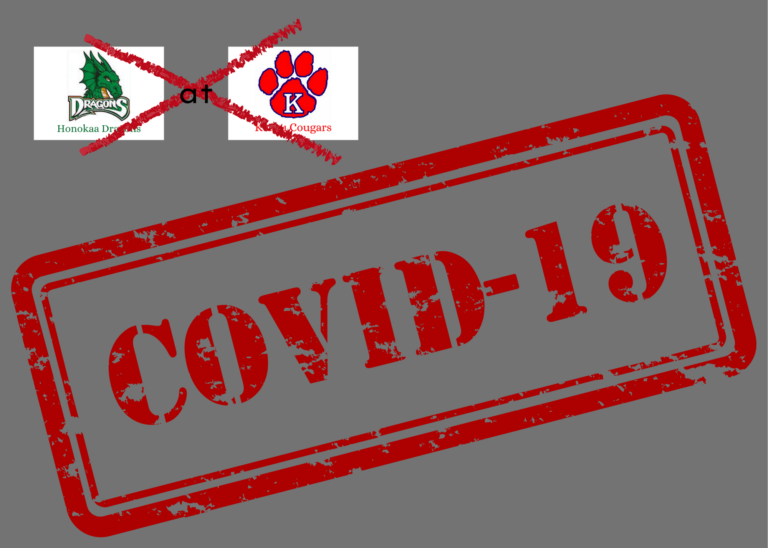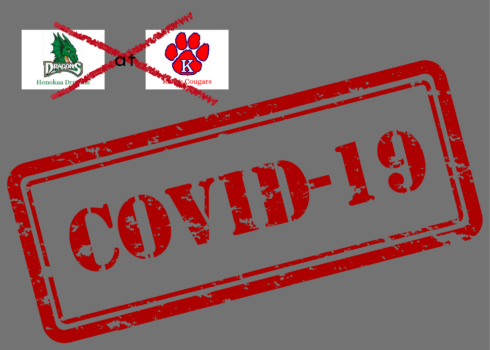 Bedrock Sports Hawaii learned of this development via text Saturday morning from a source close to the situation:
"A team member from Keaau tested positive for COVID, so all non-vaccinated players had a mandatory five-day isolation. So Keaau did not have enough players to have the game."
So, to be clear, it's not that there was a huge outbreak of COVID. It's more about the isolation rule in place for the non-vaxed.
If the Cougars, a BIIF Division I team, can clear up the problem this week, they will be hosting Kalani of OIA D-II next Saturday.
The Dragons' next scheduled game is a BIIF D-II league home encounter against Ka'u.
—–
ALSO AT BedrockSportsHawaii.com:
FOCUS ON FOOTBALL: Bedrock Sports Introduces Hawaii's Power 5s Rankings
FOCUS ON FOOTBALL: Farrington's Poncho Laloulu And Waialua's Tyson Apau Highlight Hawaii High School Opener