—–
The Maui Interscholastic League will hold sporting events this fall season, it announced Monday.
Naturally, one option was to cancel all sports due to the immense loss of life and pretty much the whole historic town of Lahaina in the Aug. 8 wildfires.
—–

—–
The discussions that led to the sports go-ahead were quite delicate, according to Maui News sportswriter Rob Collias.
When MIL officials met last week without making a decision, Collias posted this on Twitter: "Just got word, no resolution to #Lahainaluna sports questions today. MIL ADs set to meet again tomorrow. Please remember, this is extremely sensitive and complex."
Playing sports, I'm sure, will likely be a hardship for many athletes and families during what will be a long recovery period. But for others, it might just be what they need to maintain a semblance of normalcy.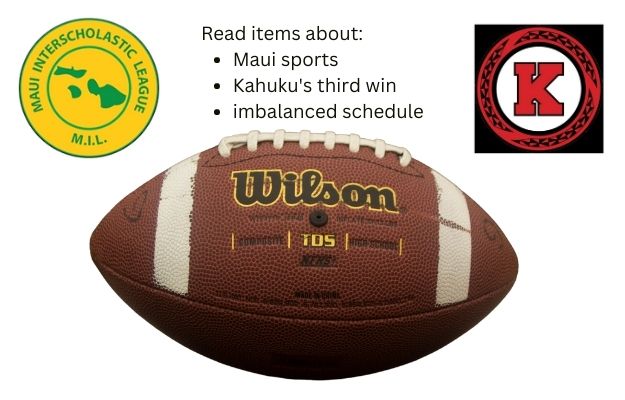 Here are the full details of the release from MIL executive director Joe Balangitao:
"The Maui Interscholastic League extends its heartfelt sympathy and support for Lāhainā and our Maui ʻohana during this most difficult time. School athletics will be an important part of the healing process for all Maui communities and the MIL will be releasing their Fall Sports schedules soon.
"These schedules, which include both public and private schools in Maui County, are being developed to accommodate the fluid circumstances created by the Maui wildfires. All options are being considered and may include game rescheduling when possible based on venue availability. Due to the limitations of the school calendar, forfeits and/or teams not participating or completing the Fall Season may be necessary, but every accommodation will be made to help support our teams.
"Any scheduled games for Lahainaluna and King Kekaulike on all of the schedules are tentative pending school reopening dates. The focus for these schools will be to ensure safety and make certain that student-athletes will not jeopardize their academic progress and graduation standing.
"We thank all of our Maui families for their patience and understanding as we work together to support our student-athletes."
Ten football games involving Maui teams have been canceled:
>> Edison (Huntington Beach, California) vs. Baldwin
>> Kamehameha-Maui vs. Castle
>> Maui vs. Nanakuli
>> Hilo vs. Lahainaluna
>> Honokaa vs. King Kekaulike
>> Edison (Huntington Beach California) vs. Lahainaluna
>> King Kekaulike vs. Waimea
>> Waipahu vs. Maui
>> King Kekaulike vs. Lahainaluna (may be rescheduled)
>> Baldwin vs. Kamehameha-Maui (may be rescheduled)
The first possible MIL games are Kamehameha vs. Baldwin on Sept. 1 and King Kekaulike vs. Baldwin on Sept. 2. Those are pending an official go-ahead.
Kahuku Improves To 3-0 With A Forfeit Win
The top team in the 808 is already 3-0, with No. 1 Kahuku having added a win by forfeit over Aiea. The game was supposed to be held Saturday at the Radford High field.
The Red Raiders, who also have nonleague wins over Waianae 49-0 and Saint Louis 52-17, is 3-0.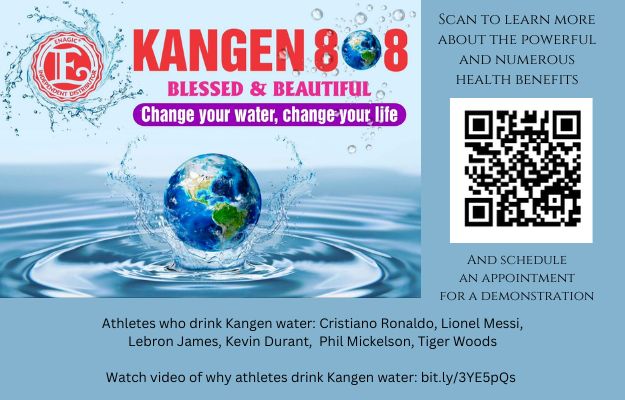 The forfeiture by Aiea is unfortunate and it underscores a huge imbalance in this year's OIA schedule.
Na Alii went all the way to the Division I state semifinals last year with a squad full of talent. However, in the offseason, there was a mass exodus of their top players to other teams, leaving them with lots of new starters and players with little experience.
Aiea is now 0-3, after having also lost nonleague games to Open Division (top tier) contender Campbell 61-0 and Division I Kapaa 49-0.
If  Na Alii chose to go up against the two-time defending Open champion Red Raiders this week, it would have been another mismatch.

But why are Division I (middle tier) teams playing Open teams in the regular season anyway? That had never happened since the league created its Open Division in 2018.
The simple answer is that the OIA Open was incredibly top heavy with powerhouses Kahuku, Mililani, and Campbell consistently rolling over teams like Moanalua (and before that) Farrington and Leilehua.
So, in order to give the lower-end Open programs an improved chance to be competitive and win some games, the OIA blended the schedule. And by creating that Open/D-I slate for the regular season, it also kept enough teams classified in the top tier.
"We had trouble with schools not wanting to stay in the Open," Tanaka had said right after the league made the offseason change.
Since 2018, two teams have dropped from Open to D-I — Farrington before the 2022 season and Leilehua going into this season. It's not known if other schools have asked to move down.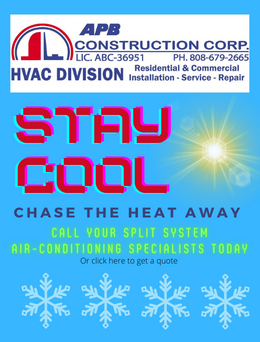 The Govs went 3-12 in three Open regular seasons. The Mules were 1-11 in two seasons.
The case could be made for Moanalua belonging in D-I instead of the Open. Na Menehune went 1-5 a year ago in their first year there.
Two other OIA Open teams have low regular-season winning percentages — Kapolei (7-15 in four full seasons) and Waianae (6-16).
Tanaka had also said at the time of the creation of the blended schedule that the new way was not perfect.
And that is true.
The four blended results so far are quite uncompetitive. Aside from the forfeit and Campbell's 61-0 win over Aiea, there is also:
>> Mililani 59, Kailua 7
>> Kapolei 63, Radford 14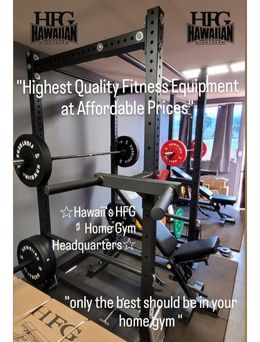 The season is young and there may be some great OIA Open vs. D-I matchups down the line, but there are also likely to be some more duds.
For what it's worth, here are Open records of the eight teams who have been involved in the division at one point or another (regular season / postseason including states / overall):
>> Kahuku (19-3 / 10-1 / 29-4)
>> Mililani (19-2 / 6-3 / 25-5)
>> Campbell (15-7 / 4-8 / 19-15)
>> Kapolei (7-15 / 0-2 / 7-17)
>> Waianae (6-16 / 0-2 / 6-18)
>> Farrington (3-12 / 0-4 / 3-16)
>> Moanalua (1-5  / 0-0 / 1-5)
>> Leilehua (1-11  / 0-0 / 1-11)

—-
ALSO AT BedrockSportsHawaii.com:
>> 2023 High School Football Command Center