—–
PART 2 of 2: The Waipahu Marauders
—–
What started out as a highly enjoyable defensive slugfest with neither team budging an inch became an astounding, memorable b back-and-forth finish.
Entertainment at its finest, and it happened to come one night after a similar ending.
We're talking about Saturday's 20-14 victory by Waipahu over Aiea as well as Friday's 27-21 win by Pearl City over Kaiser.
As I alluded to in Part 1, in my 41 years since covering high school football for the first time, this was the most exciting back-to-back assignments I've had.
One of the more interesting things about Saturday's game at the finely manicured Radford field was a game within a game, specifically Marauders wide receiver Liatama Amisone against two Aiea cornerbacks.
—–

A catch-all place for the sights
and sounds, impressions and overheard
things out in the field while covering
the colorful world of high school football
—–
And I actually figured out something while stationed on the Waipahu sideline to watch the happenings and capture video. Amisone ALWAYS lined up on the same side as his team's bench. He is such an integral part of the offense, it must be that he can more easily communicate with his coaches (much like quarterbacks do).
Well, as you can imagine, being the star player that he is, Amisone — and the two defensive backs in charge of covering him — played a huge part in the final outcome. But it was not the final decider — as you shall see a bit down further in this screed.
Points were at a premium early and the first quarter ended scoreless. Na Alii used a trick play — a 37-yard flea-flicker pass from slotback Rico Figueroa to Geronimo Ulgaran.
From there, it took quite a while for Waipahu to get on the board, but, thanks to the inspired running of Nelly Teleaai moving the chains, the Marauders made it 7-6 with 2:36 to go in the third quarter on Teleaai's 3-yard TD run.
A missed extra point underscored Waipahu's special teams difficulties. There were two of those missed kicks in the game, along with two field goals blocked by Na Alii's Elijah Nahoopii-Makakona and Aizik Makuka.
With 11:12 left, Aiea running back Kaimana Lale-Saole broke free for a 60-yard touchdown for a 14-6 count and the momentum was squarely with Na Alii.
But the Marauders didn't give in. More hard running by Teleaai led to Braeden Togafau's 1-yard TD run and a crucial, tying 2-point conversion run by Romeo Tagata.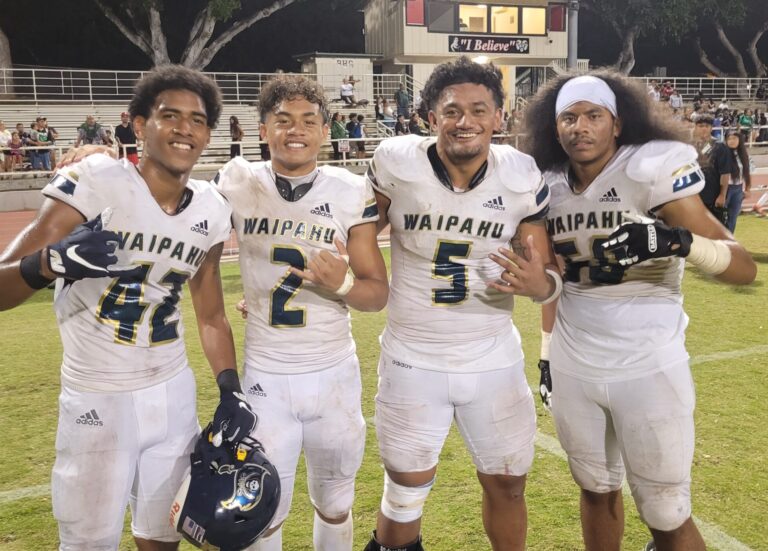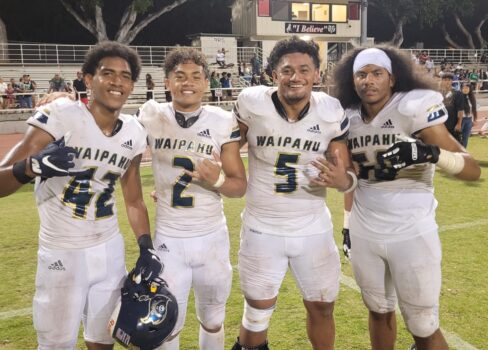 And then came the whirlwind ending.
In the final minute, after the major turning point (Tagata's fumble recovery deep in Na Alii territory), Uiliata lined up against Romeo Simpson and just missed catching a high fade to the left corner. Simpson, unfortunately, landed awkwardly on the cement between the field and the rubberized track, hurt his ankle and left the game.
Fellow cornerback Bishop Foumai moved over to cover Uiliata, who immediately faked like he was going to catch a high pass and cut toward the near left pylon to catch what turned out to be the winning 4-yard TD pass from Joshua Manu with 13 seconds to go.
But the game, however, was far from over.
Before we get to what happened next, let's first say that before that TD, Uiliata had made his catches and gotten his yards (12 for 139 was the final tally), but both Simpson and Faumai had done a great job not not allowing him to break free for a big play.
It took Waipahu's gamesmanship — the fake high fade — to get it done.
Even Foumai tipped his cap, so to speak, to Uiliata, who he played youth football with starting at age 6.
"It was a good route," Foumai said. "I thought they were going to go for a high ball. He cut and I was like, 'Damn.' Things happen, you make mistakes. We'll come back. We'll see them again and we'll work even harder."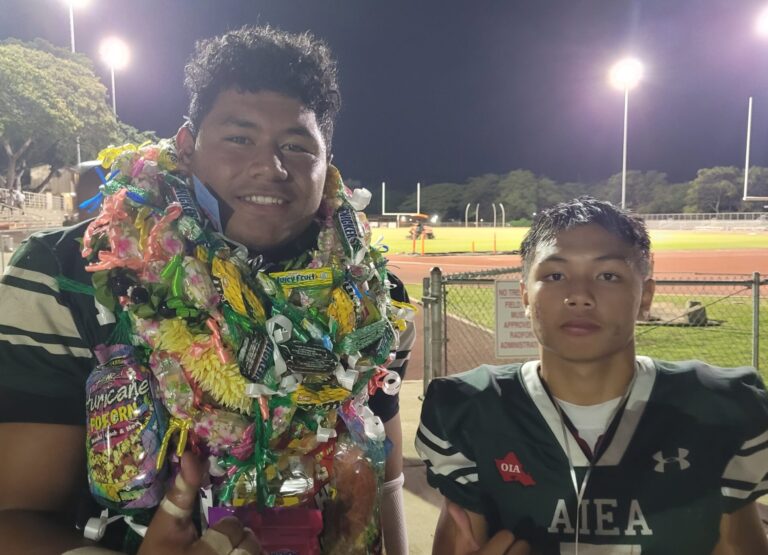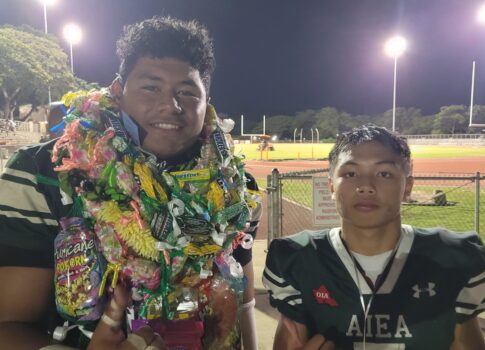 And that likelihood of those two teams meeting again in either the OIA Division I playoffs and possibly even the state tournament is high. Waipahu (4-1, 3-0) and Aiea (4-2, 2-1) are the league's front-runners.
OK, so back to the action on the field. The Marauders grab the 20-14 lead and all they have to do is cover the kickoff and go home, right?
Not so. Instead, Waipahu put a bit of sweat on the brow of head coach Bryson Carvalho.
Geronimo Ulgaran's speedy, shifty, long kickoff return (that he almost took to the house before being pushed out of bounds) put the ball at the Waipahu 25.
Only 1 second remained. Actually, the scoreboard showed 0.5 seconds at first, but was changed to 1 before the final play.
After the snap and with a ton of pressure and no other choice, backup quarterback Noah Spencer (who played the whole game for injured starter Ezekiel Ollie) took off toward open space toward the right sideline with Waipahu defenders chasing.
At a full sprint and putting everything he had into it, Spencer got to the 12 before taking a first hit by Samson Leasiolagi and then a devastating final hit out of bounds by Nicholas Lotu.
As the Marauders celebrated the win, a dazed Spencer sat a while to recover and fully realize the team's fate on this night. Two youngsters — the Waipahu ballboy and a white-blue-and-gold clad Marauders volunteer on the officials' chain gang — immediately patted Spencer on the back and helped him up in a true gesture of sportsmanship.
Afterward, Spencer was asked if he would remember that hit.
"Yes, I will remember that hit," he said. "That thing rocked my dome."
Look for Bedrock Sports Hawaii's video highlights of Waipahu's win — including all of the big plays in the final minute — in a post Monday afternoon.
Next Saturday (Sept. 24), Waipahu has a home game against Roosevelt (2-2, 1-2). Aiea returns to action Sept. 30 at Radford (1-4, 0-3).
So, somehow, some way, Waipahu held down the fort, just like Pearl City had one night earlier.
"It was a team effort," Marauders defensive tackle Arjay Kelemete said. "We were down in first half and got a talk from our coaches who told us to not give up and that there's a lot of ballgame left, no matter what quarter it is, that we gotta fight through. Our defense started moving as one and our offense started to click."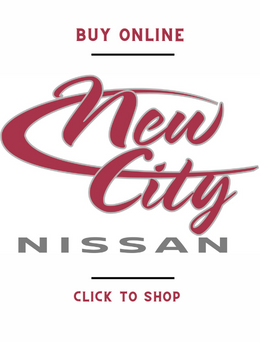 —–
ALSO AT BedrockSportsHawaii.com:
FOCUS ON FOOTBALL: The Art Of Holding Down The Fort In The OIA (Part I, Pearl City Chargers)
—–
UPDATED STANDINGS, ALL OF THE SEASON'S SCORES, A MASTER SCHEDULE, LINKS TO TEAM PAGES, THE POWER 5s AND MORE: