—–
Former Hilo football coach Kaeo Drummondo is the new football head coach at Kamehameha, the school announced today.
Drummondo is also a Kamehameha alumnus, Class of 2003, and he will also be taking on a newly created role as director of football operations.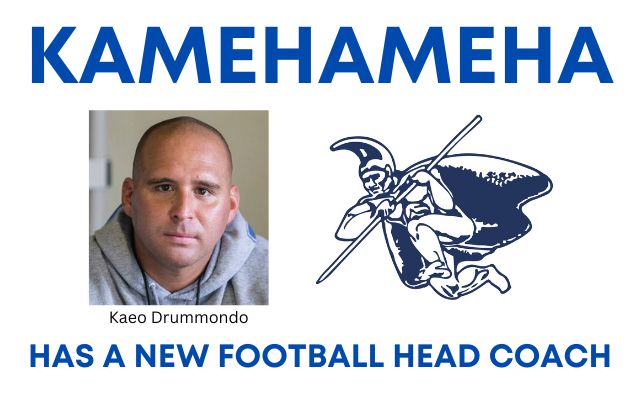 "It is with … pride and excitement that we are pleased to introduce Kaeo Drummondo," the Kamehameha athletic department wrote in a press release to Bedrock Sports Hawaii today. "He brings an electrifying blend of championship-winning leadership experience and Kamehameha Warrior intensity to our program. As a high school student (who played) for the Warriors, he understands Kamehameha's tradition of excellence more than most."
Under Drummondo, Hilo won two state Division I (middle tier) titles — in 2017 and 2019 — and in his most recent position, he was Hilo's athletic director.
As the director of football operations at Kamehameha, he will be working to develop athletes in the school's entire football program, from elementary grades through the varsity level.
Drummondo was hired to replace outgoing coach Abu Maafala, who spent six seasons as head coach including an 0-7-1 mark last season.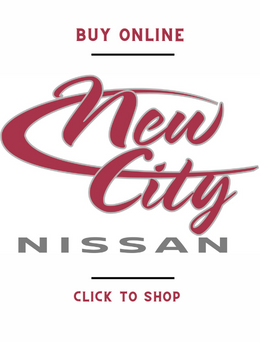 —–
ALSO AT BedrockSportsHawaii.com:
>> 2023 Texaco Wrestling State Championships Brackets Are Out; 14 Are Competing For a Second Title