—–
Tatum Moku has been making Hawaii high school sports news since she was in eighth grade.
Now a senior at Kamehameha, Moku continues to find ways to make a splash.
Last week, she announced she has committed to Washington State to compete in the pole vault on the Cougars' track and field team. On Wednesday, she signed a letter of intent to go to her chosen school during a ceremony at Kamehameha.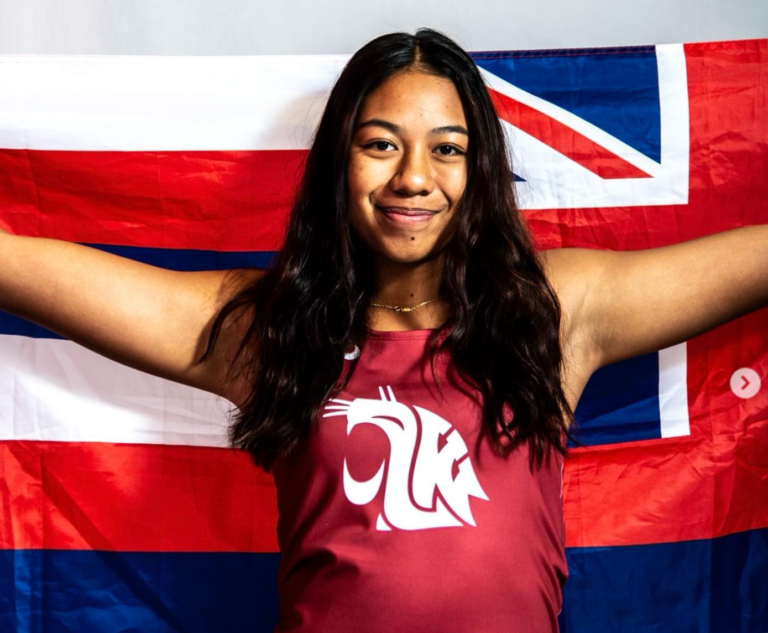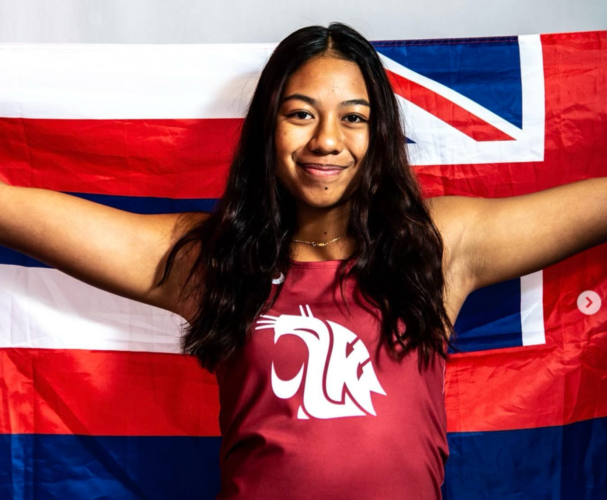 Last spring, Moku set the girls pole vault state championship meet record by clearing 13 feet, 1 inch, and this year, she hopes to top that.
Moku is also the reigning state champ in the long jump (18-0 in 2021) and 100-meter hurdles (15.18 seconds).
In March 2019, when she was an eighth-grader at Damien, Moku pole vaulted 11-0 to win against high schoolers in the Cal Track Ruby Tuesday meet at Moanalua High School.
At Washington State, Moku will be joining her brother, Tanner Moku, a former Kamehameha football and track star who is a sophomore defensive back on the Cougars' football team.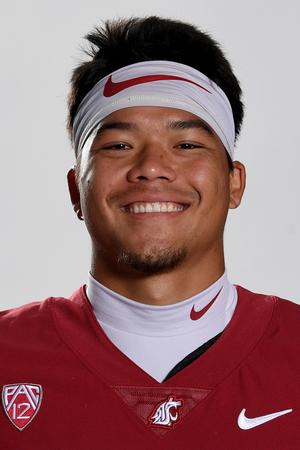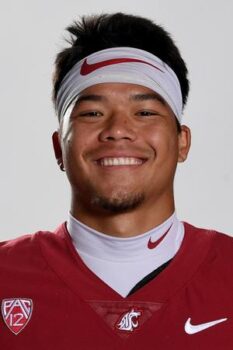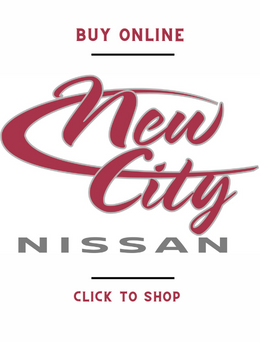 —–
Note: This post has been updated to reflect that Moku signed her letter of intent to Washington State on Wednesday.
—–
ALSO AT BedrockSportsHawaii.com:
Hawaii's Moana Kekuewa Is Part Of Team USA's Silver Medal Inline Hockey Performance At The World Skate Games