Solomone Malafu waited until the season finished to make his choice on colleges.
The 6-foot-1, 225-pound Kapaa linebacker posted on social media that he is committed to UCLA, one of 12 FBS schools he has received offers from.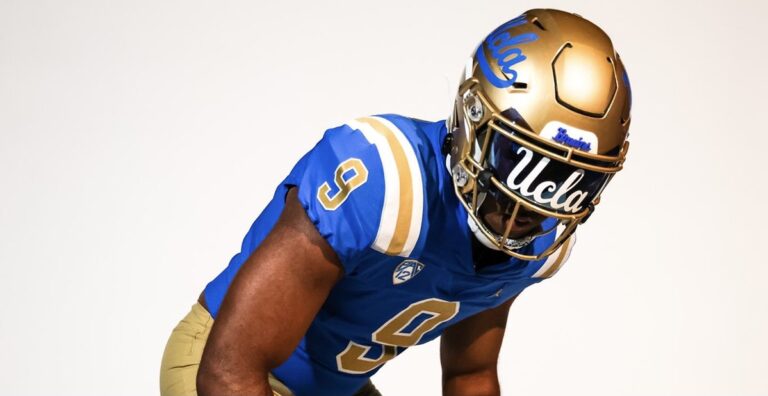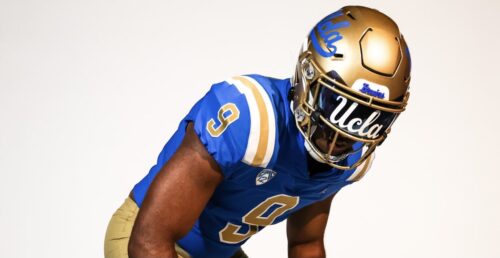 The end to the Warriors' season came sooner than he wanted. Last Friday, Malafu and his Kapaa teammates wound up losing a shocker, 49-41, to Waipahu in the Division I first round of the First Hawaiian Bank/HHSAA Football State Championships. After they took a commanding 22-point lead, the Warriors (5-4) watched it slip away.
"UCLA felt like home to me," Malafu said about his commitment in an article by 247sports.com. "The reason why I chose that school is because of (inside linebackers) coach Ken Norton and how he'd always keep in touch with me and keep me updated with everything he was doing and also his plan on what he would do with me, as well. … They play a really great defense and the players all fly around making plays that have a great impact on the team and puts the offense in good scoring position."
One year ago, Malafu burst onto the Hawaii high school football state scene with his two-way play as Kapaa rolled all the way to the state Division II championship. That achievement, done in dominant fashion to bring the Garden Island its first state football crown, prompted coach Mike Tresler to declare for the next highest division in 2022.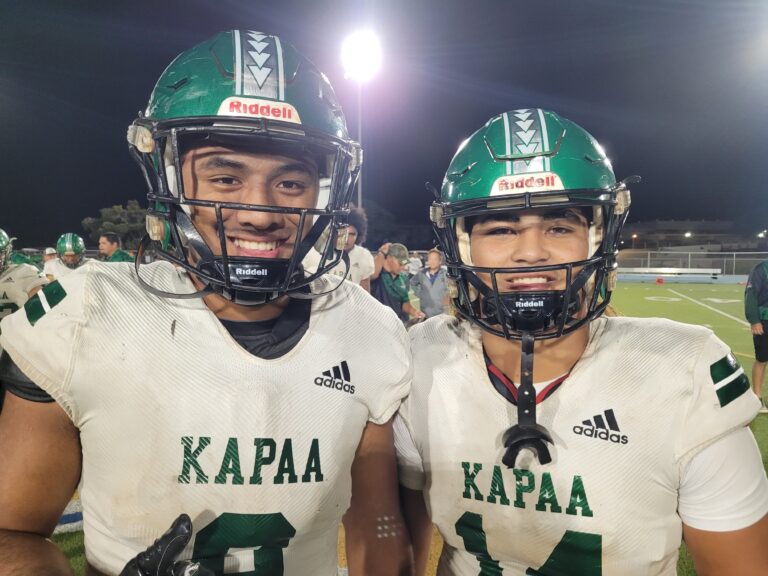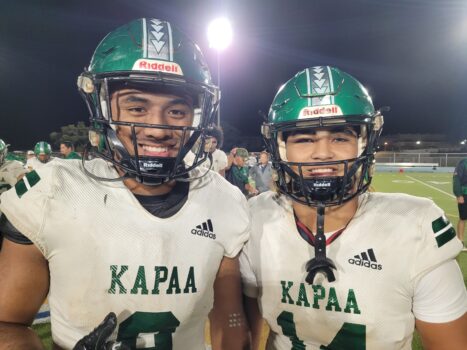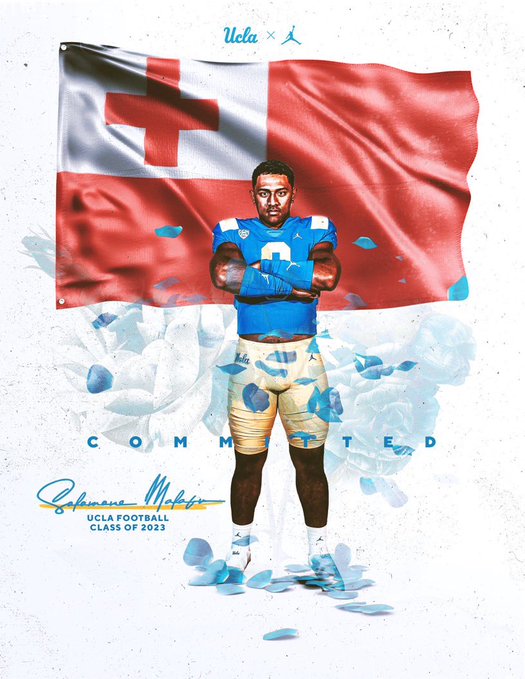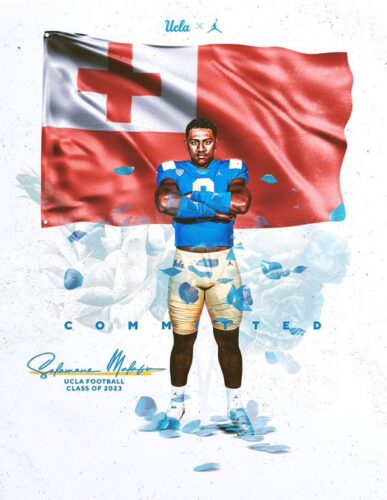 Malafu's other FBS Division I offers are from Arizona, Arizona State, Boise State, California, Hawaii, Nebraska, Nevada, Oregon State, San Diego State, UNLV and Utah.
—–
Bedrock's Most Updated Football Recruiting List:
College Football Recruiting: Hawaii High School Classes of 2023, 2024, 2025 And 2026
—–
ALSO AT BedrockSportsHawaii.com:
PAC-5's Blade Kaululaau Is Bedrock Sports Hawaii's WEEK 15 Outstanding Football Player
—–
The Hawaii High School Football Season As It Unfolds: