—–
It was a last-minute kind of thing that turned into a gold medal.
Team Aoki's Shave Ice — made up of five players from Kapolei Inline Hockey Arenas and a few other players from the mainland — were successful in signing up for the North American Roller Hockey Championships Winternationals in Corona and Irvine, California. Fortunately, the team got a spot despite missing the deadline by a few days.
It was a first-time experience for the Hawaii kids, who entered the 8-U division with competition over the Martin Luther King Day weekend.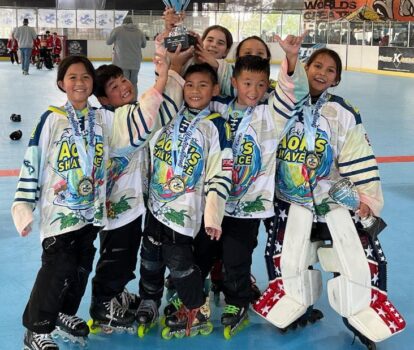 After practicing outdoors and at KIHA during the Christmas break, the team shook off a slow start and wound up taking the championship in the Silver Division while wearing custom-made jerseys (another last-minute item) representing the team's sponsor, Aoki's Shave Ice on the North Shore.
After two one-goal losses in the round-robin portion of the six-team tournament, Aoki's made it to the Silver Division semifinals.


The squad needed two wins to take the gold medal and they did just that, beating the Labeda Warriors 3-2 in the semifinals in overtime and the Yuma Blaze 5-4 in the final.
Moki Chun scored the game-winner in the semifinals to put Aoki's in the title game.
In the finale, Yuma went up 2-0, but goalie Lainey Anderson from San Diego didn't buckle and came up with some spectacular saves.
With Ellynor Lockhart, Paisley Chun and Canada's Ruby Brunnel-Torrie holding down the defense and hustling to make plays, the comeback began.
Kingston Saguibo scored Aoki's first goal and then Lukas Kim notched a rebound goal off of a Moki Chun shot.
Saguibo then added two more goals and Kim scored one more in the eventual one-goal, 5-4 victory.
Aoki's coaches were Jon Chun, Kimo Chun, Zachary Lockhart and Lee Saguibo.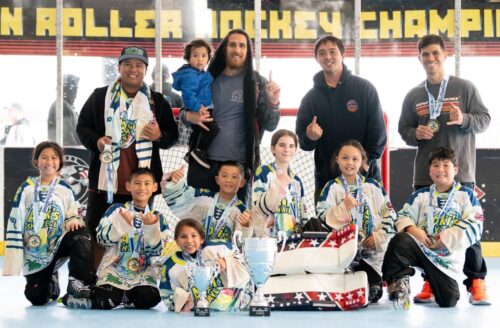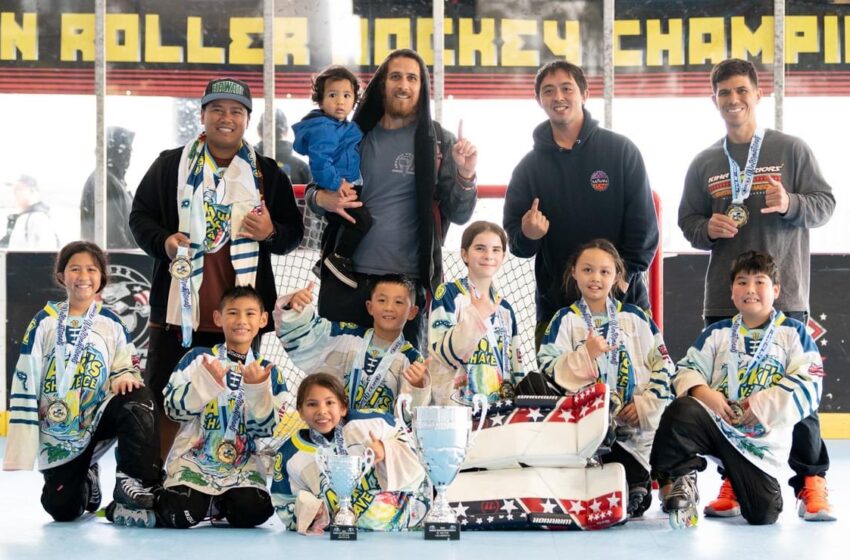 Here's a little bit about all of the players provided by the team's parents:
>> "Kingston was our sniper and grinder with 10 goals total."
>> "Lukas was our slap shot and rebound king."
>> "Moki with the coast to coast overtime goal that got the team into the championship game."
>> "Elly was our amazing solid defenseman and assist/playmaker."
>> "Paisley with her perfect passes and plays."
>> "Ruby was our Canadian new friend who fit right in with her hustling for those pucks."
>> "Lainey was our MVP goalie with the amazing saves, quick glove and an awesome attitude."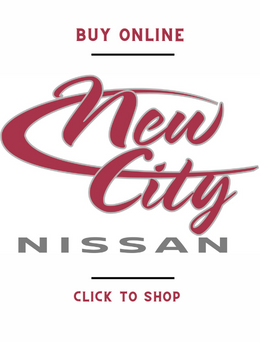 ALSO AT BedrockSportsHawaii.com:
>> Kapolei Inline Hockey Players Are Successful At NARCH Winternationals
>> All Hockey Articles At Bedrock Sports Hawaii (starting in 2020)