—–
Carrying the ball 37 times is a lot.
And so is 208 yards rushing. On top of that, so is four touchdowns.
That's what Leilehua's Cole Northington did last Friday in a 34-7 victory over Aiea.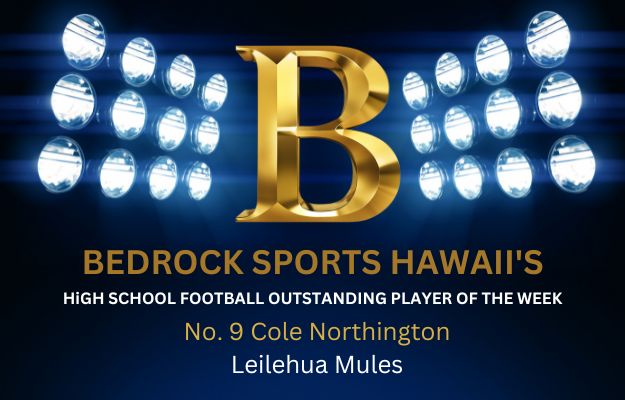 That performance is why Northington is Bedrock Sports' Outstanding Football Player of WEEK 5.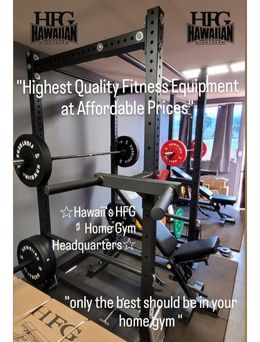 Northington is a 5-foot-9, 190-pound senior. He is second in the state to Farrington's Sitani Mikaele's 518 in rushing yards with 482.
The Mules (3-2, 2-1 OIA) have a big nonleague game at home tonight (Friday) against No. 5 Kamehameha.

Previous outstanding players of the week:
>> Kaiser's Sean Connell Is Bedrock's Outstanding Player of WEEK 4
>> Farrington's Sitani Mikaele Is Bedrock's Outstanding Player Of WEEK 3
>> Bedrock's WEEK 2 Outstanding Player? Easy Answer Is Kahuku's Mana Carvalho
>> Castle's Ryder Kapuwai-Mapu Is Bedrock's Outstanding Player For WEEK 1
—–
ALSO AT BedrockSportsHawaii.com:
>> Bunch O' Hawaii High School Football Notes As Season Enters WEEK 6