—–
Hawaii wrestlers Mikah Labuanan and Aubrie Molina captured USA Western Regionals championships at the Legacy Events Center in Farmington, Utah, last weekend.
Labuanan won the boys 16-U 138-pound Greco-Roman division, and Molina took the top spot in the girls Junior 132-pound Greco-Roman division.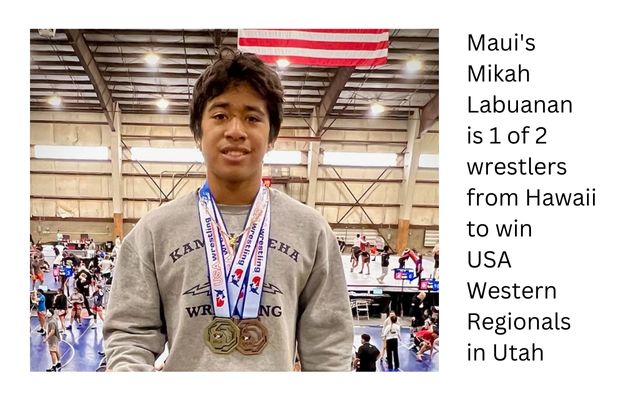 A two-time Hawaii state high school champ who will be a junior at Kamehameha-Maui next season, Labuanan also placed fourth in the 16-U 138-pound freestyle division.
In addition, Molina placed fourth in the Junior 132-pound freestyle division. In 2022, she won the 138-pound state high school championship for Pearl City.


Hawaii's Kobe Cunanan Is A Runner-Up
Maui's Kobe Cunanan placed second in the 14-U 119-pound freestyle and Greco-Roman divisions while wrestling for a team in Washington state.
Another Hawaii wrestler, Lanai's Diesel Del Rosario, competed at the tournament but did not place.

USA Western Regionals results for Labuanan, Molina and Cunanan follow.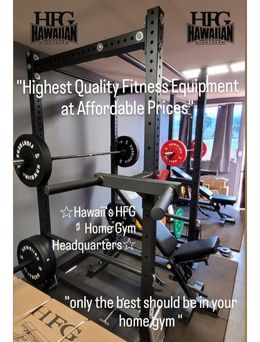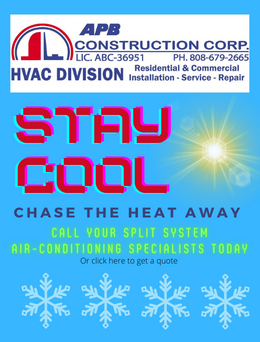 Mikah Labuanan
USA Western Regionals
16-U 138-pound Greco Roman champion
>> Round of 16: def. Michael Lewis (Utah) technical fall, 8-0
>> Quarterfinals: def. Mario Carini (California), technical fall, 9-0
>> Semifinals: def. Noah Bull (Utah), 11-8
>> Final: def. Drake Morrison (Idah0), technical fall, 13-4
USA Western Regionals
16-U 138-pound freestyle, fourth place
>> Round of 32: def. Landon Hetrick (Colorado), technical fall, 10-0
>> Round of 16: def. Spartan Stradinger (Utah), technical fall, 11-0
>> Quarterfinals: lost to Mario Carini (California), fall, 3:54
>> Consolation: def. Paxton Pettinger (Colorado), technical fall, 14-2
>> Consolation: def. Abner Lopez (Nevada), technical fall, 15-4
>> Consolation: def. Isaac Balden (Nevada), technical fall, 12-1
>> Third-place match: lost to Noah Bull (Utah), 9-7
—–
Kobe Cunanan
USA Western Regionals
14-U 119-pound Greco-Roman runner-up
>> Round of 16: def. Lane Monroe (Utah), technical fall, 1o-2
>> Quarterfinals: def. Jerin Coles (Montana), injury default, 3:56
>> Semifinals: def. Ian Avalos (Idaho)
>> Final: lost to Riker Ohearon (Utah), technical fall, 8-0
USA Western Regionals
14-U 119-pound freestyle runner-up
>> Quarterfinals: def. Lane Monroe (Utah), technical fall, 12-2
>> Semifinals: def. Levi Shivers (Alaska), technical fall, 13-2
>> Final: lost to Riker Ohearon (Utah), technical fall, 10-0
—–
Aubrie Molina
USA Western Regionals
Junior 132-pound Greco-Roman champion

>> Quarterfinals: def. Marissa McElreath (Utah), technical fall, 9-0
>> Semifinals: def. Danielle Romriell (Idaho), technical fall, 9-0
>> Final: def. Izzy Clements (Utah), disqualification
USA Western Regionals
Junior 132-pound freestyle, fourth place
>> Round of 16: def. Regan Haywood (Utah), technical fall, 10-0
>> Quarterfinals: lost to Makynna Loepp (California), technical fall, 15-5
>> Consolation: def. Marissa McElreath (Utah), fall, 0:19
>> Consolation: def. Destiny Isaacson (Idah0), fall, 0:25
>> Consolation: def. Izzy Clements (Utah), fall, 3:37
>> Third-place match: lost to Makynna Loepp (California), 7-3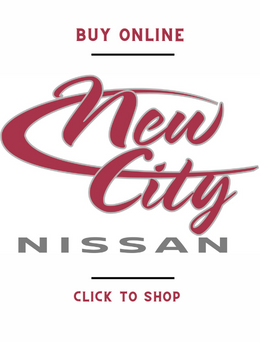 —–
ALSO AT BedrockSportsHawaii.com:
>> RECRUITING UPDATE: Campbell's Tavui, Kahuku's Soliai, Punahou's Kia Get Blitz Of Offers