One kid, Kapolei quarterback Liatama Amisone, passed for seven touchdowns and went 16-for-16 and is not Bedrock Sports Hawaii's high school football player of the week.
The only reason Bedrock picked someone else is because Amisone was already named the "Top Performer" of the week on Tuesday by Scoring Live.
Why duplicate the honor? Share the good vibes elsewhere is what we say.
Instead, Bedrock went to the defensive side of the ball and chose Mililani junior defensive end Jabiel Lauvao.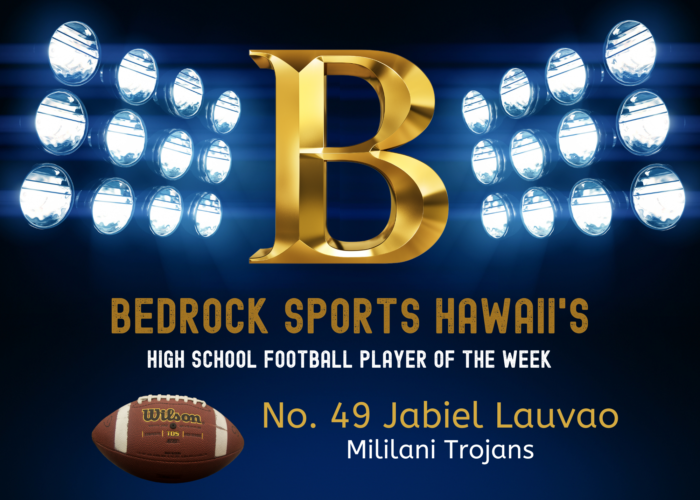 The pack of Trojans dogs on defense had quite a night to open the season on Friday with 11 sacks in a convincing 28-7 win over Saint Louis.
Lauvao, who is 6 feet 1 and 217 pounds, had four of those sacks among his seven tackles. He also was credited with two forced fumbles that occurred when the Crusaders were driving in an attempt to pull closer in the pivotal stages of the game.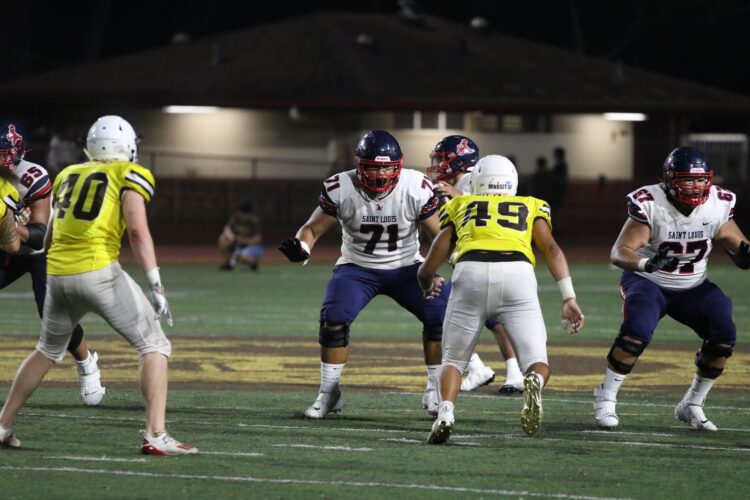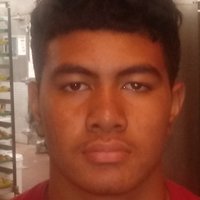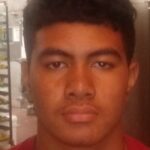 Amisone, a 6-0, 175-pound sophomore for the Hurricanes, was named as a Bedrock honorable mention. It's not every day you can complete all of the passes you throw, especially if the attempts are in double digits.
Amisone's grand performance came in Saturday's 70-0 victory over visiting Kealakehe of the Big Island.
Interestingly, Amisone's teammate is junior quarterback Tuli Tagovailoa-Amosa, the brother of former Notre Dame and current Las Vegas Raiders standout defensive lineman Myron Tagovailoa-Amosa and the cousin of Miami Dolphins quarterback Tua Tagovailoa and University of Maryland quarterback Taulia Tagovailoa. The latter also played for Kapolei late in the last decade.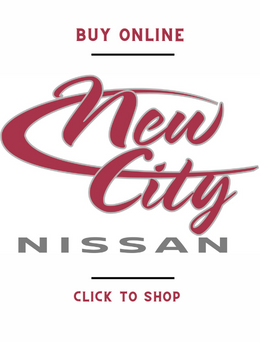 Below is a list of six other Week 1 honorable mentions. Stats in this article are from Spectrum and ScoringLive.com:
>> Shyne Kalilikane-McMoore, Pearl City Chargers: three interceptions in Saturday's 33-22 win over Kauai on the Garden Isle
>>Blade Kaululaau, PAC-5 Wolfpack: three rushing touchdowns, three tackles, an interception and a pass breakup in Saturday's 36-0 win over Pahoa
>> Elijah Nua, Mililani Trojans: another destructive force in the win over the Crusaders with two fumble recoveries and 6.5 tackles, including three for losses and a sack
>> Donovan Reis, Kaiser Cougars: scored two touchdowns while rushing for 122 yards, and threw one TD pass while compiling 136 yards through the air in Saturday's 47-27 loss to 'Iolani
>> Nela Taliauli, 'Iolani Raiders: caught six passes for 203 yards and scored three TDs in the win over Kaiser
>> Tevin Wilbur, Waianae Seariders: scored four touchdowns and rushed for 122 yards in Saturday's 26-6 win over Castle.
—–
ALSO AT BedrockSportsHawaii.com: