Mililani's Tristan Nitta announced she will be wrestling at Grand View College in Des Moines, Iowa.
Nitta, a recent graduate, won the 102-pound high school state championship in February and she took second in that division in 2022.
She had originally planned to wrestle at Central Methodist University in Fayette, Missouri, before a change of plans.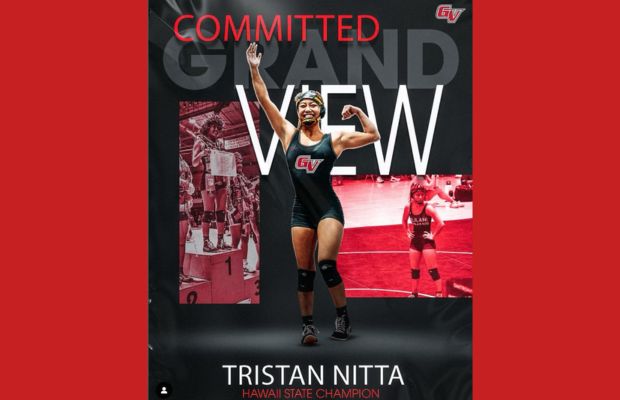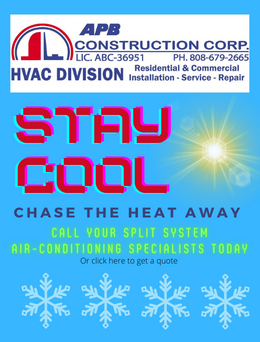 Nitta tied for No. 3 in Bedrock's 2023 pound-for-pound rankings.
Look below for an updated list of known Class of 2023 Hawaii wrestlers who will be competing in college.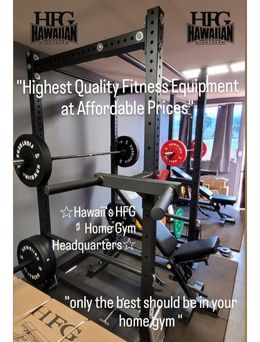 Traven Wailehua Signs With Ellsworth Community College
Kamehameha's Traven Wailehua, the 160-pound ILH champ, de-committed from San Francisco State and signed to wrestle for Ellsworth Community College in Iowa Falls, Iowa.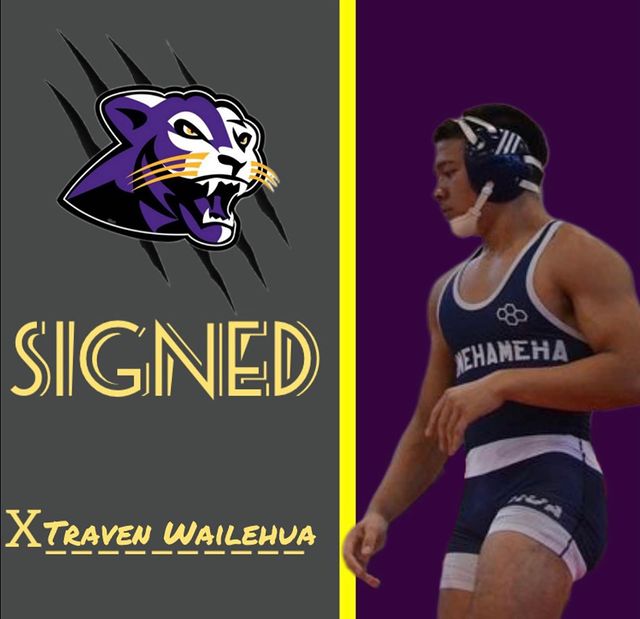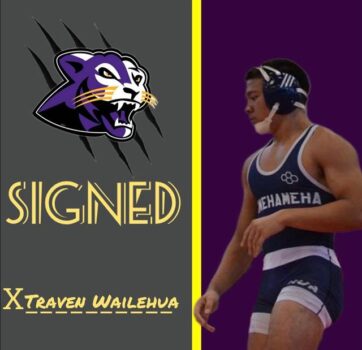 Moanalua's Sean Sakaida and Lucas Misaki Are Coaches Of The Year
Moanalua's Sean Sakaida and Lucas Misaki are the National Wrestling Coaches Association coaches of the year. They received the honor at the state tournament in February.
Sakaida led Na Menehune to the girls OIA and state championships. Misaki's Na Menehune boys team placed second at the OIAs and fifth at states.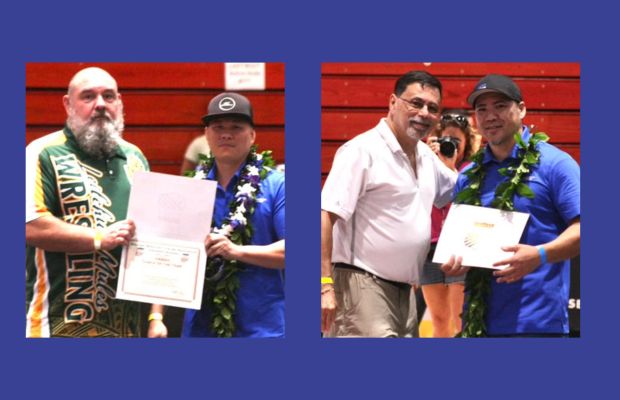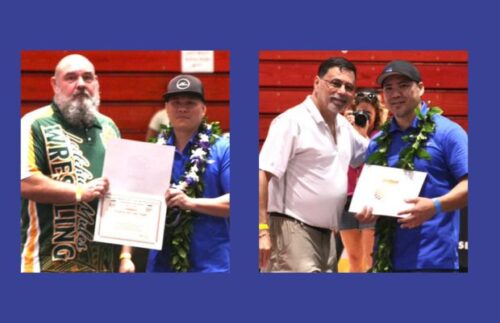 Class of 2023 Hawaii College-Bound Wrestlers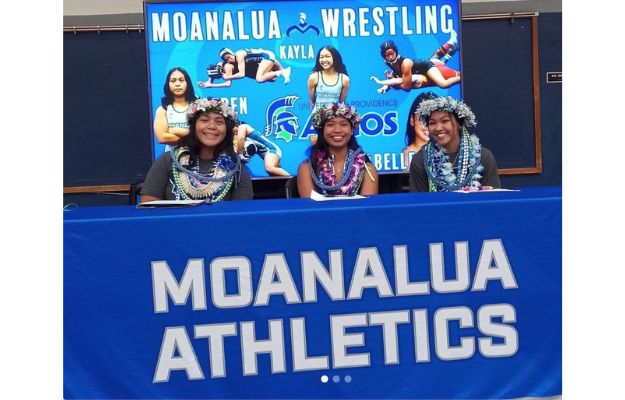 Last week, Moanalua's Eden Baguio, Kayla Shota and Isabelle Asuncion
signed their letters of intent to wrestle for the University of Providence.
(Image credit: Moanalua athletics).
Moanalua
>> Isabelle Asuncion, University of Providence (Great Falls, Montana)
>> Eden Baguio, University of Providence (Great Falls, Montana)
>> Kayla Shota, University of Providence (Great Falls, Montana)
>> Kai Simmons, Pratt Community College (Pratt, Kansas)
Kamehameha
>> Akoni Kaaialii, San Francisco State University
>> Traven Wailehua, Ellsworth Community College (Iowa Falls, Iowa)
Mid-Pacific
>> Valynn Kwan, Menlo College (Atherton, California)
Mililani
>> Jacob Enrico, Pacific University (Forest Grove, Oregon)
>> Jaren Kimura, Embry-Riddle Aeronautical University (Prescott, Arizona)
>> Tristan Nitta, Grand View College (Des Moines, Iowa)
Radford
>> Boyd Durand, Northern Colorado University (Greeley, Colorado)
>> Isabella Martinez, Avila University (Kansas City, Missouri)



—–
ALSO AT BedrockSportsHawaii.com:
>> Hawaii's Zach Pamaylaon Is Part Of Danbury Hat Tricks' FPHL Professional Hockey Championship