The 12 Hawaii High School Hall of Honor selections for 2021 did not get a banquet and ceremony this year at the Dole Cannery Pomaikai Ballroom, but they did get a chance to talk on video to give their thanks to all of the people who have gotten them to this point in their athletic careers.
The videos for the 12 newest inductees to the overall roster of 468 since 1983 were produced by ScoringLive.com for the HHSAA.
Kanani Araki (video below) played air riflery, swimming and diving, and track and field at Kamehameha-Hawaii of the Big Island Interscholastic Federation.
Kanani Araki, Kamehameha-Hawaii Warriors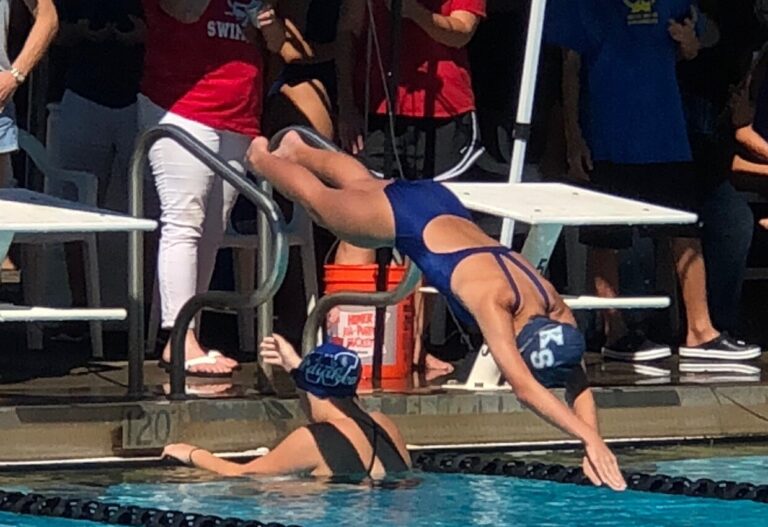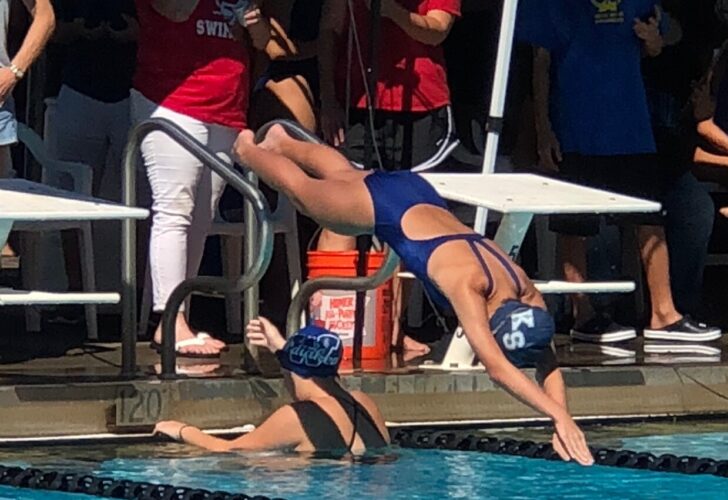 Kamehameha-Hawaii's Kanani Araki. (Image credit: HHSAA).
Links to videos of all 12 2021 HHSAA Hall of Honor inductees:
>> Teani Arakawa, King Kekaulike (MIL)
>> Kanani Araki, Kamehameha-Hawaii (BIIF)
>> Alana Barthel, Le Jardin (ILH)
>> Cayla Cabanban, Sacred Hearts (ILH)
>> Alakai Gonsalves, Kapaa (KIF)
>> Shayna Kamaka, Baldwin (MIL)
>> Caleb Lomavita, Saint Louis (ILH)
>> Koby Moananu, Kaimuki (OIA)
>> Titus Mokiao-Atimalala, Campbell (OIA)
>> Branden Pagurayan, Kapolei (OIA)
>> Shaye Story, Kamehameha (ILH)
>> Lily Wahinekapu, 'Iolani (ILH)