—–
Note: This post has been updated to include bonus footage of 11 Nacnac Productionz videos.
—–
When Waipahu came from 17 points down to defeat Aiea 38-30 for the OIA Division I football championship on Saturday, Bedrock Sports Hawaii was there to write a story and take videos.
In case you missed it, here is Bedrock Sports Hawaii's story about that game:
Waipahu Storms From Way Behind To Stop Aiea 38-30 For The OIA D-I Football Championship
Now here are four videos from Bedrock Sports Hawaii and 11 more submitted by Nacnac Productionz.
Bedrock PART 1
Bedrock PART 2
Bedrock PART 3
Bedrock PART 4
—–
Nacnac Productionz PART 1
Nacnac Productionz PART 2
Nacnac Productionz PART 3
Nacnac Productionz PART 4
Nacnac Productionz PART 5
Nacnac Productionz PART 6
Nacnac Productionz PART 7
Nacnac Productionz PART 8
Nacnac Productionz PART 9
Nacnac Productionz PART 10
Nacnac Productionz PART 11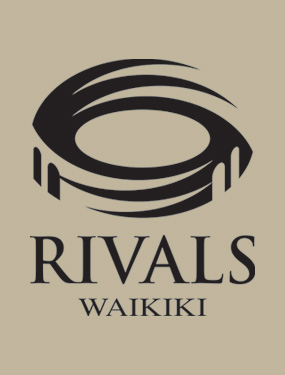 —–
ALSO AT BedrockSportsHawaii.com:
First Hawaiian Bank/HHSAA Football State Championships Brackets, Matchups Set
—–
The season as it unfolds: