—–
Thoughts on some of the pro sports world's recent story lines: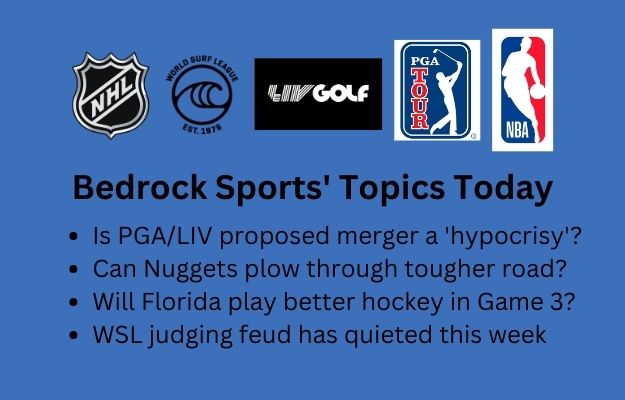 Sure, Nuggets Are Solid, But Wearing That 'Gold' Championship Crown Will Still Take 3 More (Mostly Likely Hard-Fought) Wins
After Game 1 of the NBA Finals, it looked like the Denver Nuggets were going to continue to flatten the Miami Heat for the rest of the series.
But not so fast. Nikola Jokic, with all of his unbelievable basketball talent and all of the Nuggets' fine-tuned supporting cast, proved to be beatable (at least for one game). Miami (an eighth seed) fought like mad for a Game 2 win.
Today (Wednesday) is a huge Game 3 in Miami, where the teams are out to establish dominance and momentum moving forward.
Denver has looked very much the part of a budding championship team. For that reason, the odds are with the Nuggets today. They are 3-point favorites.
One reminder, though, the Heat are not going to just fold up. They have the heart and scrappiness. The question is, will it be enough?
Nuggets coach Michael Malone expects his team to have more discipline:
Moving on to Game 3 ⏭ pic.twitter.com/tVM9I6A76R

— Denver Nuggets (@nuggets) June 6, 2023
And the Heat are excited to be home:
It's been a while since we've hosted an #NBAFinals game in the 305… the city and the team can hardly wait ⚪️🔥 pic.twitter.com/cfHsDAPKzX

— Miami HEAT (@MiamiHEAT) June 7, 2023
Vegas Jumps Out To Fast 2-0 Stanley Cup Final Series Lead Over Florida
The Vegas Golden Knights, so far, have completely outplayed the Florida Panthers in the NHL's Stanley Cup Final seven-game series, taking a 2-0 edge with wins of 5-2 and 7-2.
The series shifts to Sunrise, Florida, for Thursday's Game 3.
In their semifinal series wins, the two teams looked to be equally skilled in most aspects and a super tight Final appeared to be in the works.
So far, from this vantage point, the difference has been at the defensive end, where the Golden Knights have been spectacular in not giving room for Florida's usually potent offense to roam in. Plus, goaltender Adin Hill has been immense when the Panthers do create chances.


At the other end, the Panthers have had lapses in defensive positioning, allowing an already creative Vegas offensive bunch to truly flourish. And, this has been a very bad thing for goaltender Sergei Bobrovsky, who had put in so many unbelievably great postseason performances in a row to get Florida to the Final.
It hasn't helped that the Panthers' Matthew Tkachuk, who has been brilliant throughout the postseason, was ejected in Game 1  and received two 10-minute misconducts in Game 2. Panthers fans would rather see him scoring, assisting on and celebrating goals.
But that's a difficult task against the Golden Knights defenders, who have two Stanley Cup champions among their top four on the back line — Alex Pietrangelo (formerly with the St. Louis Blues) and Alec Martinez (formerly with the Los Angeles Kings). And Shea Theodore, among others, adds to that solid core.
Oh, and offensively, the Knights continue to get plenty of firepower from Jonathan Marchessault, William Karlsson, Jack Eichel, Mark Stone and Ivan Barbashev, to name just a few.
Theodore is expecting that Florida will turn in its best game on Thursday:
🎥 Theodore: Game 3 is probably going to be [Florida's] best game. We're expecting a tough test, but we've battled adversity all year. pic.twitter.com/nf0q5j3Iwj

— z – Vegas Golden Knights (@GoldenKnights) June 7, 2023
Tkackuk believes playing in front of the Florida fans will make a difference:
"We want to rest, recover, and be ready to go on home ice. We'll get a lot of energy from our home fans."@jamesoncoop recaps Game 2 in Vegas » https://t.co/fHbzhQarAH pic.twitter.com/JfOcneXV2n

— Florida Panthers (@FlaPanthers) June 6, 2023
What? PGA Tour And LIV Golf Together
Enemies to friends.
Well, we'll see. But the proposed merger of the PGA Tour and LIV Golf into a new entity is concerning for many reasons.
It is a reminder that money is at the root of most sports decisions. For years, the PGA Tour did not want to get involved in anything to do with the Saudi Arabia-backed golf tour, citing human rights violations by tjat country as one of the reasons.
Now, instead of competing against the Saudi-backed LIV, the PGA Tour is working with its rival. News reports say it is being done partly to avoid lawsuits filed by both camps and to ensure that the top golfers moving forward are not split into two organizations.
So, if the players leaving the PGA Tour for the LIV were "greedy," can that same adjective describe the whole PGA Tour's motivation now?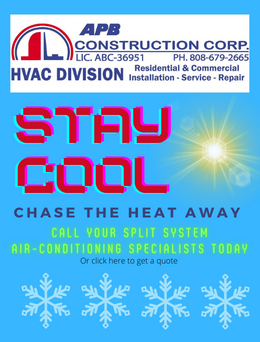 And what about the human rights violations? All of a sudden, that's not a problem?
It sure looks like the PGA Tour is getting in on the money action.
According to reports, most PGA Tour players are against the proposed merger, and one, Geoff Ogilvy, called commissioner Jay Monahan a hypocrite.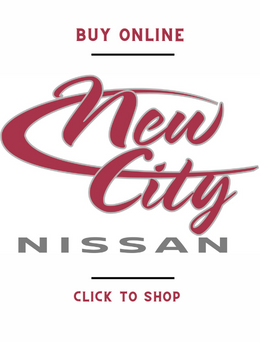 In addition, according to reports, players were not notified that the PGA Tour was in merger talks that started about a month ago.
One tweet, by PGA Tour golfer Wesley Bryan, is a good summation of how many players are taking the news:
I feel betrayed, and will not not be able to trust anyone within the corporate structure of the PGA TOUR for a very long time

— Wesley Bryan (@wesleybryangolf) June 6, 2023
World Surf League Controversy, Will It Fade?
When World Surf League competitors Gabriel Medina, Italo Ferreira and Filipe Toledo used social media to make critical comments of the judging during last month's Surf Ranch Pro, it took the sport by storm.
It prompted a social media letter of support of the judges by commissioner Erik Logan.
Since then, what was some really loud commotion (not to mention a very bad look for a professional organization), things have gotten calmer.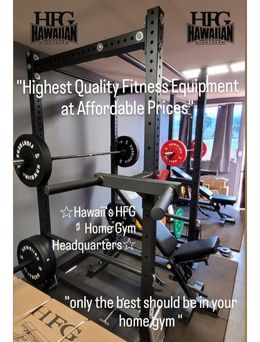 Surf News Network has had the only news story week about it this week: Where Will This Controversy End?
And that headline poses a very real question. Will it be a prolonged thing or will it fade into the background?
The sentiment from the outside looking in is this:
It will likely be difficult, but here's hoping (AND PRAYING) the two sides can find common, harmonious ground for the sake of the sport.
That last sentence is basically a repeat from the conclusion of this Bedrock Sports article from May 30: BARRELS FULL OF DRAMA: If Nothing Else, The World Surf League Judging Feud Is Just Not A Good Look.
The waiting period for the next WSL event — the Surf City El Salvador Pro  — begins Friday.

—–
ALSO at BedrockSportsHawaii.com:
>> Among The MANY Transfers: Anelu Lafaele To Farrinton, Tuli Tagovailoa-Amosa To Kahuku