At an intersection Wednesday, I was waiting for the light to turn green. Across the way, I saw what looked like a person all alone on the ground in pain.
My eyes blinked. Really? It was a lady, small in stature, with gray hair — all alone and right there in the middle of the road. Her head was moving slowly from side to side. What happened? If any cars turn the corner, they might not see her. What do I do?
I was going to go straight and stop in front of her to block the way just in case. But before I did that. A woman got out of a nearby car and ran to her. Within seconds, there were about three or four teenagers there to attend to her.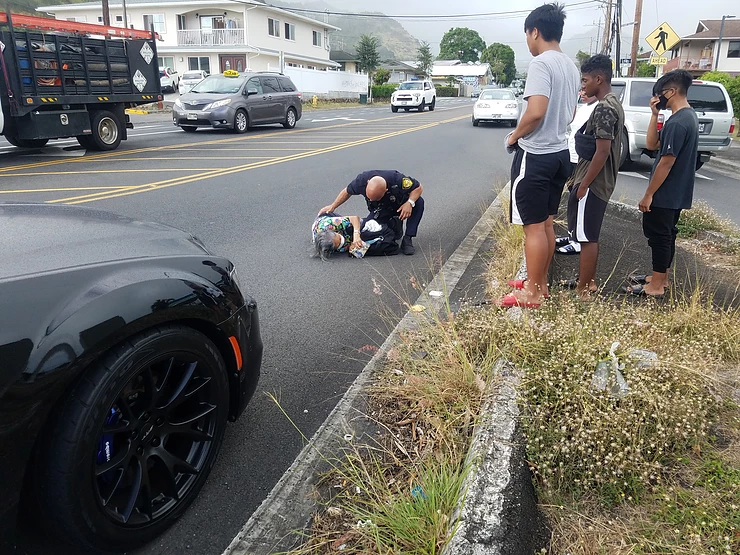 I pulled over and got out of my truck to see if I could help. The best I could do was guide traffic out of the way.
A man had a cell phone and was talking to emergency personnel and asking what he could do. I heard him say, "She was hit by a car and thrown off the hood. She has severe chest pain."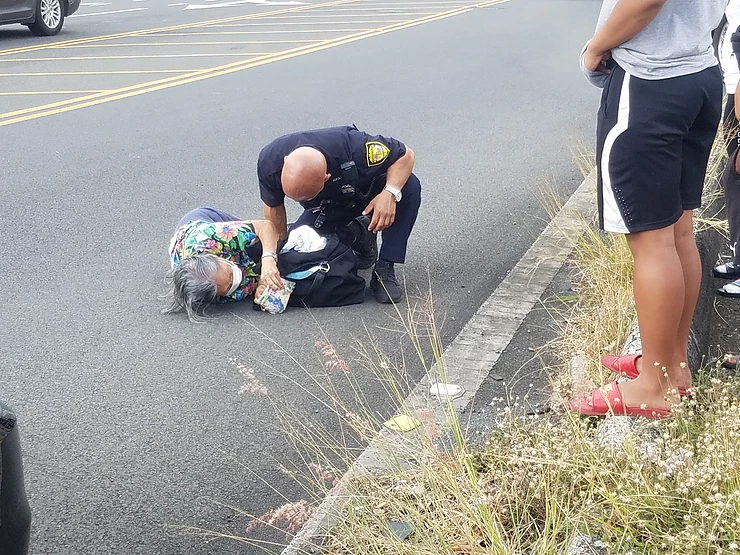 Within minutes, a police car came by, then an ambulance, a fire truck and another police car. The woman who initially got to the scene told a police officer that she was the one who hit her.
The woman who was hurt was still wearing a mask — for safety.
Safety is not a given, though, and this sort of thing happens all the time. In 2018, 43 pedestrians were killed in Hawaii, according to a Hawaii News Now story.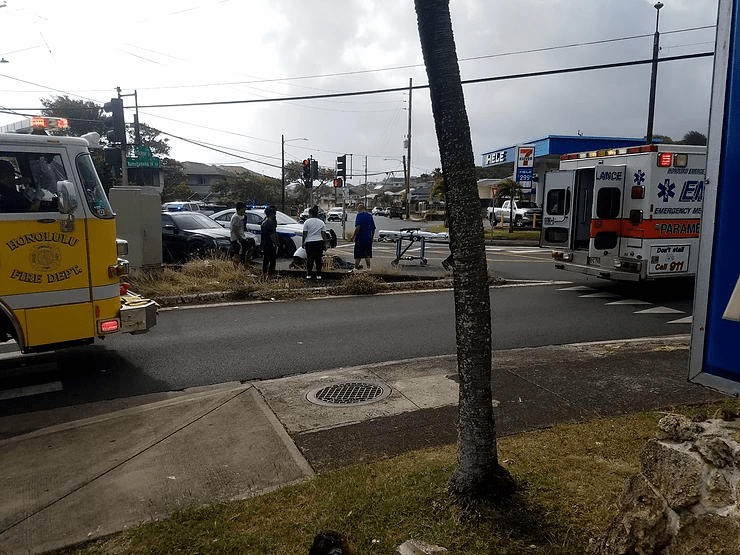 This accident was another reminder for everyone to drive safely, cautiously and responsibly. This could have happened to any of us, whether we were the ones getting hit or driving. I pray it doesn't happen to any of us.