This story is about a bird and so you may be wondering why in God's name is that dunderhead writing about non-sports related things again.
Well, this is the age of COVID-19 and I have a ton of excuses. There have been very few sports going on anywhere in the world since March. Somehow, though, it was GREAT timing to start a sports website on May 5. There is a pattern there for sure. It reminds me of the time I took a job at the Honolulu Star-Bulletin in 2000 and moved my whole family to Oahu from the wonderful tropical paradise of Kauai with FULL knowledge that the paper was in the process of being shut down!!! Amazing when I look back on that.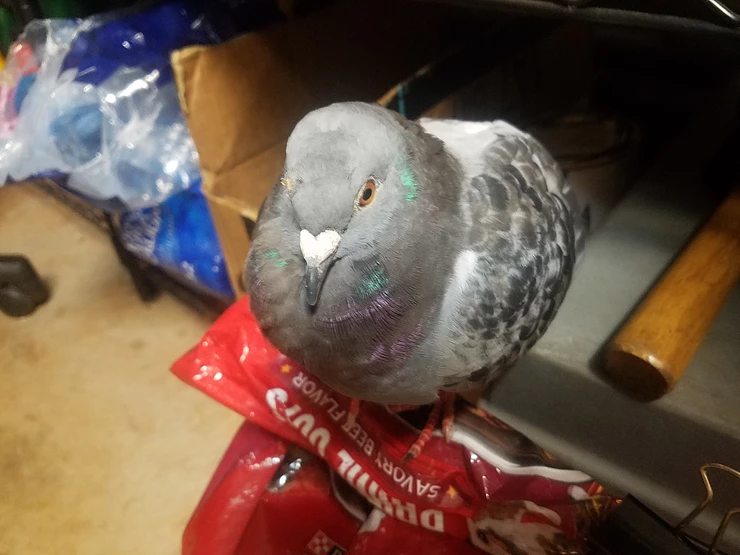 And, in retrospect, I should not have been offended when a managing editor said to me in about 2005, "You're the luckiest man in the world." I get it now. I thought he was saying I didn't belong there and "lucky" to get the job, but what he really meant was that the newspaper was as good as gone five years earlier. I survived a ship that was as good as SUNK.
How would I have known how desperate that situation was over here? I hadn't lived it. And so I came to Oahu in the same mode as Raymond in "Rain Man," mumbling things like, "I'm an excellent driver. Definitely, definitely an excellent driver." No clue. But a savant at the same time.
Eh, so what about that bird? Well, let's start this tale at an early part of the 2010s when a colleague at the merged Honolulu Star-Advertiser, Cindy Luis, put in her request for our staff to run "Pigeon Racing" scores in the "Scoreboard" section. Nobody knew what that was, but it is still a part of the section to this day. A few years later, it occurred to me, "Wow, these pigeons race from island to island and don't get lost. Amazing, really." I had no idea that one of the competitors in that sport, an athlete so to speak, would stumble into my garage last week. Yes sir.
I figured it was just an ordinary bird. Maybe it couldn't fly. It took roost on a shelf and so I tried to nudge it out of the garage with my trusty hockey stick. Yes, yes, that is a multi-purpose tool, for sure. Comes in handy for the wayward and occasional centipedes that show up. Go ahead, click on the link if you want to know what those gnarly, poisonous things looks like.
But the pigeon wouldn't budge. Next thing you know, it is just walking around and uninterested in leaving. It followed us outside, but then followed us back into the garage.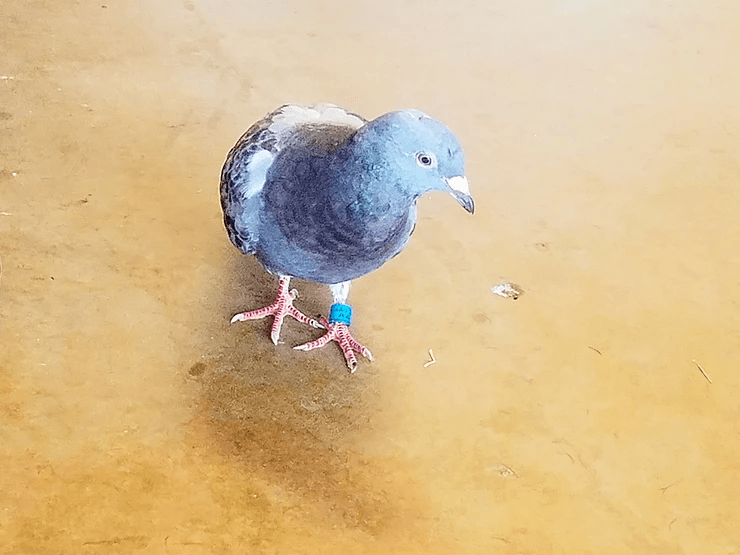 Then I noticed that it was a beautiful bird, really. Gray, with aqua and violet markings. He came over and pecked at my toe. And then my son noticed a blue tag on his leg.
A flyer? Philadelphia Flyer? Eh, not everything is about hockey, I guess. So after some Internet research, I came across the name of Dennis Mactagone of the Alii Invitational Club, a pigeon racing organization. Dennis determined that the bird did not belong to anyone registered in Hawaii and that the tag was purchased online from a mainland organization.
But Dennis offered to come and check out the bird and take him off of my hands. There was, after all, poop all over the garage from the bird's two-day stay that included a diet of sunflower seeds.
It should be noted that racing pigeons aren't the only creatures who get lost. Dennis and his wife Sue had trouble finding my place. They were without GPS and I gave them some faulty directions. Haha, the bird thought, "The joke's on you."
So Dennis and Sue showed up. Dennis noticed that the bird looked undernourished and was very young. He called a few days later to say it was doing well, but that it would take it a long time to regain strength.
It turns out that in 2014, Cindy Luis did a story on the racing pigeons for the Star-Advertiser and it included some insight from and photos of Dennis, who has been involved in the sport for 40 years.
But what went wrong for Tuuka (that's what we named the bird during his short stay; the other possibilities were "Doggie" because he was a good doggie and Larry for the Boston Celtics' legend)? He left his sport for home. But, unlike Boston Bruins goalie Tuuka Rask, he couldn't find it. Was he hurt? Was he tired? Was he sick? Was he fed up with the daily grind? Was he carrying COVID-19.?
The real Tuuka Rask also flew the coop, outraging many Boston Bruins fans because it was right before the playoffs. Rask did not feel up for the rigors of the postseason during the worldwide health crisis.
Here is what Rask said at the time of his departure: "I want to be with my teammates competing, but at this moment there are things more important than hockey in my life, and that is being with my family. I want to thank the Bruins and my teammates for their support, and wish them success."
And the Bruins have struggled since, yet they are not blaming Rask. Coach Bruce Cassidy said this to Yahoo.com's Justin Cuthbert and other reporters today: "Listen, we've said it before. We support Tuukka's decision 100 percent. But then as we get to work, of course it's going to affect us. He's a Vezina Trophy finalist, one of the elite goaltenders in this league."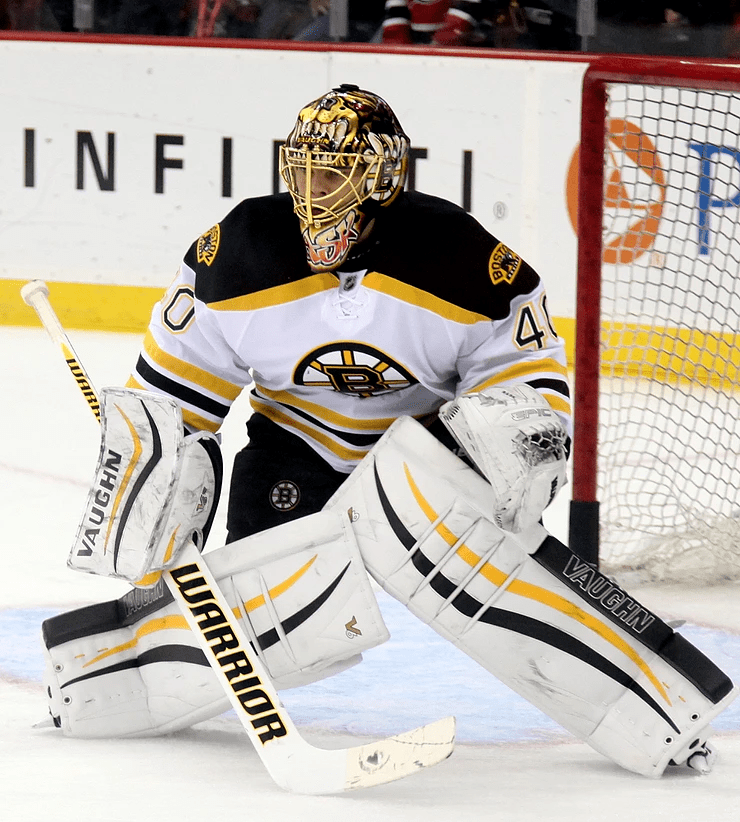 Boston trails Tampa Bay 3-1 in their best-of-7 Eastern Conference semifinal series that resumes with Game 5 today.
We don't know about Tuuka's future in hockey, but maybe Tuuka the bird will return to health and fly to glory. For now, he has a new home, and — as both Tuukas know — when you get right down to it, there's no place like home.