Five Hawaii basketball players are teaming up for a chemistry experiment in the Arizona desert.
They were all impact players at Hawaii high schools last winter and they all graduated in the spring. Now, they're playing at a post-grad school (for those who are one year beyond 12th grade) at Hillcrest Prep in Phoenix.
And the chemistry experiment? Well, they will be playing a full season starting in November at what could also be described as a national powerhouse basketball factory, and they are going to see just how much they can work together to make their endeavors a success. They've played together and against each other for a long time, so they already have a certain amount of "chemistry" and believe this "experiment" can work.
The five are: Mid-Pacific's Kamana Lapina, Maryknoll's Liko Soares, Kalaheo's Ryan Owens, Kamehameha's Kordel Ng, and Kailua's Nainoa Peters.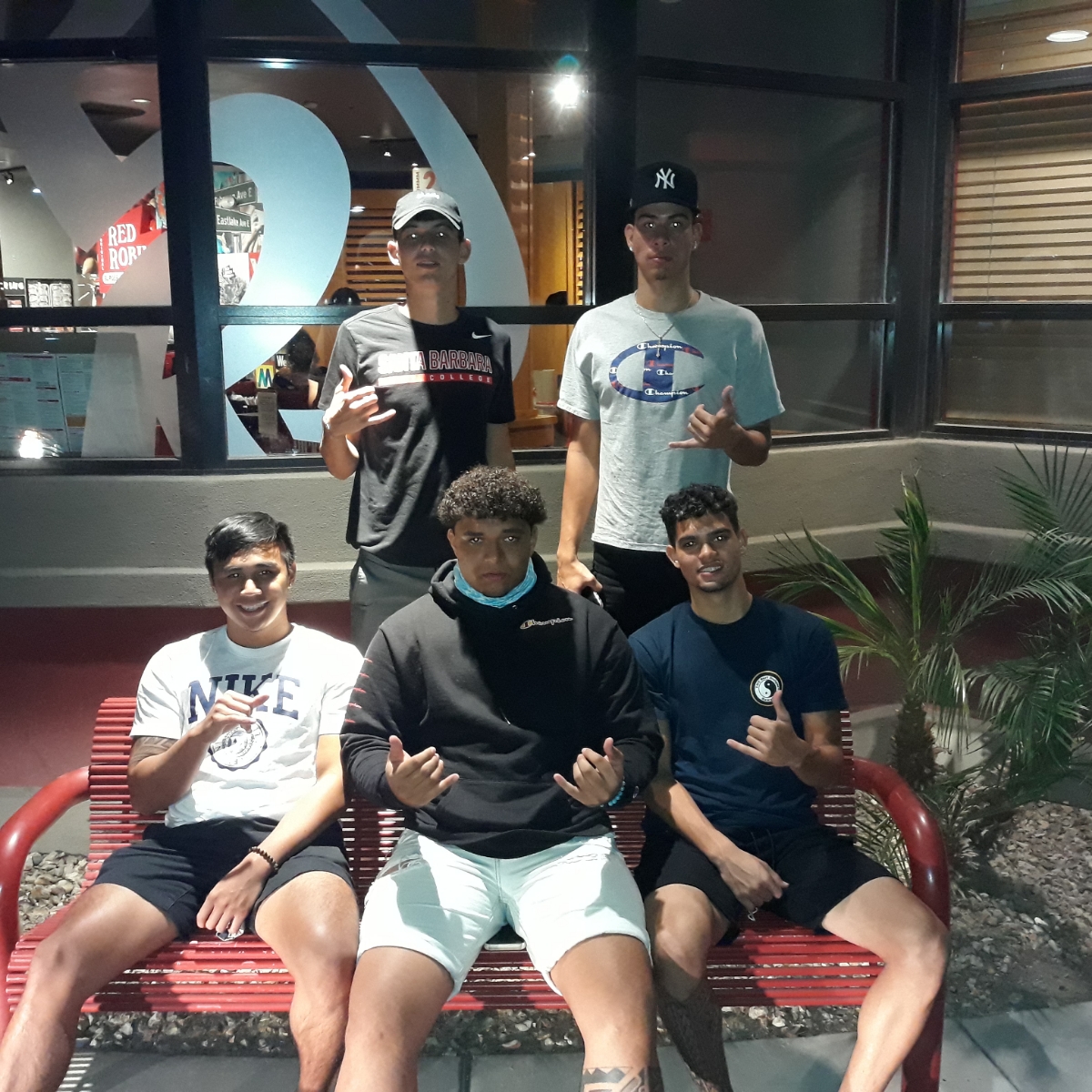 The exodus from Hawaii to Arizona, so to speak, came about partly by the workings of Mid-Pacific coach Robert School, who connected Lapina with the coach at Hillcrest Prep. The others, all good friends, followed.
But how do five Hawaii kids nudge in to a Phoenix school without ruffling the feathers of the players already there? Well, luckily that is not much of a problem. There are two post-grad teams at the school along with the more well-known high school squad that competes on a national stage.
Eventually, the Hawaii-based team will be made up of seven players. Another who has Hawaii connections was already added to make it six: Logan Howard, whose mom graduated from Honolulu's St. Andrew's Priory and whose dad graduated from Kaimuki High.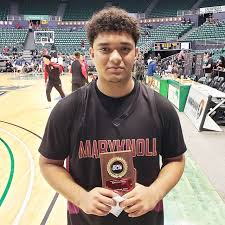 "We're busy," Lapina said in a phone interview last week. "Monday through Friday, it's from 8 to 10 a.m. with one coach. Then, at 10 we go to another coach for conditioning. Then we run a scrimmage and that type of stuff before lunch from 12:30 to 1:15. Then we head into the weight room for about 45 minutes to an hour and then go back on the court and scrimmage one more time or run some suicides and stuff. Lately, we've been scrimmaging some junior colleges around Arizona, so on those days we only lift a little beforehand."
The season for the Bruins begins in November. They'll play more than 40 games, mostly against Arizona teams. In past seasons before COVID-19, the schedule included games against California, Nevada and Utah teams as well.
"It's easy for us to play together, coming from Hawaii," Lapina added. "We feel that aloha spirit and stuff for each other. We don't get on each other when things happen. The other (Hillcrest post-grad) team gets on each other sometimes and it kind of ruins their mojo a little bit. We just talk it out and fix it. We know our roles and don't try to do things out of context."
Lapina summed up the skills of the others from Hawaii as well as himself:

>> "Liko (forward) is solid down low, a good passer, communicates well and is a very good teammate."
>> "Kordell (point and shooting guard) is athletic, can shoot, a good playmaker."

>> "Nainoa (forward) can play defense, shoot the 3 and is physical down low."
>> "Ryan (forward) is a shooter, long, pretty athletic and versatile."
>> "Logan (shooting guard) is a shooter, a good ball-handler, plays hard on defense and is a good defender."
"I'm (point and shooting guard) a facilitator and can shoot and play defense."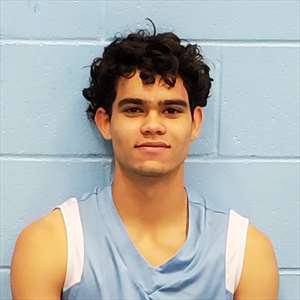 As usual, when Hawaii players go up against mainland foes, the lack of sheer height is a factor.
"It's kind of different down here," Lapina said. "We're tall for Hawaii and 6-7 is our tallest. We have to adjust and be way more physical. And back home they call way more fouls. All of us can shoot and can adjust to how they guard us as well."
All in all, Lapina thinks the Hawaii boys are going to find success.
"The system the coach is trying to implement fits us very well," he added. "We just played a JUCO team and won by 10. We're going to be run and gun, kind of like the Houston Rockets' offense. Take more 3s. Take the first open look kind of stuff."


The Top 10 Most-Read Stories At BedrockSportsHawaii.com:
As of Oct. 8, 2020